Working online with creativity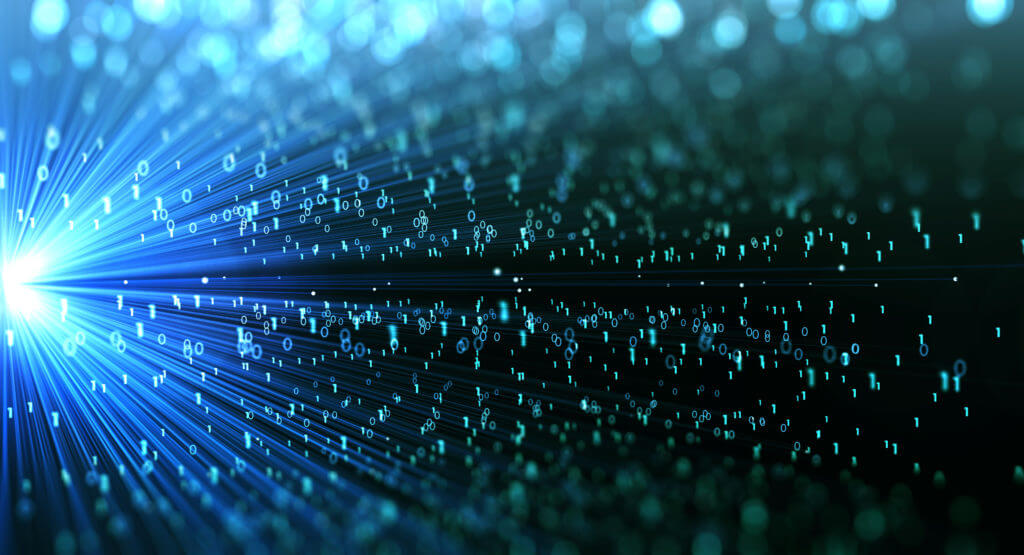 Online seminar
3 July 3 – 5pm. £10
Working in a virtual world doesn't have to limit creativity and vitality. It brings opportunities to move beyond the visual literal by exploring with the other senses, and using metaphor and symbolism to unfold meaning.
Join Bev Gibbons, Andy Williams and Michelle Hyams-Ssekasi on this insightful 2 hour seminar.
This online seminar is for counsellors and psychotherapists, coaches and educators, managers and supervisors – in fact anyone who works with people and wants to explore how we can use creative techniques in this virtual world.
Working online during the current crisis has been a new way of working for many people. We'd like to encourage you – you don't need to sacrifice working with creativity if working online rather than face to face.
This 2 hour seminar is aimed at supporting your work by offering experiences and ideas for ways to understand and invite others' creativity and imagination. To support them on their path to self-understanding, transformation and growth.
Develop and explore ways of working with creativity in online settings via experiential exercises, exploration and discussion of the theory of the creative self, and therefore finding your own creativity and vitality. Experience how this works in an online environment.
About the trainers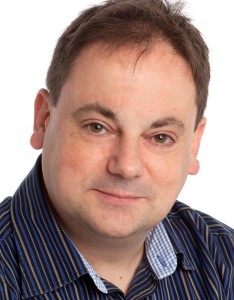 Andy Williams TSTA(P), MBACP (Snr Accred)
Andy is the Training Director here at TA Training Organisation. He is a UKCP Registered Psychotherapist and a Teaching and Supervising Transactional Analyst (TSTA) and trainer. He is also a qualified CBT practitioner and runs his own private counselling, psychotherapy and CBT practice. Andy is an experienced supervisor who offers 1 to 1 and group supervision.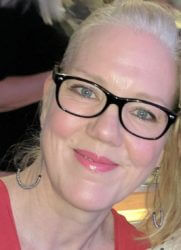 Bev Gibbons PTSTA(P), MA
Bev is a member of the training team at TA Training Organisation. She has a BA in Integrative Counselling, and an MA in TA psychotherapy and has many years of training experience. Bev has worked as a youth work trainer and policy developer, has worked for many years with survivors of abuse, including young survivors, worked for 11 years as the clinical and operational lead of a large counselling and psychotherapy service in the not for profit sector. Additionally Bev is director of BGCP her counselling and psychotherapy practice, which provides therapy, clinical and non-clinical supervision and training.
Michelle Hyams-Ssekasi PTSTA(P)
Michelle is a member of the training team at TA Training Organisation. Michelle is a UKATA registered Certified Transactional Analyst and Provisional Teaching and Supervising Transactional Analyst. She is an experienced psychotherapist and trainer and is also a social worker with a wealth of experience in working with children and young people.
More online courses and seminars
Check out our online courses page or our events diary for details of online courses, seminars and workshops coming up. You can also join our mailing list for monthly updates.