We want to support you in developing your counselling and psychotherapy skills. You may be starting at the beginning of the journey or be an experienced practitioner wanting to add to their knowledge through CPD workshops.
We offer a range of 'taster' introductory short courses through to longer term psychotherapy training in Transactional Analysis. All our trainers are very experienced trainers, supervisors and therapists with their own practices.
Our short course programme includes our Evening Seminar series and 1 and 2 day courses and workshops. From 'taster' introductory courses through to CPD workshops for trainees and experienced counsellors, psychotherapists, coaches and practitioners.
Just Starting Out
Our range of short introductory level courses are for those wanting to enhance their current skills (both personally or for work). or those looking at exploring counselling and psychotherapy as a career. Our introductory courses are an excellent starting point.
Introduction to Counselling Skills (12 hrs)
Introduction to Transactional Analysis (12 hrs)
Introduction to CBT (12 hrs)
These courses are currently online and include large and small group work and experiential learning.
Workshops are highly interactive and practical. In addition, we aim to make easy to apply ideas the a focus of sessions. We will also highlight ways to work in a supportive and positive learning environment.
You don't need qualifications or experience to be able to join the introductory courses – just click on the link on the right to book your place.
CPD Workshops
If you are a trainee counsellor or therapist, you will be looking to expand your knowledge or skills. Our CPD workshop programme offers a range of topics and speakers from bite size Evening Seminars to 1 or 2 day courses.
If you are a practitioner with some experience, you will be building an understanding of your developmental edges. As you continue to work with clients you will want to expand your knowledge of how to work effectively. Intermediate level courses explore specific presentations and problems as well as look at other theoretical approaches. Above all, our workshops include practical ideas and ways to work in a supportive and positive learning environment.
Sessions incorporate large and small group work and experiential learning. Furthermore, we also offer useful resources to use in counselling and therapy sessions.
The range of workshops we offer for experienced counsellors or therapists include sessions on advanced theory. We also cover work with complex clients and presentations. Sessions include large and small group work along with opportunities for case discussions and supervision.
Psychotherapy Training
TA Training Organisation is a leading training provider in TA Psychotherapy. We have the following longer term clinical training courses:
Foundation Certificate in Transactional Analysis
After completing the Foundation Certificate. Advanced Clinical Training in TA is a further 2 or 3 years training which can lead to the UKATA Diploma or UKCP Certified Transactional Analyst level.
Advanced Training Group is an online group for those who have completed their formal training but need more hours before going on to Exam Prep.
Exam Preparation Group – a focus group for those working towards both written and oral CTA examination.
Events and course updates
Make sure you don't miss out on hearing about future events. Join our mailing list for up to date information. We send out special offers from time to time as well as regular updates. You can also follow us on Facebook and Twitter.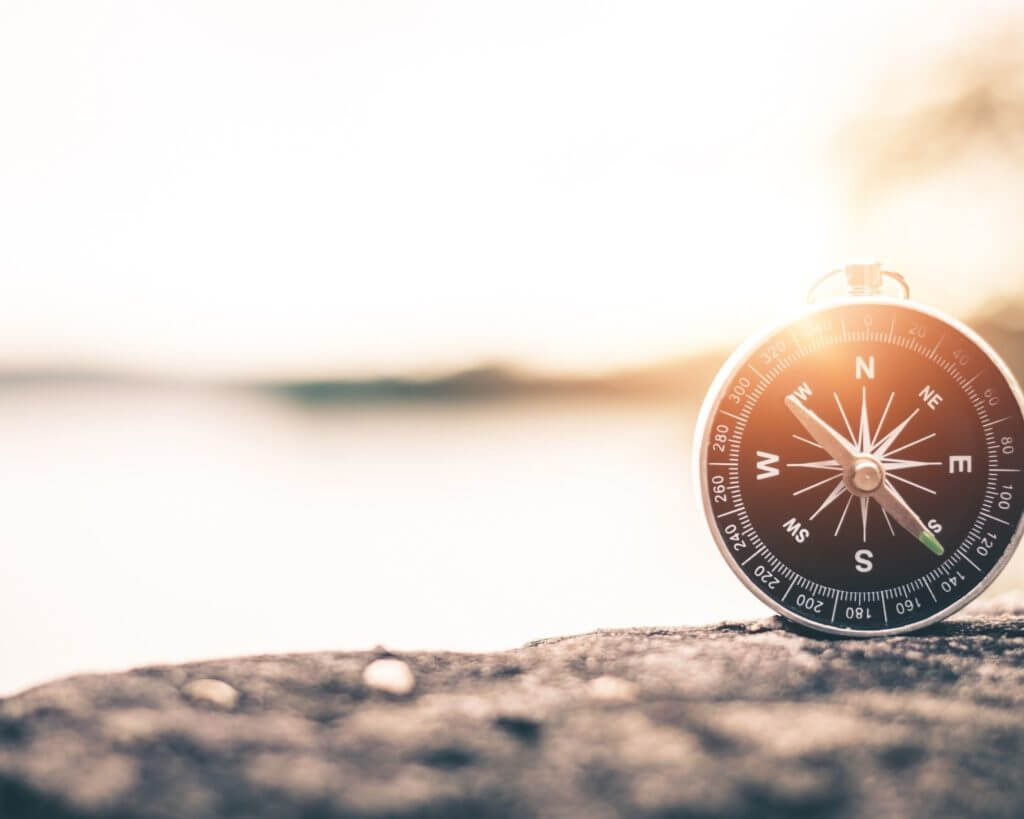 Quick Links
Evening Seminars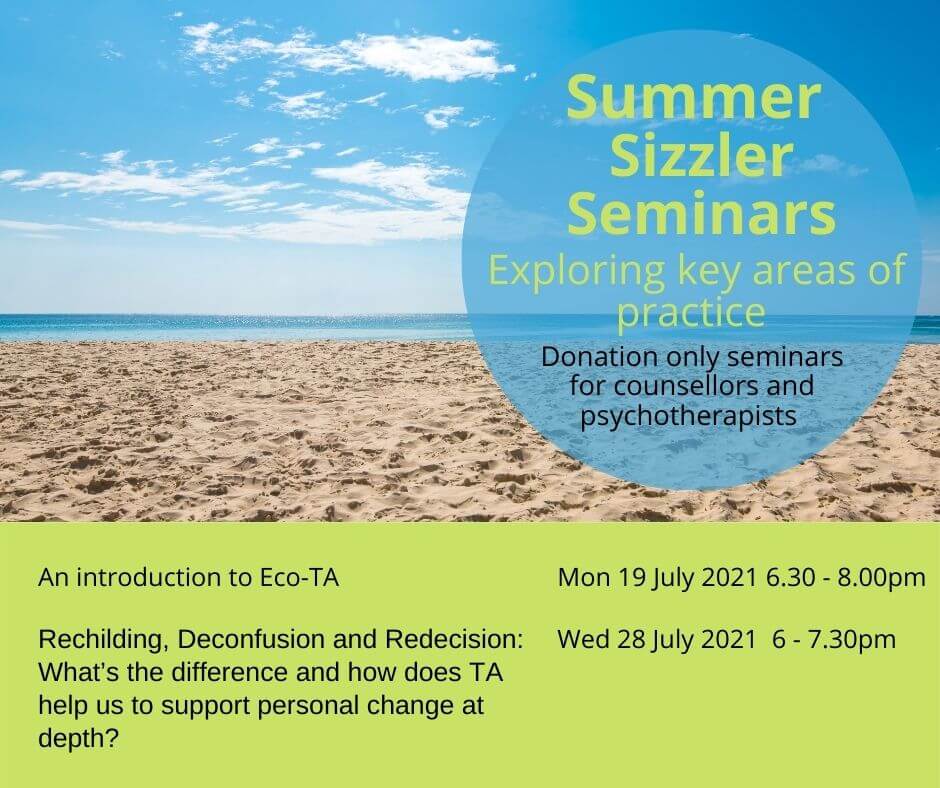 Short Courses
Introduction to Counselling Skills
Introduction to Transactional Analysis TA101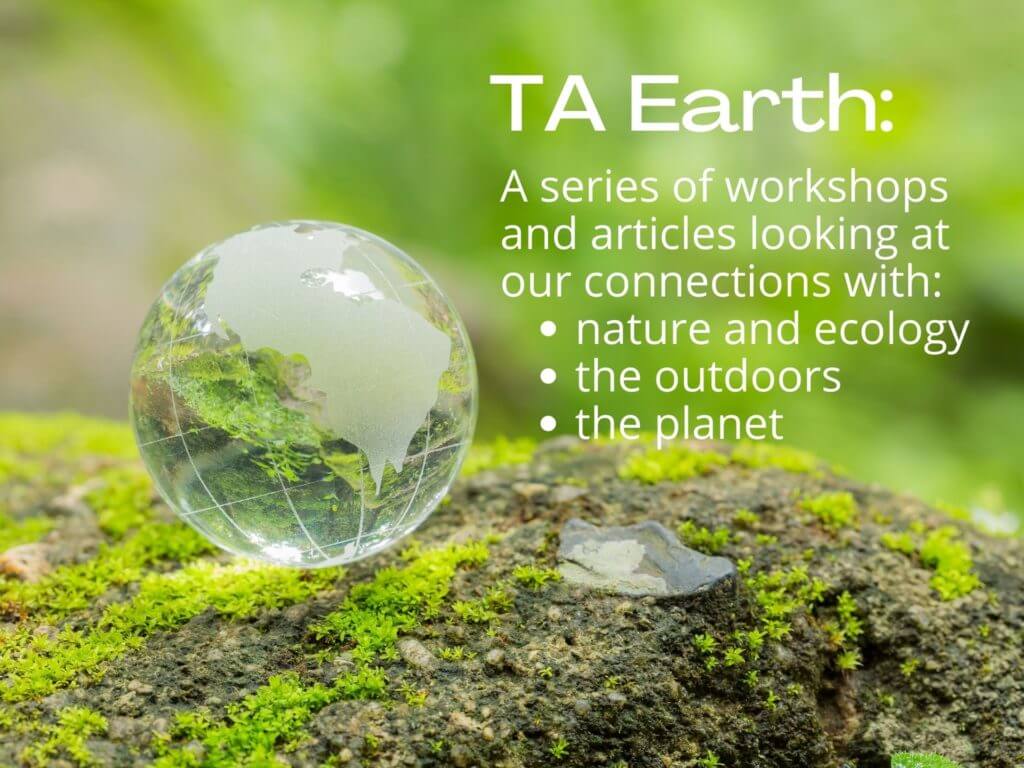 Psychotherapy Training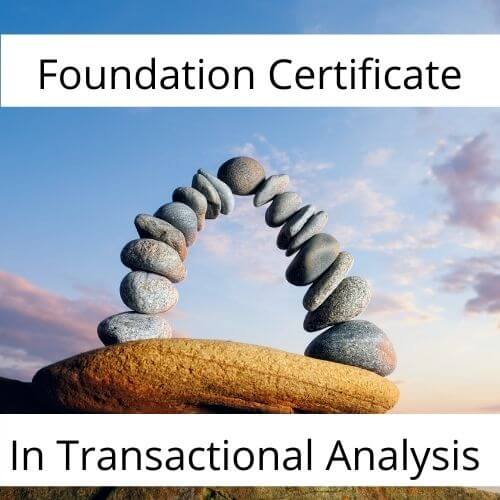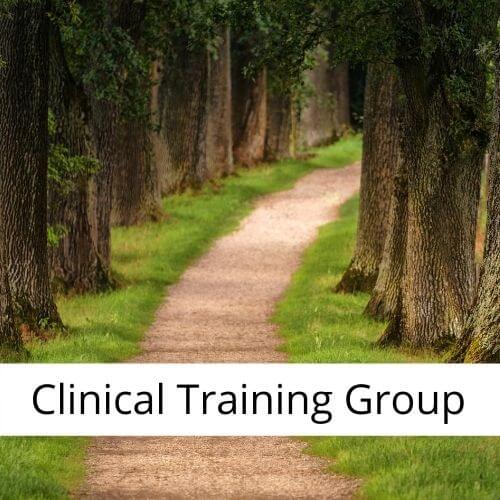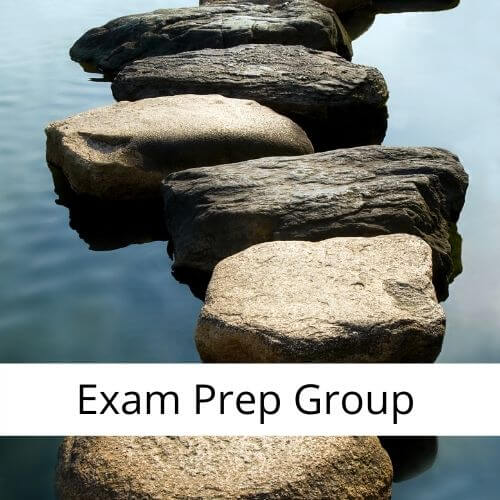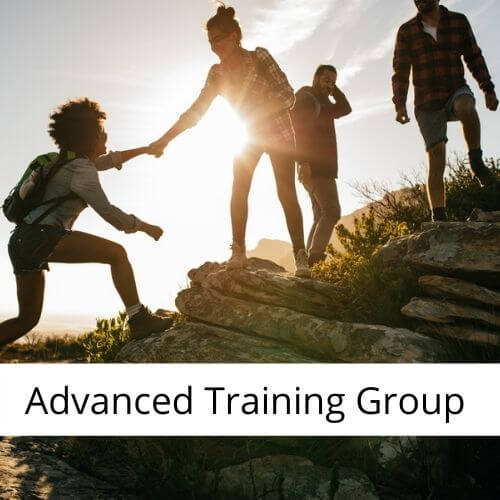 Events Updates
Join our mailing list for up to date events information.