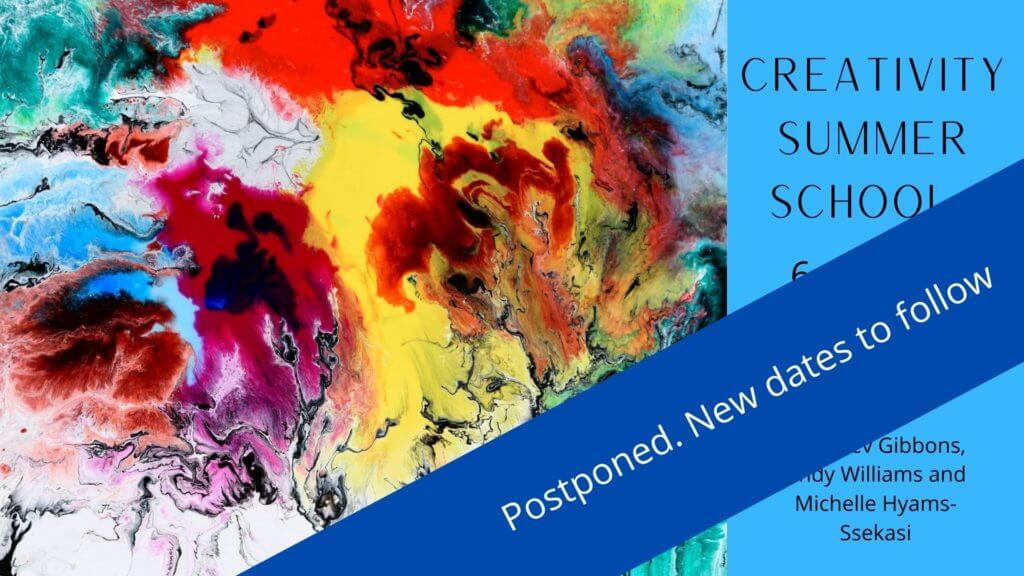 Creativity Summer School – What is it?
The Creativity Summer School takes place in 3 workshops on 6th, 13th and 20 August. Each workshop lasts 3 hours. You can book for a single workshop or all 3 together. A single workshop costs £20 or a group ticket of all three costs £50.
Session 1: Creativity and the Unconscious Process
The first session looks at creativity and the unconscious process. We will be exploring the following areas:
Developmental journey of human creativity
Jung and creative unconscious
Working with the shadow (guided visualisation where you meet your own shadow).
Session 2: Creativity for Connection
The second session looks at creativity and how we connect to ourselves and others. This session includes looking at being creative and celebrating connection through creativity

Session 3: Creativity and Restoration and Renewal
The final session in the Creativity Summer School will be exploring creativity through a focus on restoration and renewal. It will include some work using the outdoors to bring renewal and enhance creativity.
About the Trainers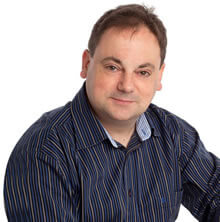 Andy Williams TSTA(P), MBACP (Snr Accred)
Andy is the Training Director here at TA Training Organisation. He is a UKCP Registered Psychotherapist and a Teaching and Supervising Transactional Analyst (TSTA) and trainer. He is also a qualified CBT practitioner and runs his own private counselling, psychotherapy and CBT practice. Andy is an experienced supervisor who offers 1 to 1 and group supervision.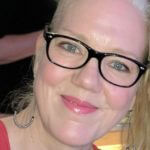 Bev Gibbons PTSTA(P), MA
Bev is a member of the training team at TA Training Organisation. She has a BA in Integrative Counselling, and an MA in TA psychotherapy and has many years of training experience. Bev has worked as a youth work trainer and policy developer. She worked for 11 years as the clinical and operational lead of a large counselling and psychotherapy service in the not for profit sector. Additionally, Bev is director of BGCP – her counselling and psychotherapy practice. She offers therapy, supervision and training.
Michelle Hyams-Ssekasi PTSTA(P)
Michelle is a member of the training team at TA Training Organisation. Michelle is a UKATA registered Provisional Teaching and Supervising Transactional Analyst. She is an experienced psychotherapist and trainer and is also a social worker with a wealth of experience in working with children and young people.
More creativity….
Discover more about using creativity in your work with our Creativity series of blog posts.