A little more about us and who we are.
Our team are passionate about working with people who want to explore and develop themselves. We offer a range of training including counselling and psychotherapy. In addition, we offer continuing professional development workshops in Transactional Analysis and other talking therapies.
Originally based in North West Leeds, we are now offering more training online. Our training includes introductory level courses through to experienced practitioner CPD. Our clinical training programme in TA is accredited in Europe and the UK. Following on from formal training, our students can join an Exam Preparation Group and a wide range of CPD activities.
The team offer a rich mixture of varied clinical experience along with business focus. We design our courses to be relevant to practicing transactional analysis in the UK both today and in the future.
TA Training Organisation (TATO) is a registered training institute under UKATA. UKATA is a member organisation of UKCP (UK Council for Psychotherapy) and part of HIP (Humanistic and Integrative Psychotherapies). We established TATO in 2014 and has been going from strength to strength – offering high quality training in transactional analysis.
To help you meet the team, and understand who we are, we have included some short biographies below:
Team Overview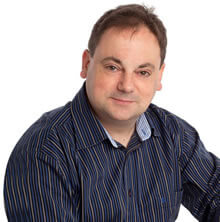 Andy Williams – Training Director
Andy Williams TSTA (P) MA CTA (P) CTAT (P) is a BACP Senior Accredited Counsellor/Psychotherapist and UKCP Registered Psychotherapist. He is also a qualified CBT practitioner and a Teaching and Supervising Transactional Analyst (TSTA) and trainer. His private counselling, psychotherapy and CBT practice, Andy is an experienced supervisor who offers 1 to 1 and group supervision. Find out more by clicking here.
As well as formal training, Andy also runs a monthly CPD and Reflective Practice Group for post-diploma and experienced therapists. Click here to find out more.
Andy has considerable experience working the NHS. He is a Clinical Director of The Horsforth Centre as well as a Co-Director of the TA Training Organisation – providing transactional analysis training in Leeds, and beyond.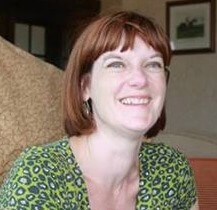 Jane Williams – Business Director
Jane has a background in Human Resources, training and business systems. Her experience includes a range of organisations, from large commercial companies to charities. She has been the Centre Manager for The Horsforth Centre for Counselling and Psychotherapy for the last 10 years. Her role there includes looking after facilities, administration, finance and marketing.
Core Training Team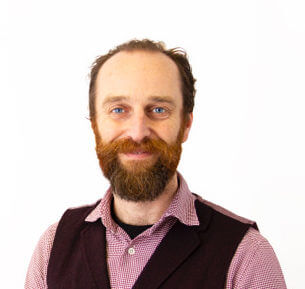 Beren Aldridge
Beren (UKCP Reg, PTSTA(P) MSc) is a psychotherapist in private practice in Kendal, Cumbria. He also works as a mental health trainer and consultant in local authorities, the NHS and businesses.
Previously Beren was involved with Growing Well, a farm-based mental health charity he founded and managed until 2014. Until recently, he managed and worked in their therapeutic community for people with diagnoses of personality disorders.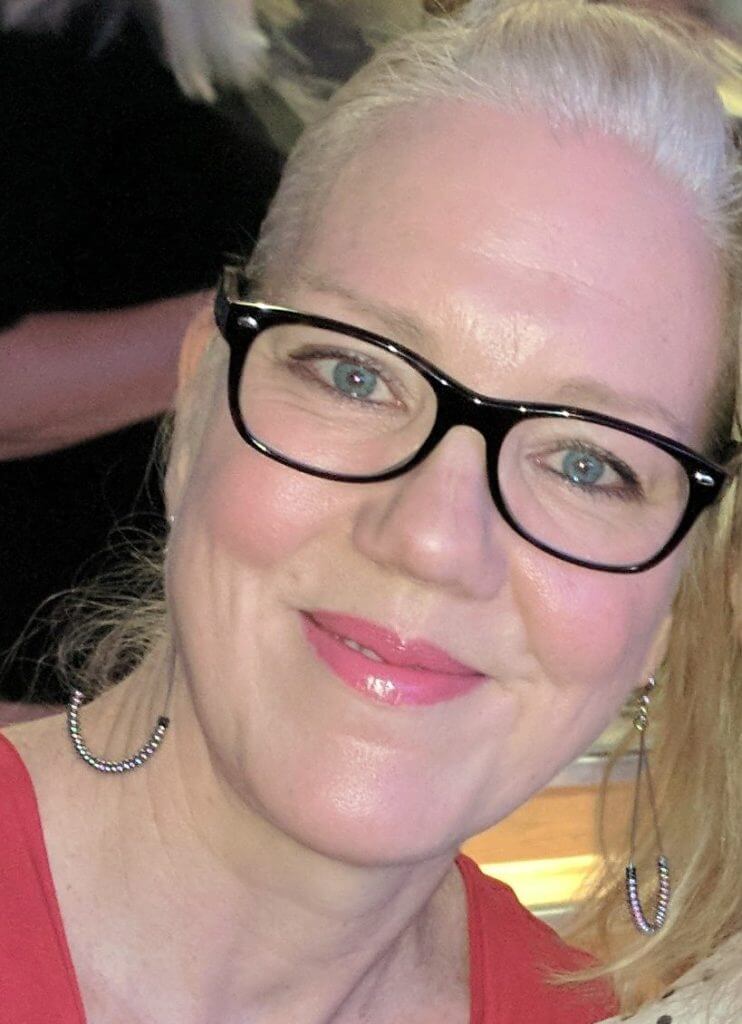 Bev Gibbons
Bev is a TSTA(P), has a BA in Integrative Counselling, and an MA in TA psychotherapy. She has many years of training experience. Bev has worked as a youth work trainer and policy developer. Working for many years with survivors of abuse, including young survivors. Bev worked for 11 years as the clinical and operational lead of a large counselling and psychotherapy service . Additionally, Bev is director of BGCP – her counselling and psychotherapy practice. She offers therapy, clinical and non-clinical supervision and training.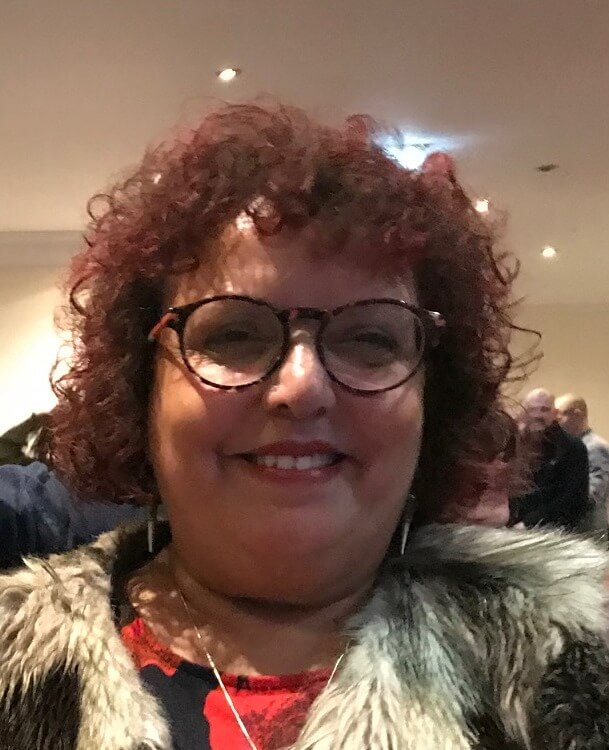 Michelle Hyams-Ssekasi
Michelle is a UKATA registered Certified Transactional Analyst and Provisional Teaching and Supervising Transactional Analyst (PTSTA). She is an experienced psychotherapist and trainer. Michelle is also a social worker with a wealth of experience in working with children and young people.