Welcome to a the Exam Preparation Group. This online group is for those who have achieved UKATA Diploma level and are working towards CTA Exam.
If you are looking for a supportive and structured exam preparation programme – for the written and oral CTA – read on.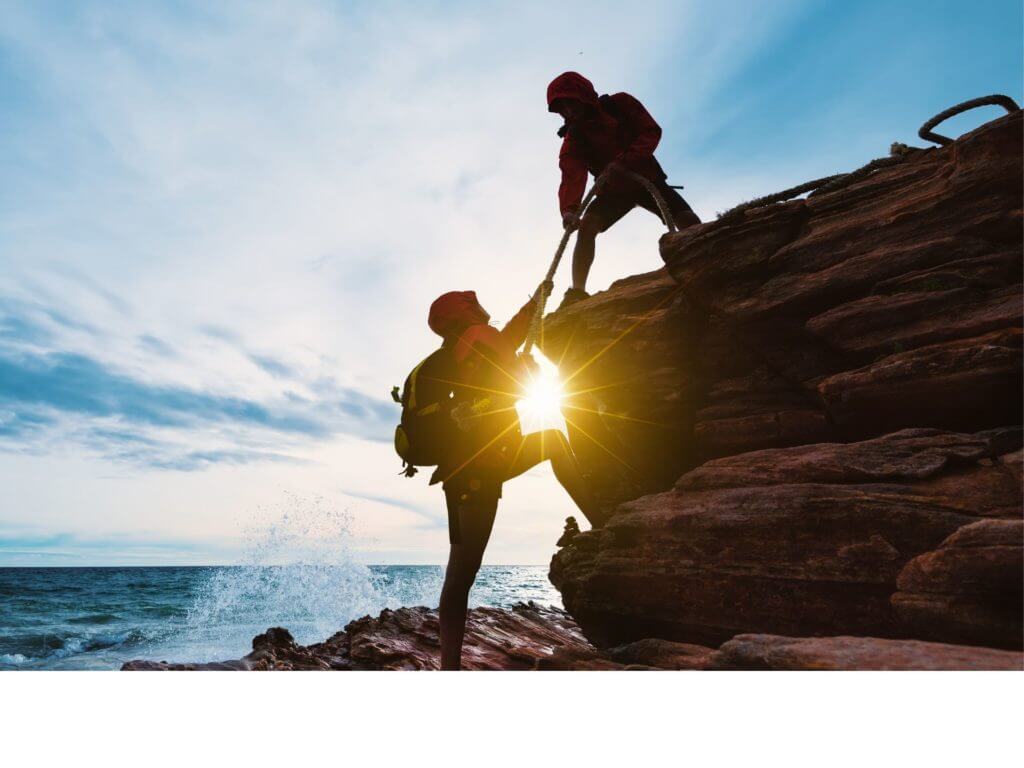 What happens in the group?
The Exam Preparation group meets online for 8 days during the academic year. The days are spread during the year – to ensure that group members get the full benefit of reflection and development time between Group days.
The year kicks of with the first group day in September to set the scene and giving you a chance to really get to grips with what you want to achieve during the year. The group then meets for a further 7 days throughout the academic year – ending in June.
Beginning with a clear learning and development contract, members of the Exam Preparation Group will put together a personal development plan with the CTA exam as the end goal. To ensure you get the support you need on your journey to exam, each Exam Group day will be an agenda day set by the attendees. Activities can include:
Planning or writing sections of the case study
Mock exams
How to choose an exam tape
Understanding the exam process
Exam preparation and coaching
Personal process work
How to I join the group?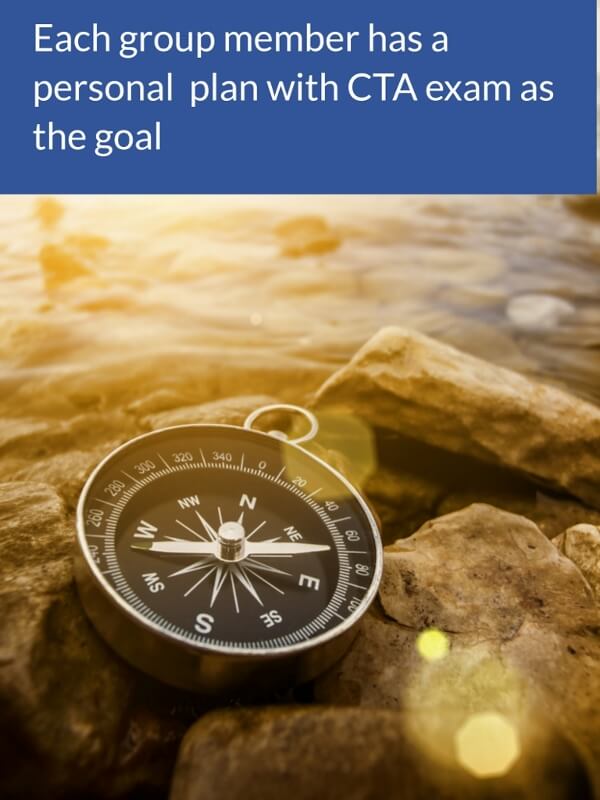 As an attendee, you are likely to have completed 4 years of clinical training and be ready to plan, or have already started, your CTA case study.
The trainer, Andy Williams TSTA(P), is an experienced therapist and supervisor who has successfully supervised candidates through both the written and oral exam process. Andy has examined at CTA level and beyond regularly in the UK and overseas.
Membership of the Exam Group is £495 for the year. The group meets online via Zoom on Saturday mornings 9.00am – 2.00pm UK time. If you would like to book or for more information, get in touch by emailing contact@tatraining.org. Before you join the group, we will arrange for you to have an short informal interview with one of the trainers.
Membership of the Exam Preparation Group costs £495 for the year. The group meets on Saturdays (9.00am – 2.00pm UK time) throughout the year: 24 Sept 2022, 22 Oct, 26 Nov, 21 Jan 2023, 11 Feb, 1 April, 6 May, 3 June.