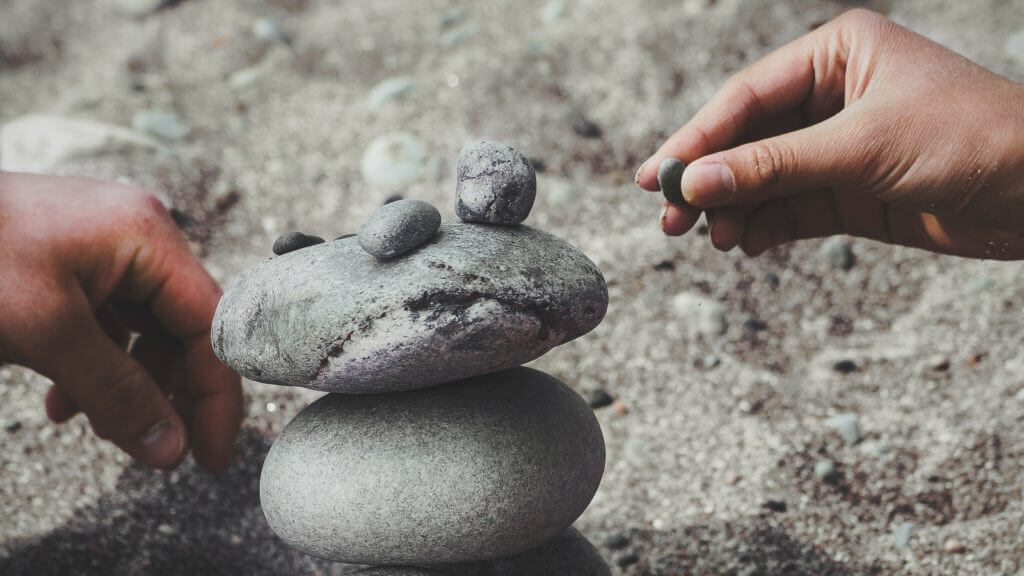 Psychotherapy and counselling training
Are you looking to make a change so you feel fulfilled with your work? Perhaps you are dissatisfied with your current career. Do people interest you? Perhaps you want to help others or are looking to retrain in a new career? If so, then retraining to work as a psychotherapist or counsellor can offer you a rewarding and fascinating profession. Furthermore, if you are thinking of training in psychotherapy, you may want to explore training in transactional analysis.
With work and home commitments, changing careers can sometimes be difficult. At TA Training Organisation we offer a course that can fit around your current situation, whether that is work or family-life. Our part-time Foundation Certificate and Diploma training courses are an ideal starting point to understanding if this is the new career for you.
The course:
UKATA Diploma in Transactional Analysis (Dip TA) Post graduate equivalent counselling qualification in transactional analysis
UKCP Registered Training Establishment
Apprenticeship model that is based on meeting requirements offering flexibility of learning
Students usually achieve the requirements within 3-4 years
Option to extend the programme to Certified Transactional Analyst psychotherapist status and UKCP registration as a psychotherapist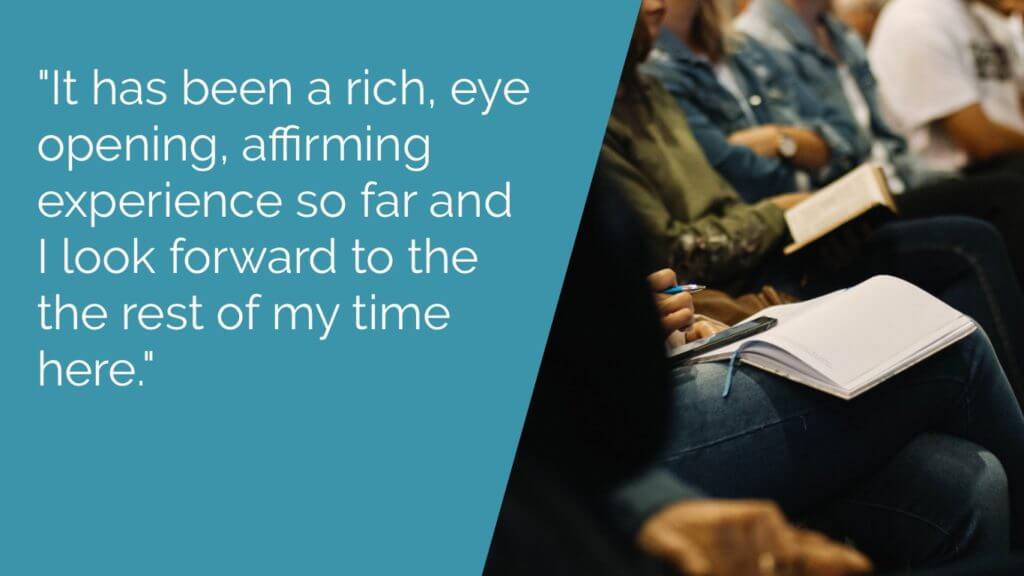 Your journey starts with the foundation year
Our students get a clear understanding of what Transactional Analysis psychotherapy is all about through our Foundation Year. This puts them in the best possible position to progress through the next stages, which are the equivalent of post-graduate training.
"The Foundation Certificate has provided me with a thorough basis in TA, not only learning the theory but having my critical thinking encouraged and challenged.
The trainers attend to creating a warm and safe space where personal and group awareness, exploration and development can happen."
~ Leanne Riley, TA training student.
Benefits of psychotherapy training with TA Training Org
Starting point for registration with BACP and UKCP
A flexible approach to learning that means you can transition from one career to another
Certified Transactional Analyst is Masters level equivalent qualification
Allows you to test out if the career is for you.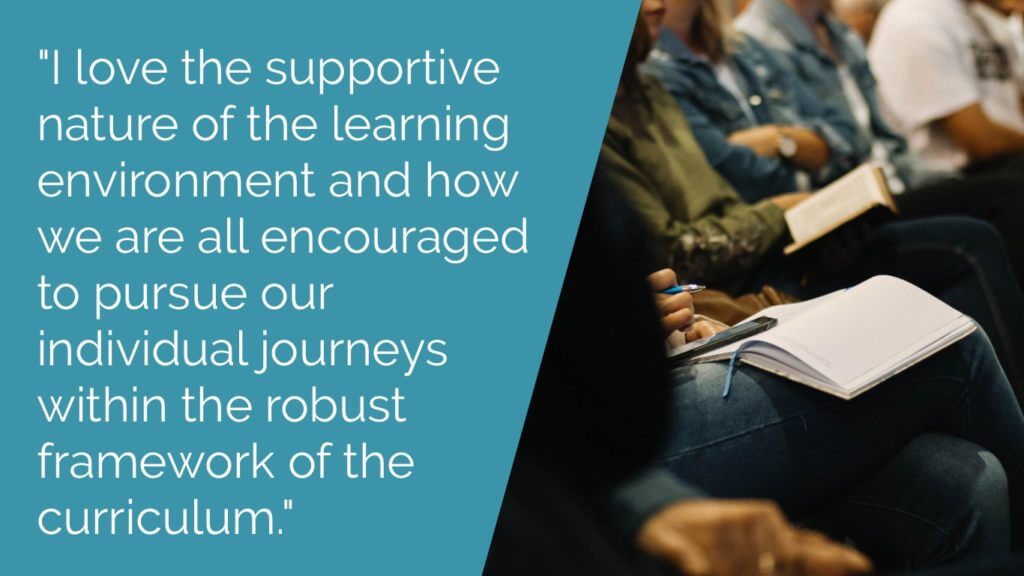 Next stages
Following the Foundation Year, students can expect to develop their studies for a further 2-4 years, working at their own speed and around any existing employment.
The full course will eventually result in an equivalent post-graduate training and is recognised by UKATA. Our students have gone on to work as therapists within their own practices.
We provide post-graduate support with continued personal development programmes, designed to help our students grow .
Benefits of studying with TA Training Organisation
Quality of training and support
Ability to work while you train
Excellent opportunities and self-development.
Located in Leeds/Bradford, West Yorkshire with great connections across the North of England.