Welcome to a the online Advanced Training Group – helping you connect and stay on track after formal training.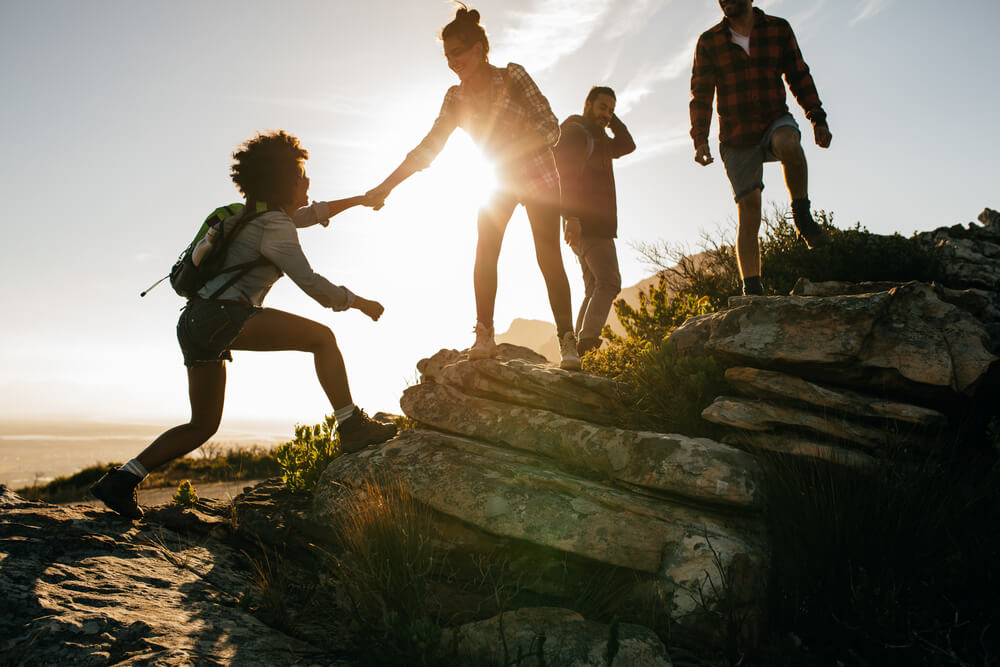 Taking place on 8 days during the academic year, our Online Advanced Training Group is for those who have completed formal training and want to stay connected to other practitioners in a CPD group. You may have some written work to complete or would like supervision or further theory input within a group setting. The Advanced Training Group meets 9,00am – 1.00pm UK time and are agenda days set by the members. Days may include elements of supervision, discussion, theory exploration, sharing articles.
Our learning philosophy is that adults learn most effectively in an environment of mutual curiosity, exploration, open communication and transparency. Our approach, therefore is to offer a training experience that is exciting, lively, liberating and structured. We encourage each of our students to fully be themselves and develop their skills and understanding to be the best psychotherapist that they can be.·
What happens in the group?
The group meets online for 8 days. The days are spread during the year – to ensure that group members get the full benefit of reflection and development time between ATG days.
Dates for 2022/23 are:
24 September 2022
15 October 2022
26 November 2022
21 January 2023
11 February 2023
1 April 2023
6 May 2023
3 June 2023
How to I join the group?
You will have completed your formal training and looking for a CPD group to help with development and connection.
Trainers, Beren Aldridge PTSTA(P) and Michelle Hyams-Ssekasi PTSTA(P), are experienced senior therapists and supervisors. They are Core Trainers at TA Training Organisation and train on both the Foundation and Clinical years courses.
Membership of the Advanced Training Group is for 8 Saturdays during the year. Cost £485 for the academic year. The group takes place online via Zoom and days are 9.00am – 1.00pm UK time. If you would like to book or for more information, get in touch by emailing contact@tatraining.org.