The Foundation Certificate in Transactional Analysis is a 1 year post-graduate level course which, as well as a stand alone qualification, is also a requirement for further training in TA with us and other TA training institutions.   The programme runs over 10 weekends (120 hours), 1 weekend per month, and covers the core concepts in  transactional analysis.
The Foundation Certificate is very much about understanding transactional analysis theory through application to self and our own situations. On completion of the programme trainees are eligible for the UKATA TA Award. The course can lead to further training either at Diploma or Certified Transactional Analyst level.
Interviewing now for September 2020 start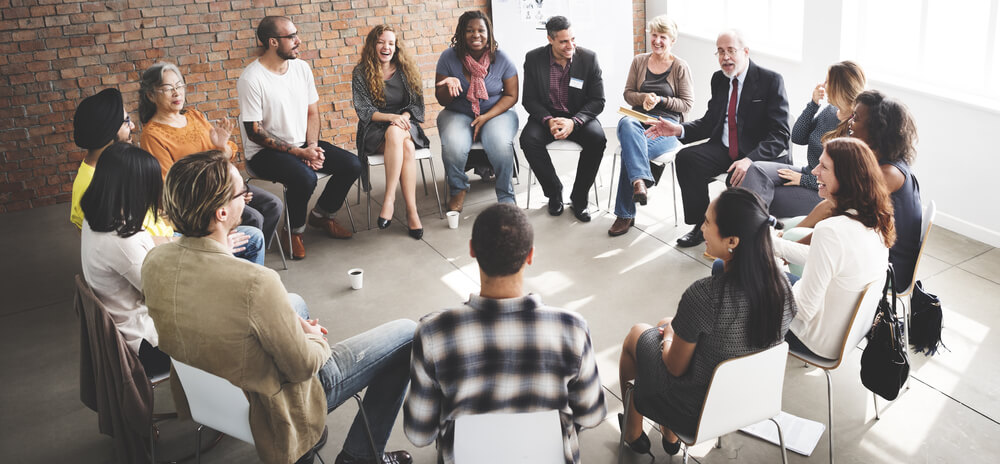 Each weekend of the Foundation Certificate is made up of a theory and skills day where trainees will have the opportunity to learn about the theory and then look at how to apply it both to self and in a counselling or mental health setting.
Teaching is structured to include a mixture of didactic teaching, triad, small and large group work, discussions, experiential exercises, study groups and tutorials. Some of the activities will include lectures, handouts, using video, role play, case study, group discussion, supervision of skills and skills practice.
Skills Practice takes place on each weekend. Trainees work in small groups with each other practicing developing their counselling skills.
Group Process takes place for at least one hour each weekend where the group take time to reflect on their experiences in the group, the impact of the group and the impact of training.
Foundation Certificate Course Content
Each weekend is based around an area of theory:
Weekend 1: 22 & 23 September      An introduction to TA and contracting
Weekend 2: 13 & 14 October            Ego states and transactions
Weekend 3: 24 & 25 November       Script
Weekend 4: 15 & 16 December        Games
Weekend 5: 19 & 20 January           Rackets and the racket system
Weekend 6: 16 & 17 February          Personality adaptations
Weekend 7: 16 & 17 March               Discounting and passivity
Weekend 8: 4 & 5 May                      Diversity
Weekend 9: 8 & 9 June                     Attachment and child development
Weekend 10: 6 & 7 July                    Introduction to practice
You can find more details about what each weekend covers by clicking Course Content summary  or by downloading a copy of the Foundation Certificate application pack. You can also get to it by clicking on the button below.
Assessment is via two assignments, observation of skills practice and a personal learning journal.
How do I apply?
The course prospectus, selection criteria and application form are available to download from the Application pack link at the bottom of this section. You can also find them on the How to Apply page. Once we have received and checked your form, we will follow up your references and invite you for an interview. Your interview will cover the course, fees and provide us with the time to get to know you. You will have the opportunity to ask questions.  The interview is an assessment of the suitability of your personal qualities & relevant experience for the training you are applying to undertake.
Should you have a successful interview and you fulfil all the requirements we will contact you personally to advise you of your place on the course and we will send you a letter of acceptance with an invitation to an enrolment session.