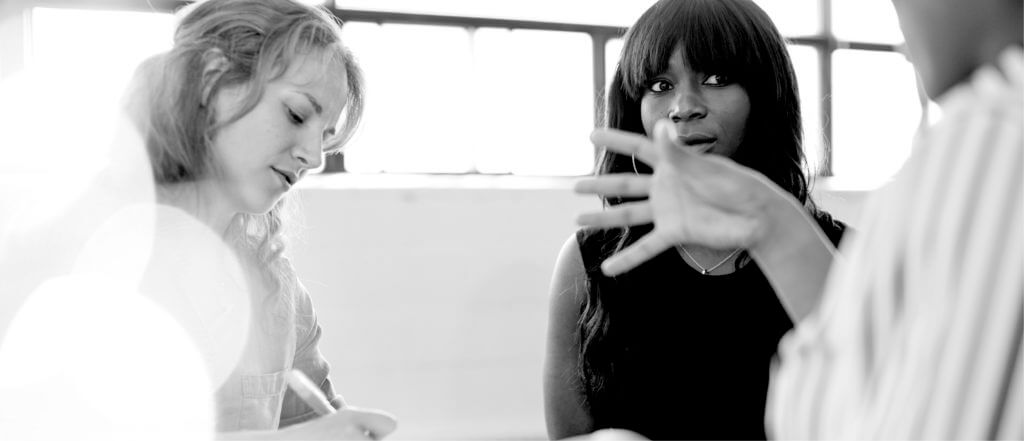 Interviewing now for September 2021 start
The Foundation Certificate in Transactional Analysis is a 1 year post-graduate level course. It is a stand alone qualification and is also a requirement for further training in TA with TA training institutions. The programme runs over 10 weekends (120 hours), 1 weekend per month, and covers the core concepts in transactional analysis. Our Foundation students have two trainers working with them on each weekend and throughout the year.
Course Information
The Foundation Certificate is very much about understanding transactional analysis theory through application to self and our own situations. On completion of the programme trainees are eligible for the UKATA TA Award. The course can lead to further training either at Diploma or Certified Transactional Analyst level.
Each weekend of the Foundation Certificate is made up of theory and skills practice. Students learn about the theory and also look its application both to themselves and in a counselling or mental health setting".
Teaching is structured to include a mixture of didactic teaching, triad, small and large group work. It can include discussions, experiential exercises, study groups and tutorials. Some of the activities may be using video, role play, case study, group discussion, supervision of skills and skills practice.
Skills Practice takes place on each weekend. Trainees work in small groups practising and developing their counselling skills.
Group Process takes place for at least one hour each weekend. This is a group experience where students take time to reflect on their own experiences in the group. They also look at the impact of the group and the impact of training.
What does the course cover?
The Foundation Certificate covers the foundational elements of Transactional Analysis. The course content includes:
Key TA Principles and Philosophy, Understanding ourselves as learners.
Ego states, Attachment and Child Development
Transactions and Strokes
Lifescript and the Script System
Games and Drama Triangle
Symbiosis and discounting
Adult Ego State
Theory revisit
Difference and Diversity through a TA Lens
Schools of TA
How long does the course take?
The Foundation Certificate course is part-time over one year, September – July. Teaching takes place one weekend per month over 10 months.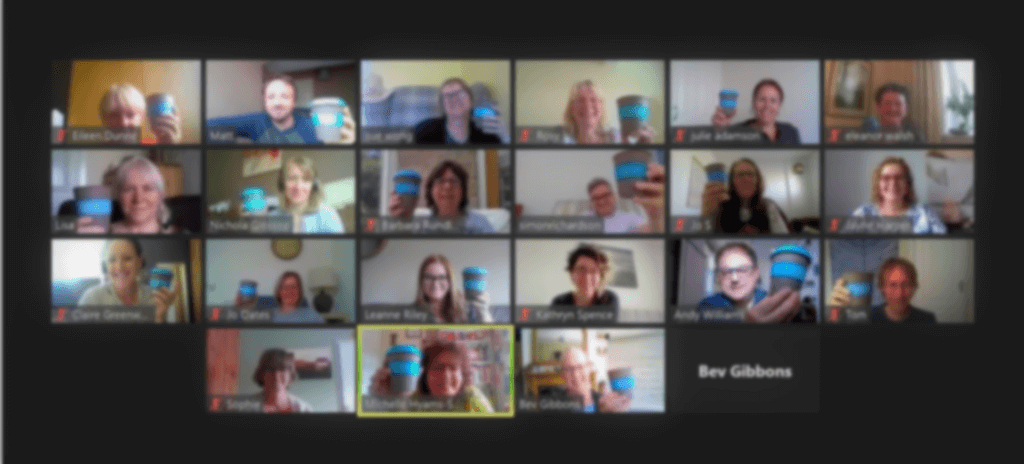 Who will be training me?
The course is trained by 2 dedicated tutors for each weekend. We limit student numbers to give a better quality learning experience. Having 2 dedicated trainers for the group means that the trainers get to know the learning group well and can ensure each student's learning needs are attended to. The tutors for 2021/22 are Andy Williams TSTA(P) and Michelle Hyams-Ssekasi PTSTA(P).
What are the entry requirements?
The TA101 must have been completed or undertaken during the year.
What do I get from the course?
On successful completion of the Foundation Certificate year, participants will be awarded a TATO Foundation Certificate. They will also be eligible to apply for further TA Training with us – in the Years 2 – 4 Clinical Training Group. Students will also be able to apply for the UKATA TA Award.
What can I do after the Foundation Certificate?
Students who complete the Foundation Year will be eligible to progress to the next stage of our TA Training Programme, the Clinical Training Group (years 2 – 4).
Assessments
2500 word Written Assignment
30 minute Presentation and write-up
Reflective learning journal
Observed skills practice
Ongoing participation in group process group
How do I apply?
The course prospectus and application form are available to download from the link on the right. Once we have received and checked your form, we will follow up your references and invite you for an interview.
The informal interview will cover key information about the course and give us a chance to get to know you. You will have the opportunity to ask questions. The interview is an assessment of the suitability of your personal qualities, relevant experience and development goals.
Finally, if you are successful at interview, we will contact you personally to advise you of your place on the course.
Any questions?
If you have any further questions about the course. Please do contact us.
You can also download our course handbook.
---
Beren Aldridge is one of our core trainers here at TATO. This short video is an excerpt from one of the training weekends on the theme of the Therapeutic Relationship.
Summary
Course Cost
£2250 for 2021/22
Course Dates:
2021 Dates: 18/19 Sept 2021, 9/10 Oct, 13/14 Nov, 11/12 Dec
2022 Dates: 15/16 Jan, 19/20 Feb, 12/13 Mar, 14/15 May, 11/12 Jun, 2/3 July
Tutors:
2 dedicated tutors: Andy Williams TSTA(P) and Michelle Hyams-Ssekasi PTSTA(P).
Entry Requirements:
TA101 completed before or during the year
Location:
Mercure Leeds Parkway Hotel in North West Leeds.
Assessment:
Written Assignment
Presentation and write up
Reflective journal
Skills practice
Outcome:
Foundation Certificate in TA
From our students:
Apply:
Reviews:
"TATO to me is a very professional but friendly place where people are accepted and welcomed equally. Everyone involved in the organisation have been very supportive and focus upon a positive adult learning environment with the main goal to develop excellent therapists. I've enjoyed being part of this and know I'll be warmly welcomed at any TATO event.