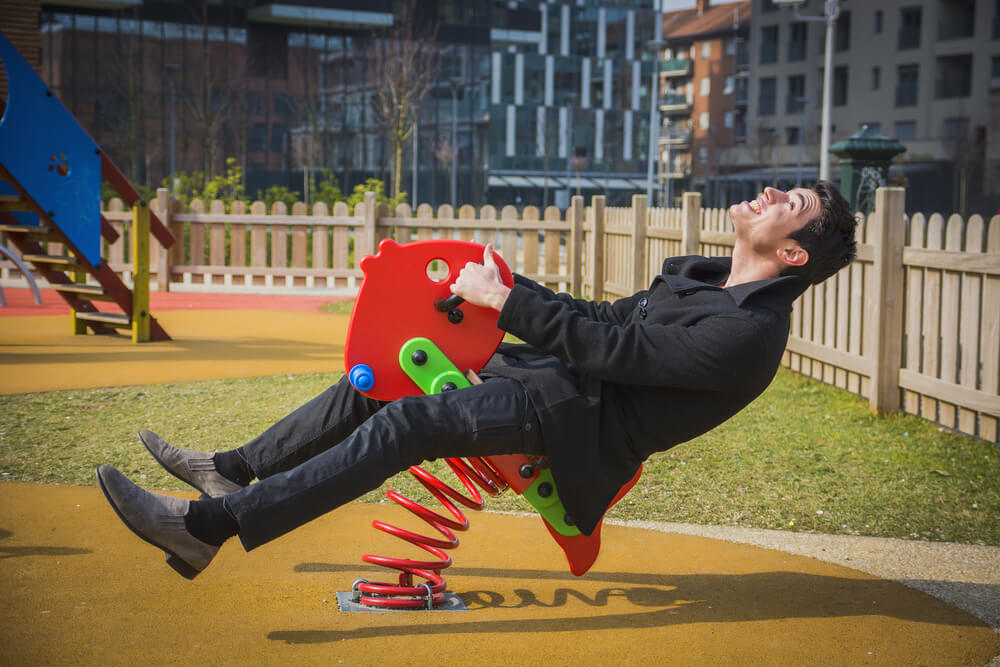 Exploring the concept of Child ego state
Nearly a week ago, on 10 March, I presented my winter evening seminar with TATO. My theme was Getting to know the Child: An exploration of different structural models of the Child ego state. This area has always fascinated me. I took the opportunity to explore the differences between the various ways our TA theory can conceptualise the Child Ego state. It was lovely to be joined by people from across the UK and a handful from other parts of Europe. We had a lively conversation together about how the theory of the Ego States. Looking at the Child ego state in particular has developed since the 1960s and Eric Berne's original thinking.
I tend to choose training topics that I am curious to stretch myself on, and this was a typical case for me. Since I have begun training regularly with TATO alongside my colleagues Andy, Bev and Michelle, I have noticed the different emphasis each of us will place on different aspects of theory. I find that I had always felt a little confused about the way the first, second and third order structural ego state models could be seen as complimentary. Or then again, perhaps as offering distinctly different ideas that don't sit well with one another. Preparing training materials always helps clarify my thinking.
Key Distinctions
I did my best to present the thinking of various TA schools; Classical, Redecision, Co-Creative and Relational. Hopefully without showing my own biases too strongly. The key distinctions I wanted to draw out were the way we can conceptualise the Child Ego state as a map of the development of out past. Also, the way we might think of the Child as containing 'psychic organs' that are the location of certain capacities such as intuition, playfulness, somatic awareness or self critique. And finally, the ways that the Child might be considered like a Russian Doll, with every former me one inside the other.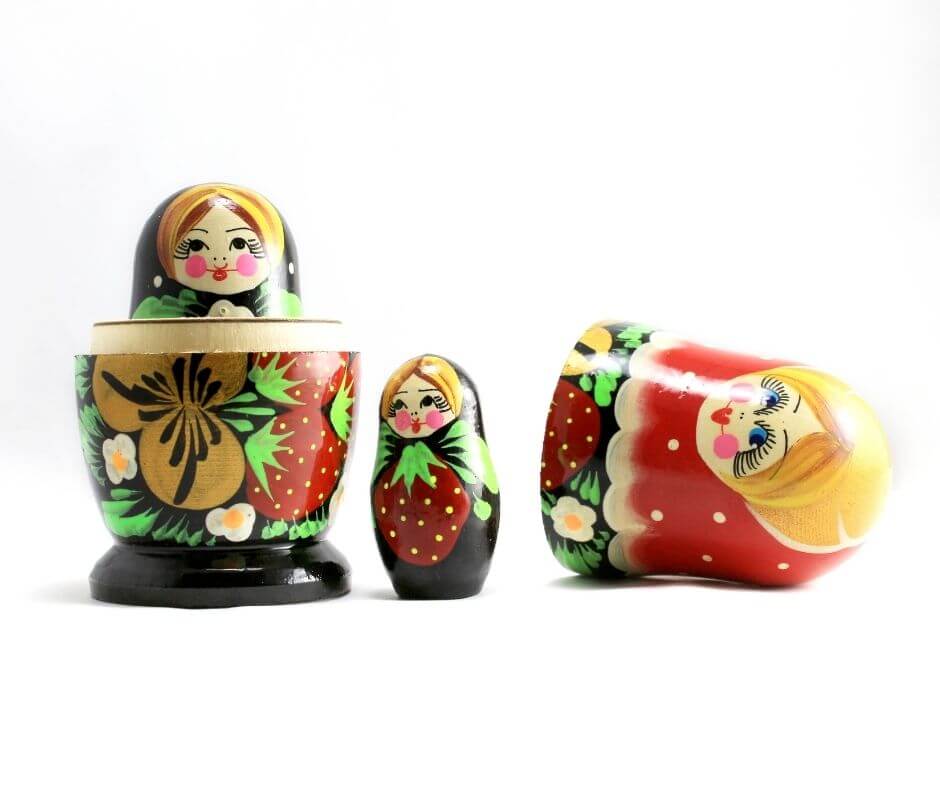 As always we had a great group on the call, who were up for a debate. I found my thinking being challenged. From the comments received at the end, had a really valuable time together. In conclusion, we ended as I always like to, with a warm invitation to join us at TATO; a special place to explore TA theory and skills and to learn to become first rate therapists. A big thank you to all those who attended – for your presence and participation.
---
Our Spring seminar series is coming soon. Join our mailing list for up to date events information.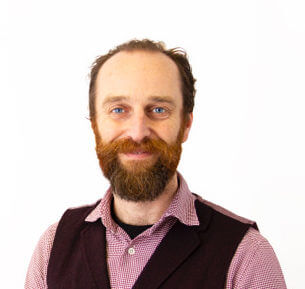 Beren Aldridge is a PTSTA(P) and is one of the core training team at TATO. Beren trains on the Foundation Certificate and Clinical Training Programme as well as short courses and seminars.
A psychotherapist and supervisor in private practice in Kendal, Cumbria, Beren also works as a mental health trainer and consultant in local authorities, the NHS and businesses.
---
Others posts