A Look into Transference and Countertransference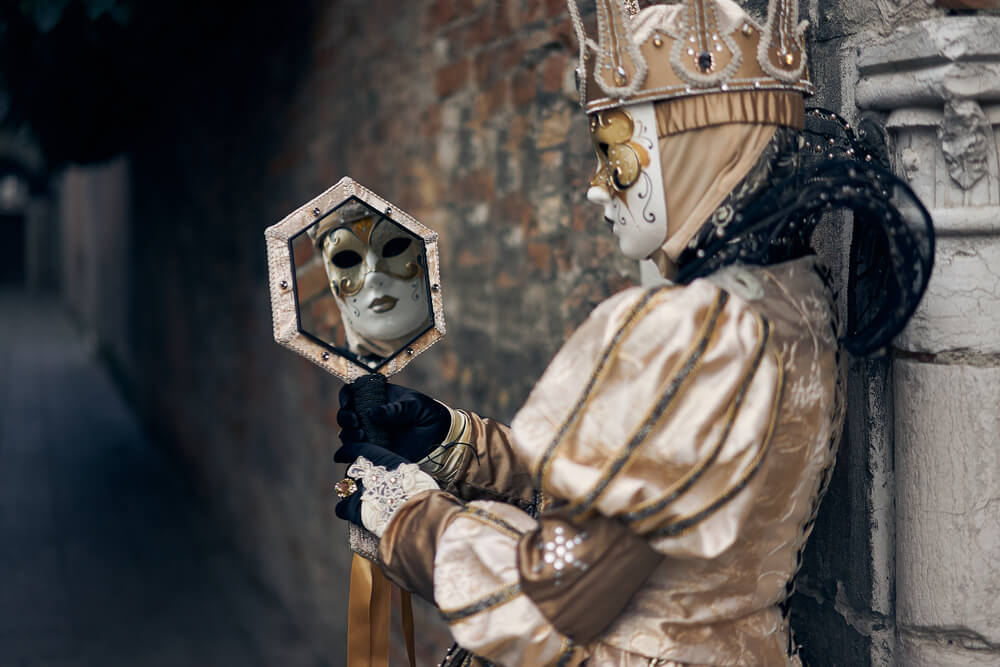 Bev Gibbons' seminar gave us a glimpse into transference and countertransference.
We explored different types of transference including:
Transformational Transference
As always, Bev used references to some quotes from respected writers in the field to illustrate her seminar. I've included some of these below.
'The transferential relationship is indistinguishable from any other relationship. It is part of how we co-create the relationship between others and ourselves.' Hargaden and Sills (2002)
'It is the responsibility of the therapist to acknowledge, recognise, and hear the drumbeat of her own inarticulate heart longings, in the service of understanding the communication from her patient.' (Hargden & Sills 2002: 48)
'By cultivating a freely-roused emotional sensibility, the analyst welcomes news from within himself that is reported through his own intuitions, feelings, passing images, phantasies….in order to find the [client] patient we must look for him within ourselves.' Bollas 1987: 202
If you'd like to download the presentation slides from the seminar, they are available using the download button here.