Waking up to another morning with snow blanketing our part of the world brings to mind this quote from Albert Einstein.

In the midst of yet another lockdown, we have all become more aware of how important outdoor space is for our physical and mental wellbeing. The Einstein quote sums it up wonderfully.
We've got some new additions at TATO which we are excited about. We've launched a new series of workshops and articles, TA Earth, exploring our relationship with the world outside of our screens and homes.
We also have more of our winter series of shorter evening seminars coming up in February and March. 
Rose Rylands and TA Earth
We are delighted that Rose Rylands, the keynote speaker from NETAC 2020 and Whitby Storyteller, has joined us. She is running workshops and writing a series on the theme of TA Earth – looking at our connections with nature, ecology and the planet.
Rose is also recording some stories and video blogs for us. The first is called Picking Up The Thread. Click here to watch it. Check out her monthly blog here.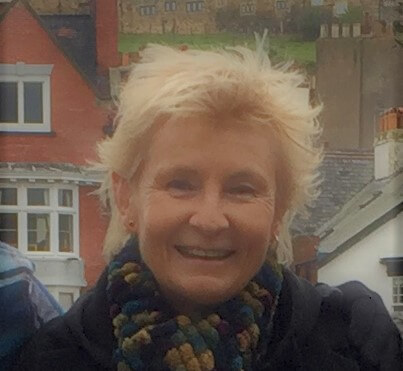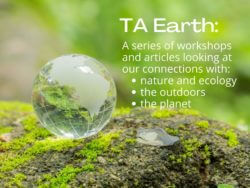 Workshops with Rose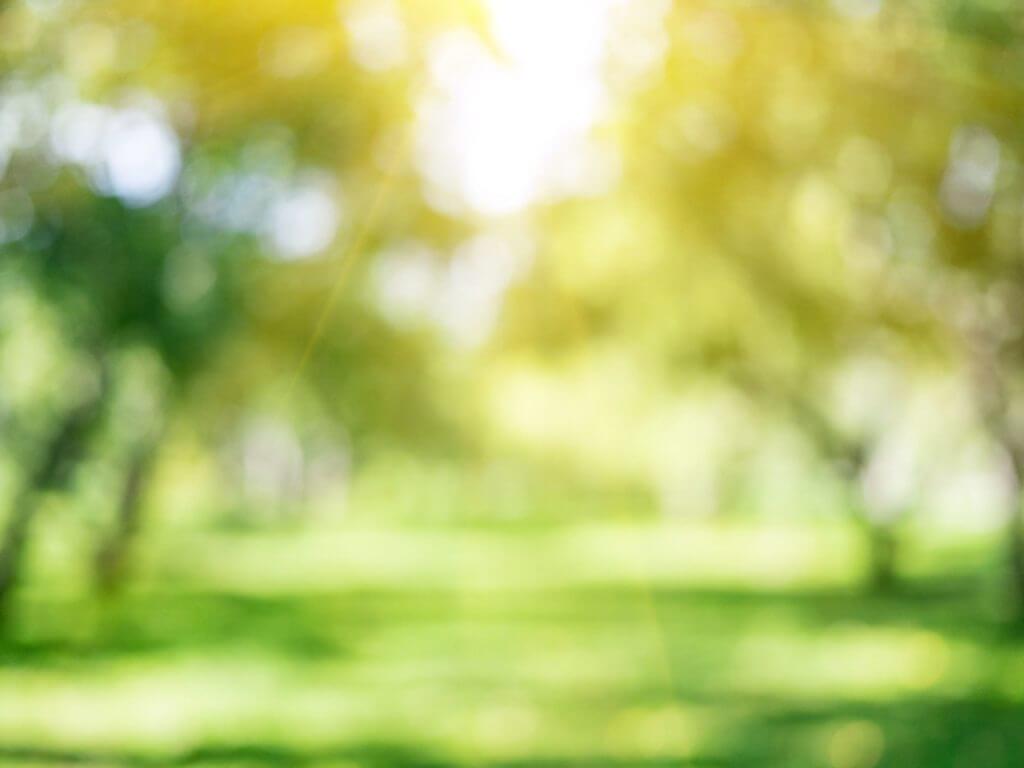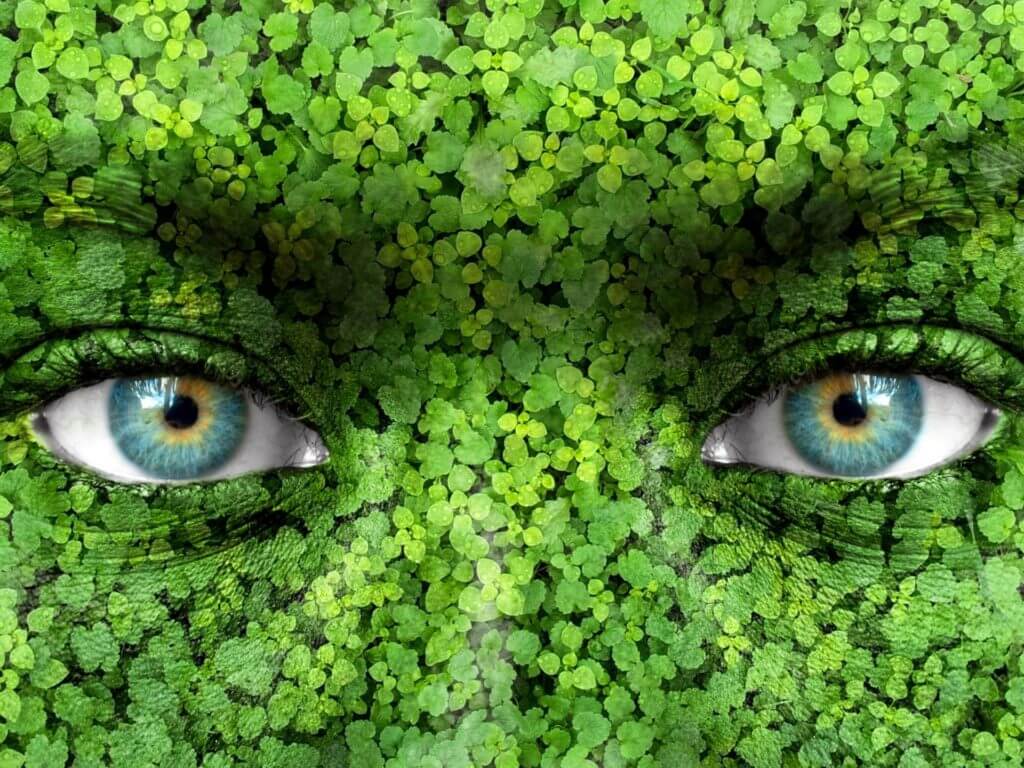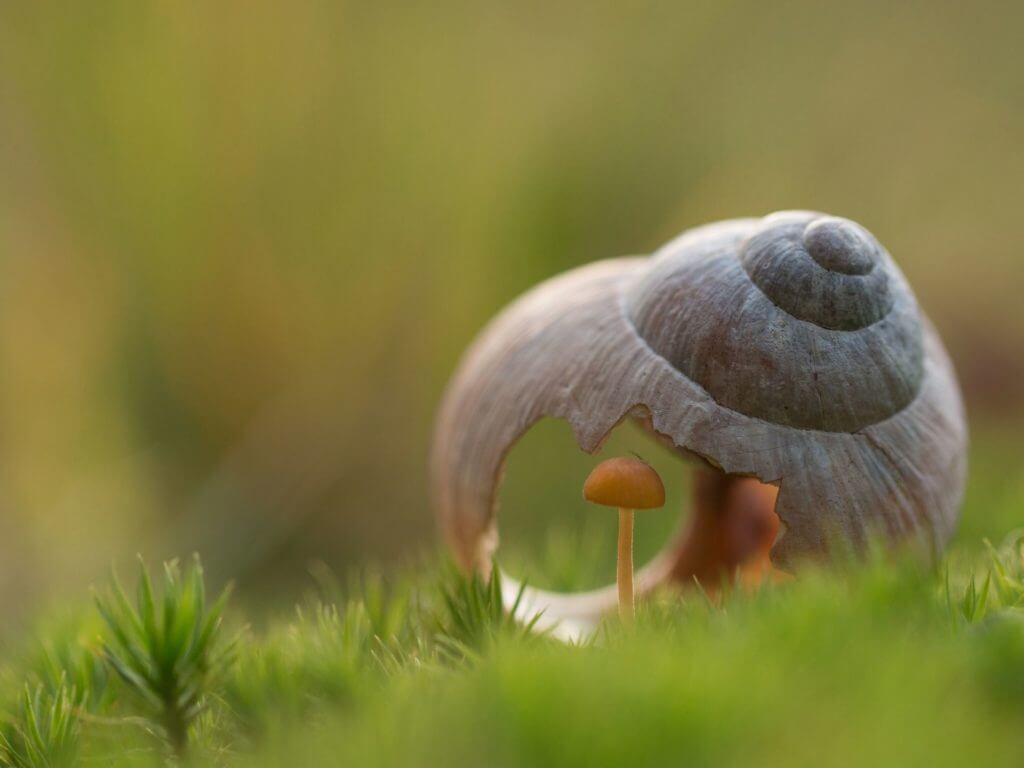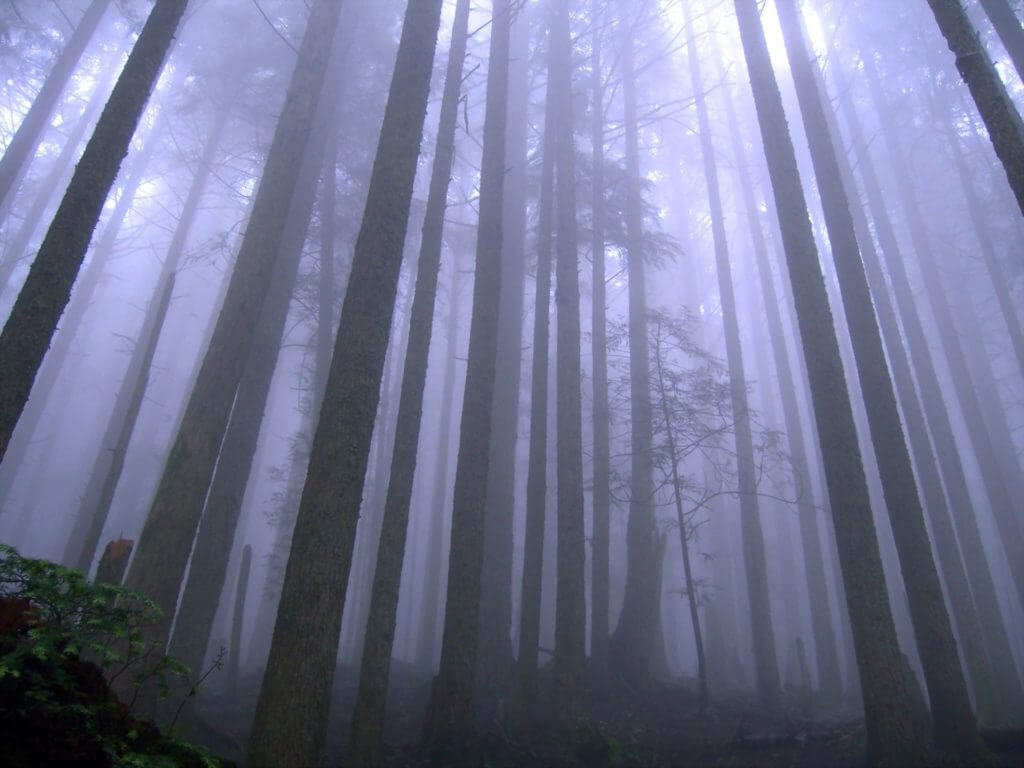 Re-enchanting our vocabulary, expanding code and consciousness.
Explore a wider use of the senses and creativity.
This workshop will help you become a custodian of stories from your own landscapes.
The content of this workshop will cover reclaiming the spiritual wisdom and reverence for the spirit in all things
---
Evening Seminar Programme
Evening seminars coming up this month are part of our TA Winter Sparkle – beginning with Bev Gibbons' and James Sweeney's seminar on songs that have helped shape our lives – Soul Songs.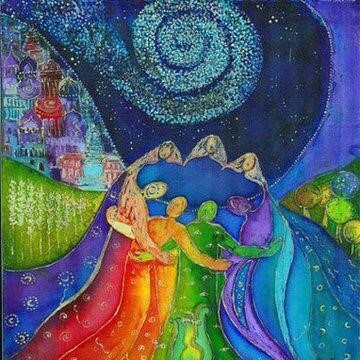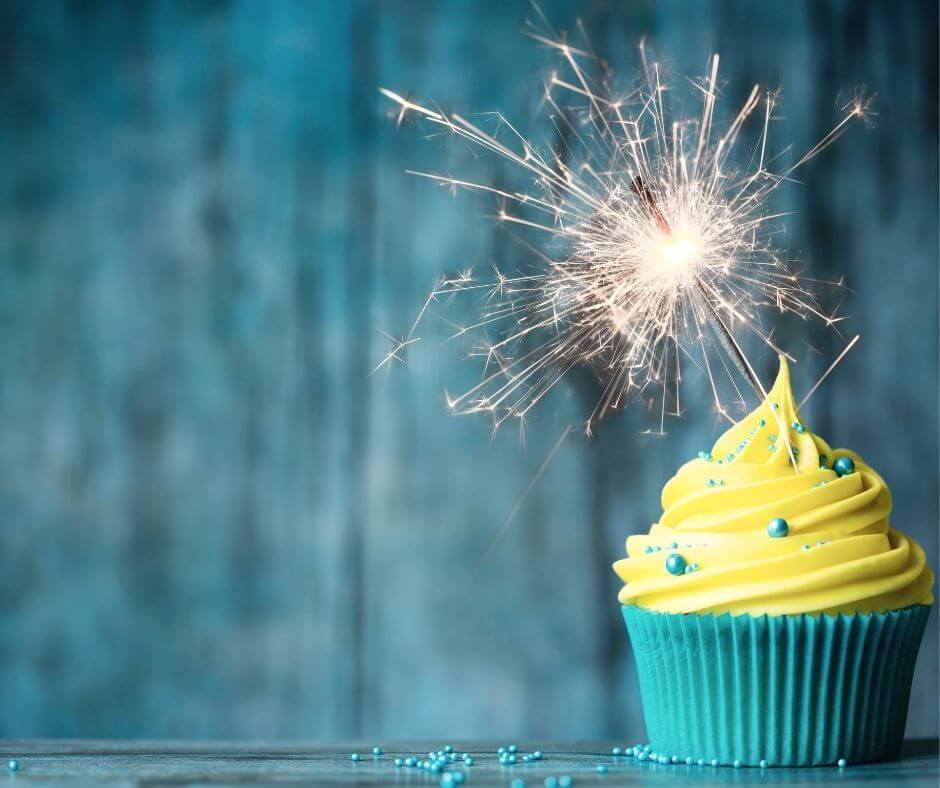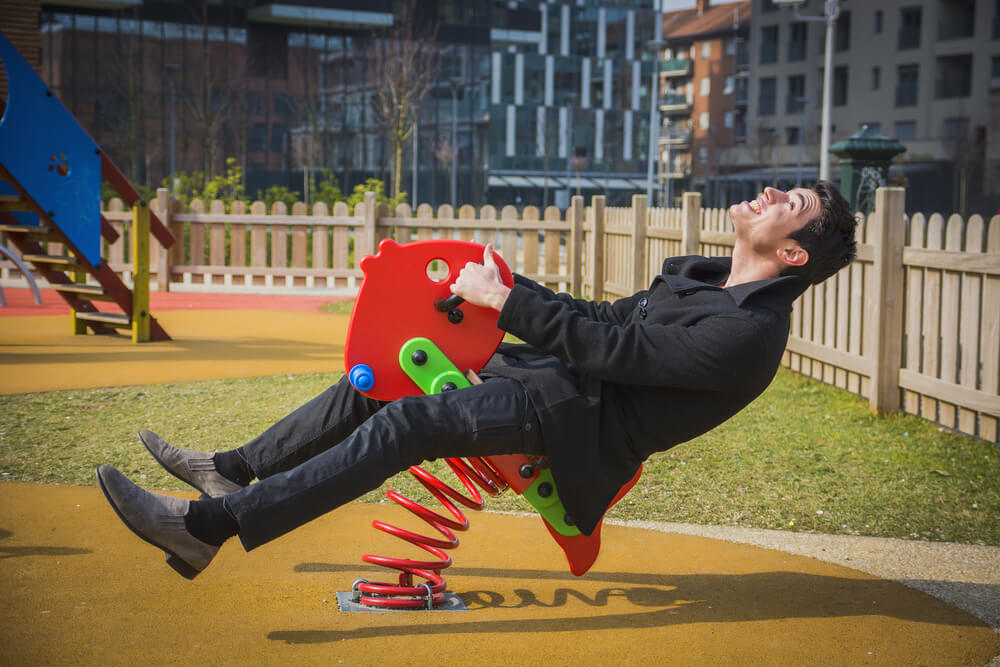 Bev Gibbons PTSTA(P) and James Sweeney PTSTA(P) .
Monday 8 February 5.00 – 6.30pm
Life is a Celebration. Are You Celebrating, Just Getting Along, or Suffering? 
Michelle Hyams-Ssekasi PTSTA(P).
Tuesday 16 February 5.00 – 6.30pm
Getting to know the Child: An exploration of different structural models of the Child ego state
Beren Aldridge PTSTA(P). Wednesday 10 March 6 – 7.30pm
Other News for Jan 2021
We are now putting the training and CPD programme together for 2020/21. Keep an eye on the Events Diary on the website to see what is coming up.
We are also now recruiting for our online Exam Preparation Group for Sept 2021.
We offer longer term training too. If you are looking to train as a psychotherapist – carry on reading.
Foundation Certificate in Transactional Analysis
We are now interviewing for the Foundation Certificate course starting in September 2021. This is a 1 year part-time course (1 weekend per month) covering the foundational aspects of transactional analysis. As well as being a standalone course, it is also the first year of our clinical training programme.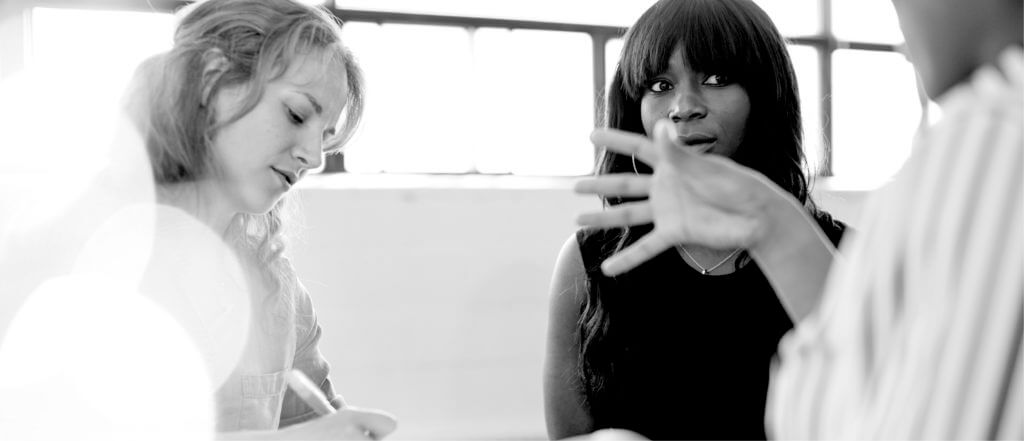 News Jan 2021