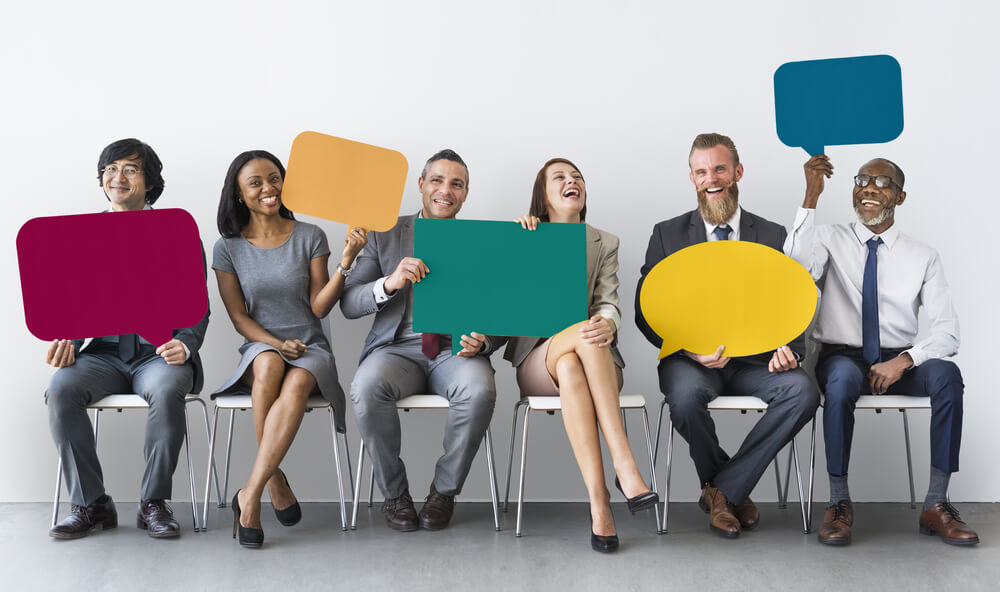 What our trainees are saying….
Andy Williams ran an Introduction to Transactional Analysis TA101 course last weekend. It was a great weekend's training and we've had some lovely comments back from the trainees. These are some of the things they had to say:
An excellent introduction to TA. Andy is informed, enthusiastic and a skilled trainer. He has left me wanting to learn more. Thank you. Andy has brought the TA textbook to life!

Peri O'Connor
A really good trainer with excellent knowledge. I would thoroughly recommend the course to anyone

S Worsnop
Enjoyed the course. Definitely recommend.

Neil Martin
There is nothing about this course that is dry or overly clinical. The two days flew by and I will put what I have learned to use with my clients.

Kim M
I'd thoroughly recommend this course. I learnt a lot and had fun in a very nurturing environment with an excellent trainer.

P Moulding
If you are a counsellor or psychotherapist from a particular modality, then I'd recommend coming on this course to open your eyes again. It refreshed some of my thinking.

TA
If you'd like to know more about the TA101 or transactional analysis, then please take a look at the TA101 page. Dates for the next few courses are 1 & 2 February, 18 & 19 April , 27 & 28 June 2020.