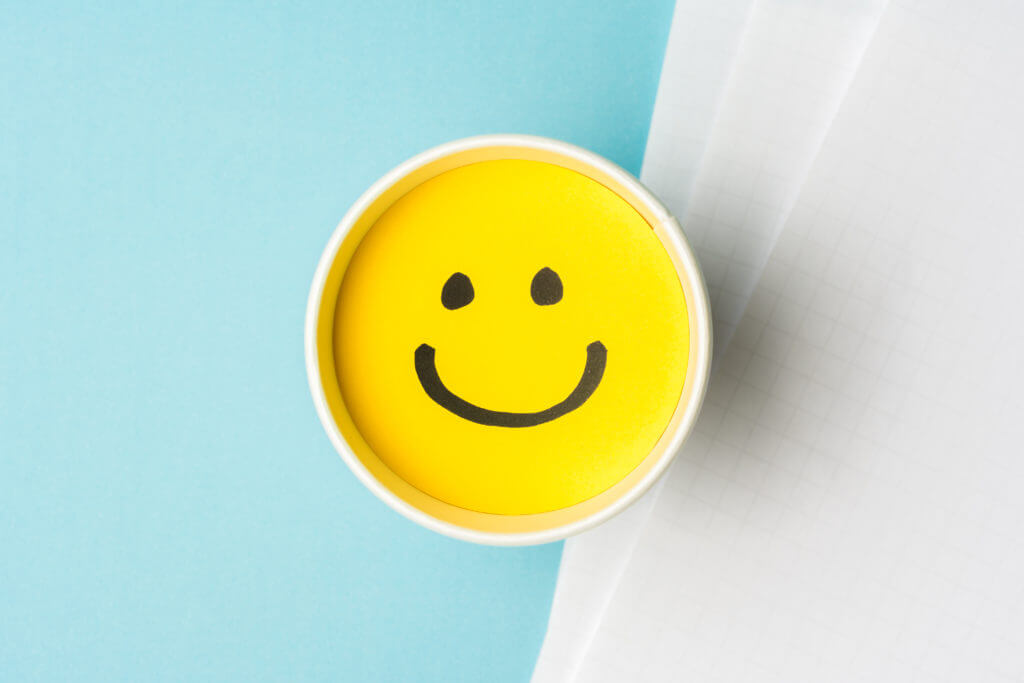 We've had some great feedback from our Online First Steps to Successful Private Practice training last weekend. Andy Williams was the trainer for this event. Feedback included a lovely comment from KB:
"Really enjoyed it, and found it really really useful. Andy did a great job sharing all his wisdom and keeping the energy going." KB
We've been keeping the format of face to face training as much as we can including small group discussions, full group discussions, teaching from the 'front', stories, illustrations and videos. Discovering new ways of sharing knowledge and resources through technology.
Being at home because of social distancing and or self-isolation doesn't mean that you have to miss out on training and CPD. Its a ideal opportunity to catch up on developing knowledge and skills.
We've got more online training coming up – the first being an Online Evening Seminar on Saturday 28 March on A Pluralistic Approach to Counselling and Therapy. Its just £10. Click here to book.
You can also sign up to our mailing list so that you get news of up and coming courses and workshops. The Events Diary on the website includes links to course pages.