We don't want you to miss out on our courses and CPD events whilst the Covid situation is on-going and have been working hard to move all our training online. Details of online courses and workshops available are below. Click on the links for more information.
TA Spring seminars –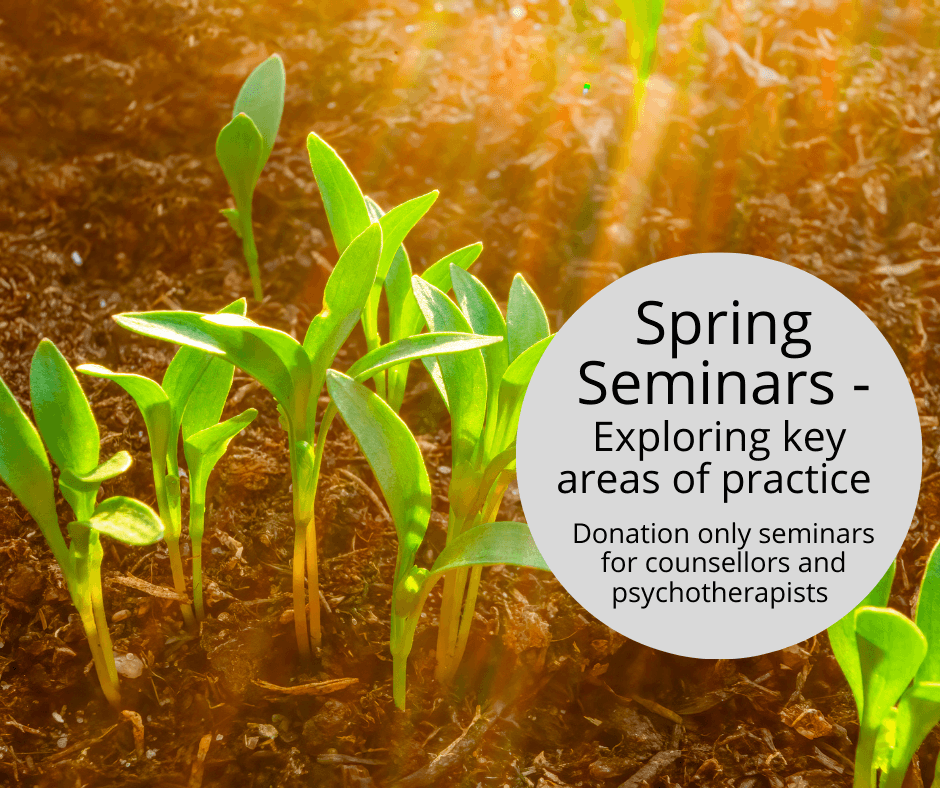 Our Spring series of 'pay what you can' evening seminars with the training team at TA Training Organisation.
Book for just one or the whole set.
---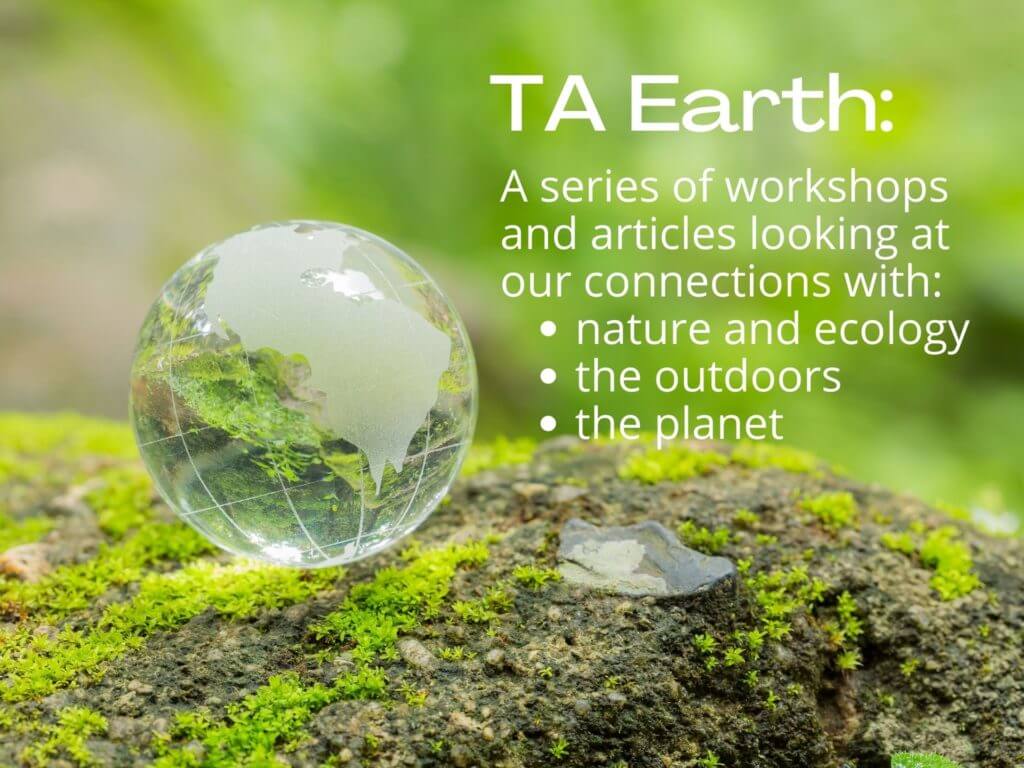 Rose Rylands is running a series of 4 workshops exploring our relationship with stories and the world around us:
Plant Intelligence and the Imaginal Realm, Sat 20 March 1 – 4pm
Storytelling: Connecting head, heart, earth and hearth, Sat 17 April 1 – 4pm
Spiritual Ecology, Tues 15 June 1 – 4pm
Loss of Language, Sat 10 July 1 – 4pm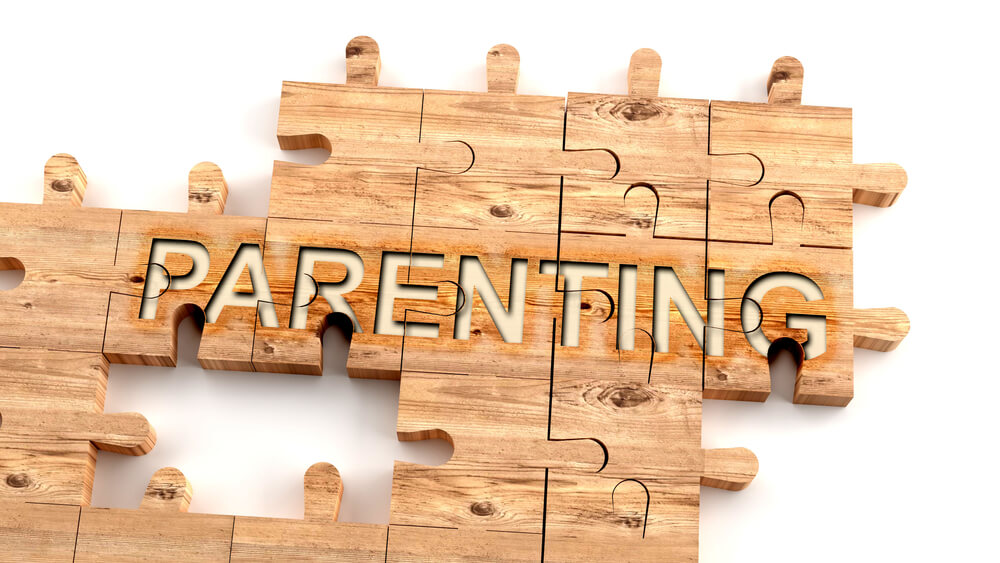 Parenting Today: How much is enough?
This series of monthly workshops on parenting is for parents and carers as well as soon to be parents. Workshops take place on Thursday evenings 7.15 – 9.30pm.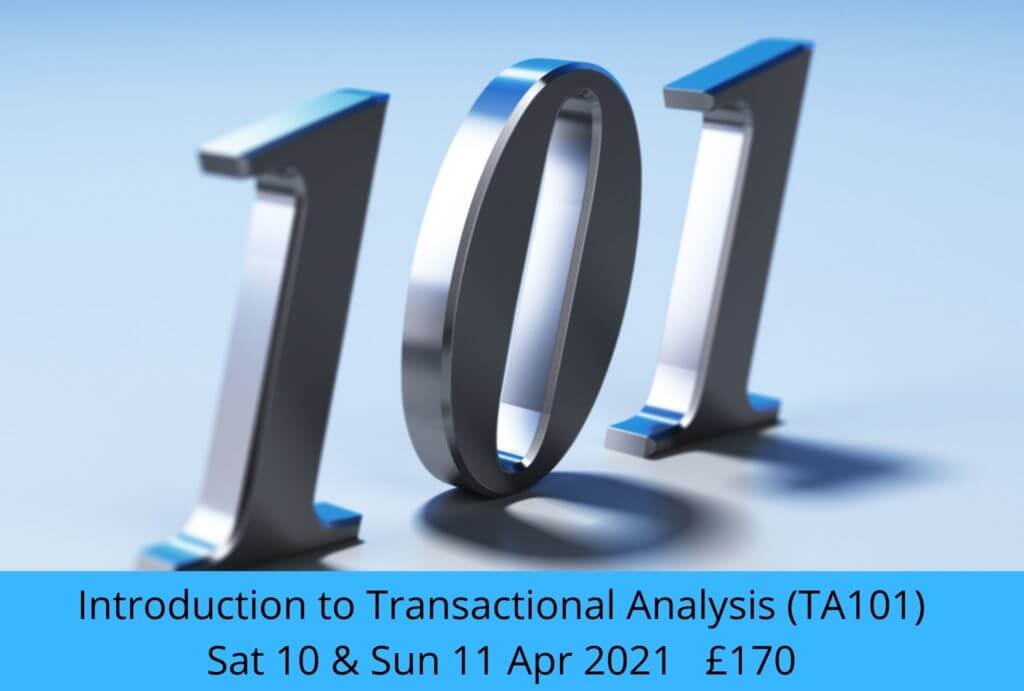 This online course is the TA101, The official introduction to Transactional Analysis. Over 2 days, we will explore the basics of TA – a theory of personality and offers a range of models that can be used to understand communication and relationships. Come and join Andy Williams online as he takes you on an exciting journey of discovery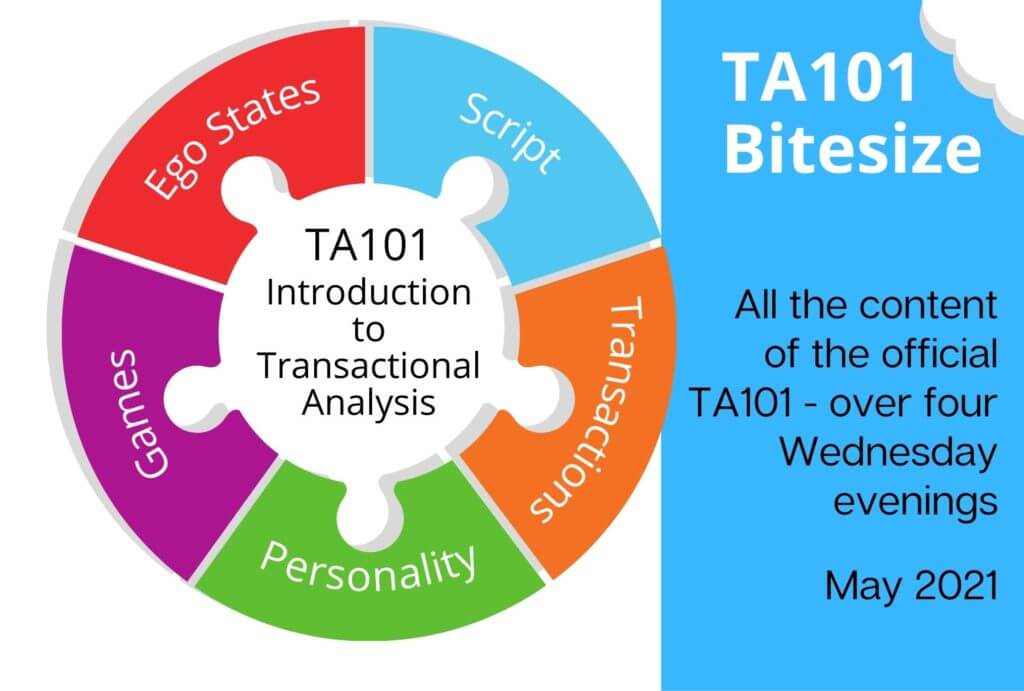 This Bitesize TA101 online course is the official introduction to Transactional Analysis in three hour sessions. It takes place on Wednesday evenings during May. Come and join Beren Aldridge as he takes you through a journey exploring the basics of TA – a theory of personality, communication relationships.
---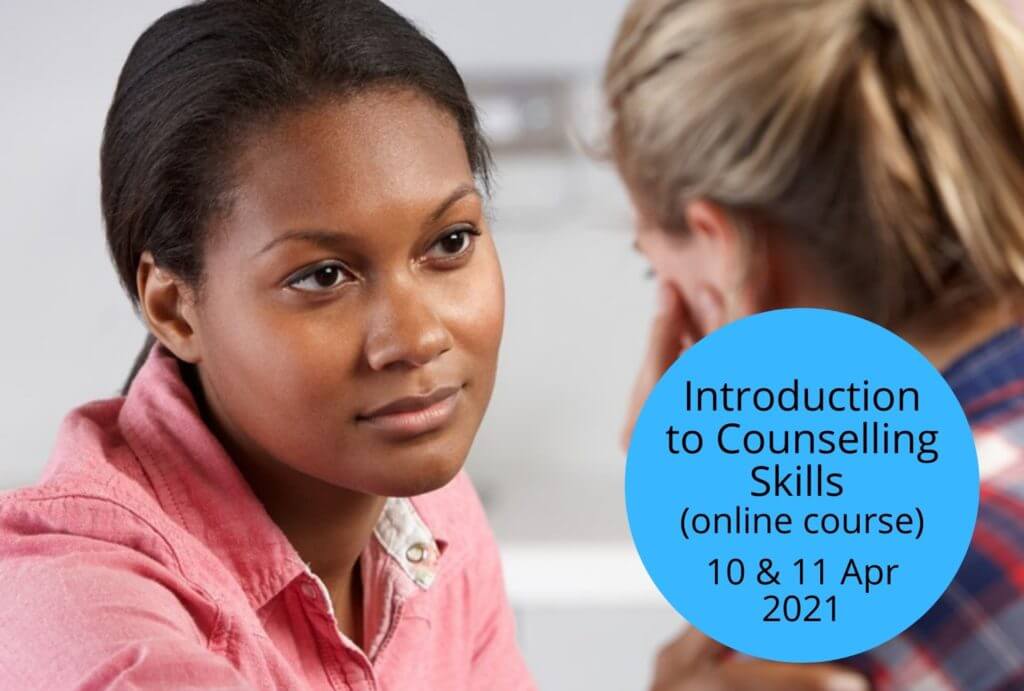 This is an introductory course, open to anyone who is interested in learning about the basics of counselling skills is also useful for those interested in learning about themselves – counselling skills can be used both at work and in your own personal life.
We will explore interpersonal communication, personal development issues and the application of theory to practice. You will be introduced to a basics of counselling theory and selected approaches to the process including empathy, congruence and unconditional positive regard. You will develop skills such as active listening and reflection through developing self awareness and self reflection.
About our online courses
We design our online courses and training to continue our high quality, insightful training. Our training team use online technology in innovative ways and use their energy, knowledge and skill to develop courses that will challenge, transform, equip and, above all, be enjoyable.
We use large and small group learning and discussions as well as didactic teaching in our online training. We therefore replicate the on-site learning experience as much as possible.