We don't want you to miss out on our courses and CPD events whilst the Covid situation is on-going and have been working hard to move all our training online. Details of online courses and workshops available are below. Click on the links for more information.
The 12 hour Introduction to CBT course is taking place online on 25 – October and 1 November. We will be covering the foundational elements of CBT in an informative and energised way. Attendees will be exploring the 5 Major Principles, levels of cognition, the generic model of CBT, assessment, formulation and behaviours. The course also explores how CBT is used to treat anxiety and depression.
The course is ideal for therapists who wish to add another skill to their practice and also for those who work in mental health or other healthcare professions.
---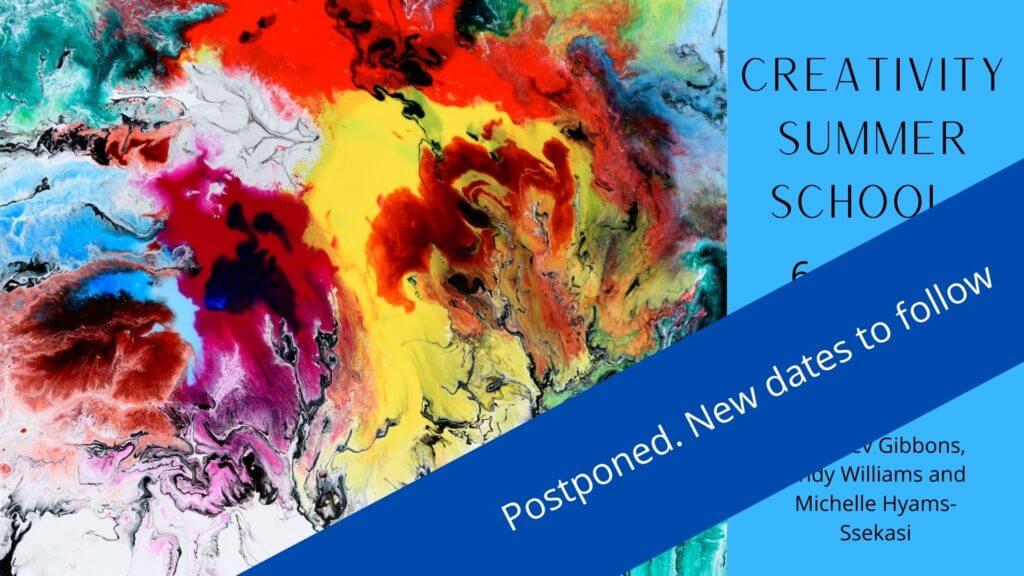 The Creativity Summer School – follows on from the Vitality in a Virtual World seminar.
It is made up of three 3 hour workshops exploring aspects of creativity. Dates for the workshops are yet to be confirmed.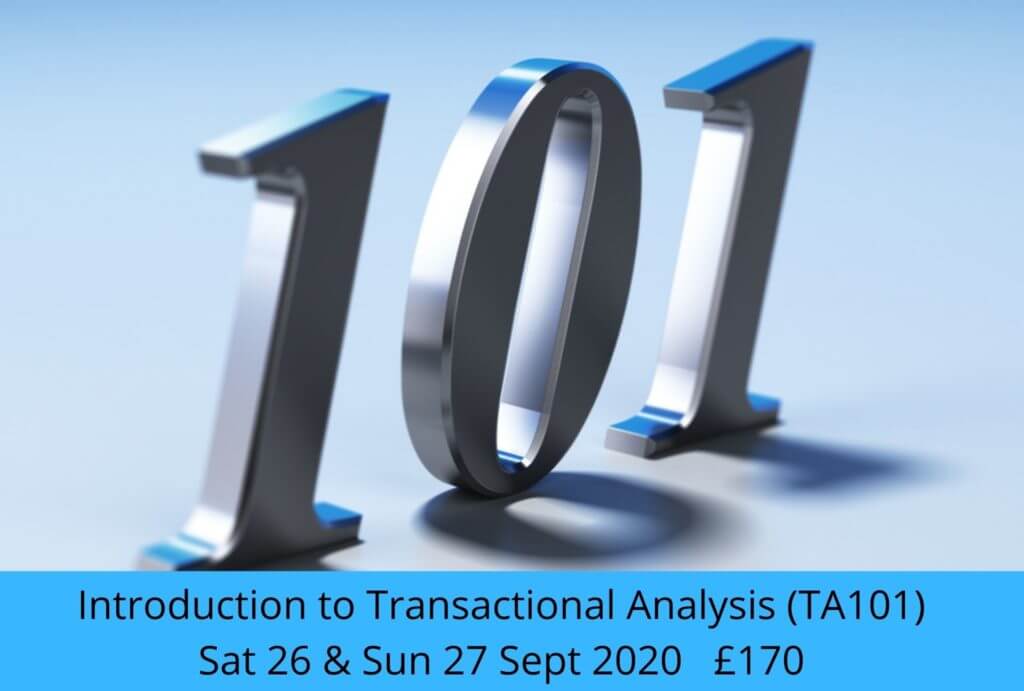 TA101, The official introduction to Transactional Analysis. Over 2 days, we will explore the basics of TA – a theory of personality and offers a range of models that can be used to understand communication and relationships. Come and join Andy Williams online as he takes you on an exciting journey of discovery
---
About our online courses
Our online courses and training are designed to continue our high quality, insightful training through making the best use of technology available and the energy, knowledge and skill of our training team.
We replicate the on-site learning experience as much as possible by using large and small group learning and discussions.