We don't want you to miss out on our courses and CPD events whilst the Covid situation is on-going and beyond. We are now offering some of our courses and workshops online. Details are below. Click on the links for more information.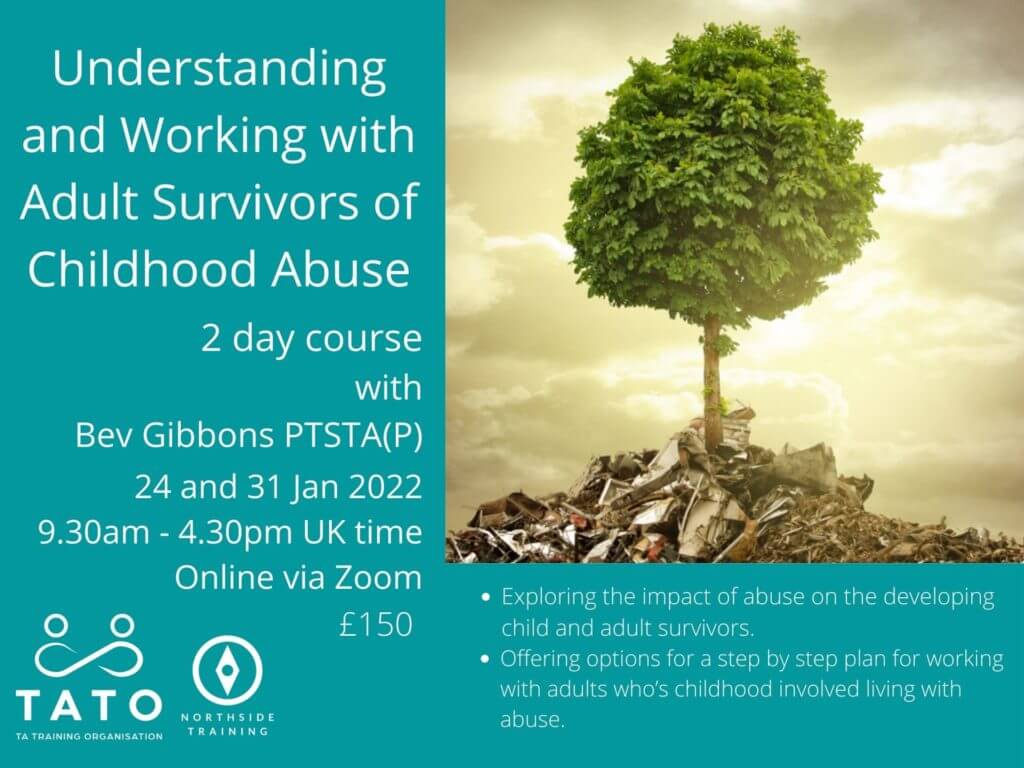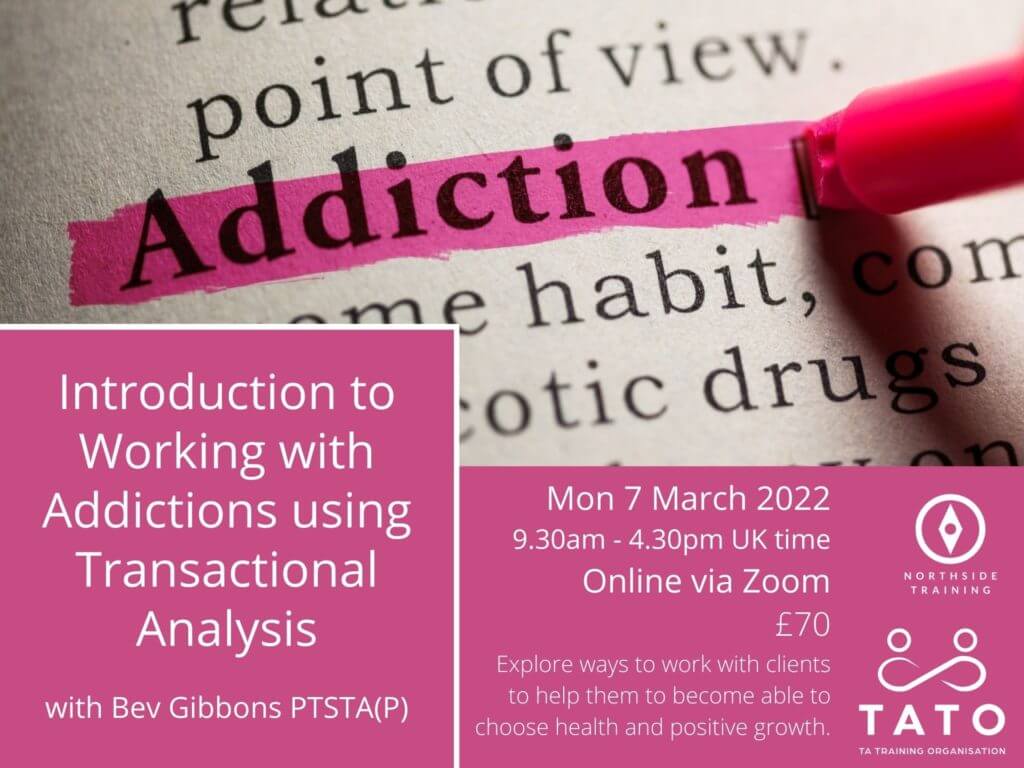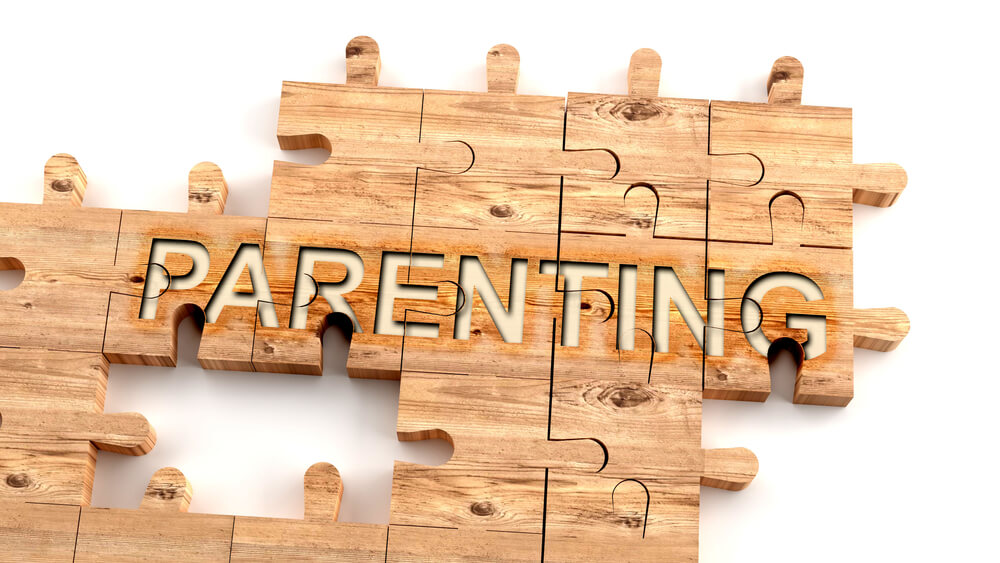 Parenting Today: How much is enough?
This series of monthly workshops on parenting is for parents and carers as well as soon to be parents. Workshops take place on Thursday evenings 7.15 – 9.30pm.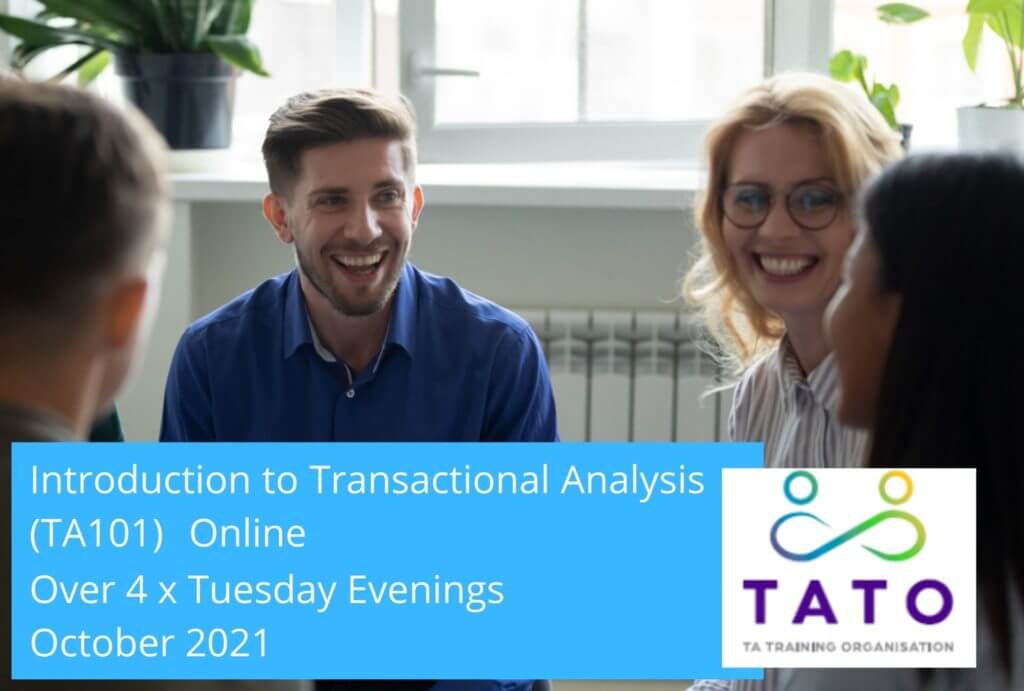 This online course is the TA101, The official introduction to Transactional Analysis. Over 4 evenings in October, we will explore the basics of TA – a theory of personality and offers a range of models that can be used to understand communication and relationships. Come and join Bev Gibbons online as she takes you on an exciting journey of discovery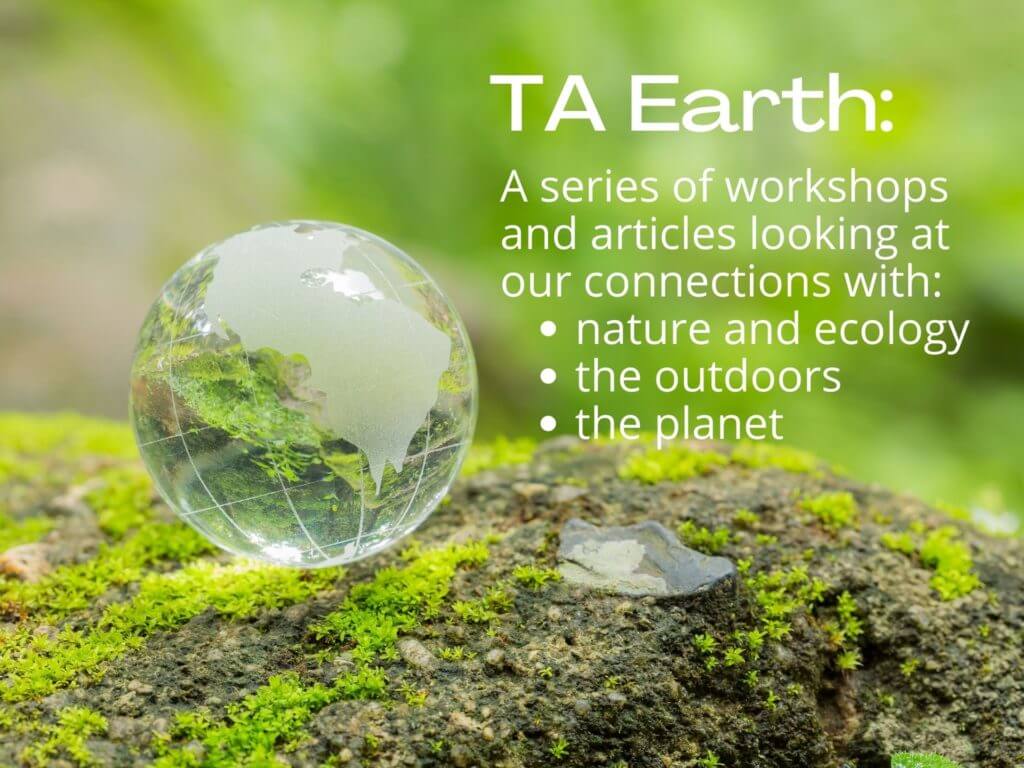 Rose Rylands is running a series of workshops exploring our relationship with stories and the world around us:
Loss of Language, Tues 5 Oct 1 – 4pm
About our online courses
We design our online courses and training to continue our high quality, insightful training. Our training team use online technology in innovative ways and use their energy, knowledge and skill to develop courses that will challenge, transform, equip and, above all, be enjoyable.
We use large and small group learning and discussions as well as didactic teaching in our online training. We therefore replicate the on-site learning experience as much as possible.