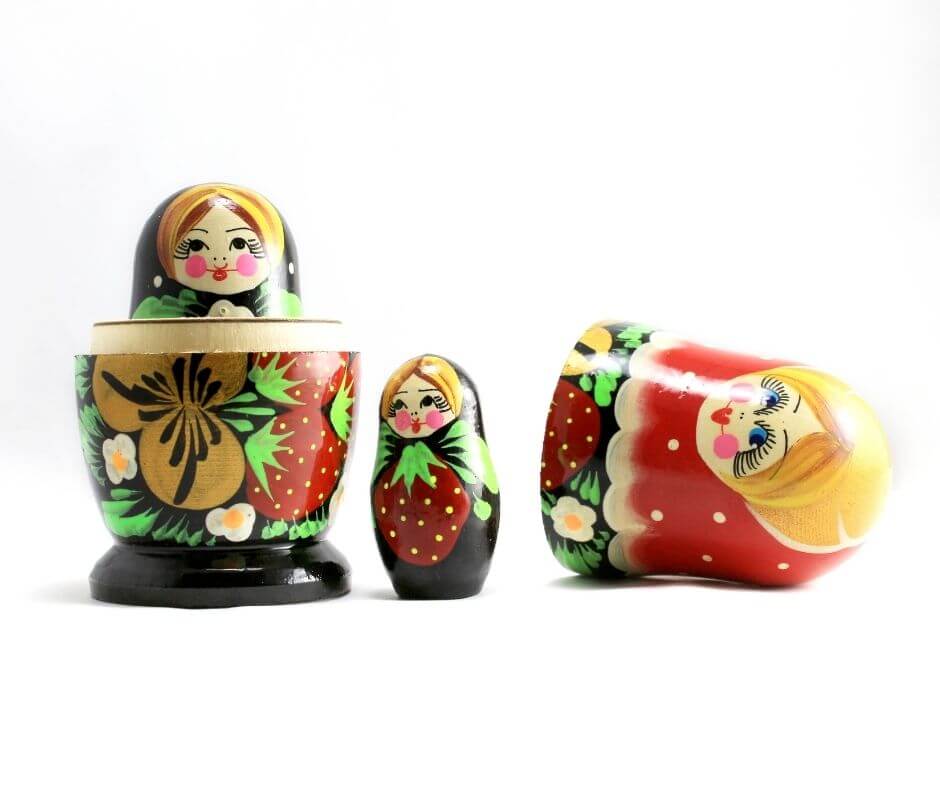 Course Information
There are so many ways of working therapeutically with nesting dolls (also known as Russian dolls). The different layers of the dolls can be used to represent the different ages and stages of life and the layers of the self. Constellations work looking at systems is another option.
Doll work can help externalise held and solidified experiences and give the opportunity for the person to free up and re-organise those experiences.
Working with clients with nesting dolls you will both learn about their layers – historic layers which may, out of the person's awareness, be affecting the here and now.
Ego states, and the ego state model of Transactional Analysis give us a good way of thinking about these layers, and the Russian dolls provide a tool with which to externalise and represent these layers and other processes the client might want to explore.
Who is the course aimed at?
Counsellors, psychotherapists, supervisors, coaches, teachers, youth workers.
What does the course cover?
Join Bev Gibbons in this experiential workshop, in which you will gain some ideas about how to work creatively with clients to help them find resourceful and creative ways to manage stuck places or difficulties.
The session will cover:
Some theory behind using nesting dolls
Experience of using nesting Dolls
Introducing nesting dolls to your work
Ideas for ways of working with nesting Dolls
How is the course delivered?
Presentation of ideas and theory
Discussion
Small group work
Experiential exercises
Where is the course taught?
Our online course is taught via Zoom platform. Our online training is interactive and we use a range of options for teaching including larger teaching groups and small group discussions.
Outcomes for delegates
A useful and creative tool, applicable and helpful across many areas of work – therapy, supervision, mentoring, coaching.
"Professional training organisation with an excellent and knowledgeable trainer in a warm and welcoming venue. Highly recommended." BP, Ilkley
Who will be training me?
Meet your tutor, Bev Gibbons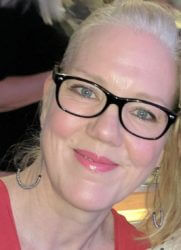 Bev is a PTSTA(P), has a BA in Integrative Counselling, and an MA in TA psychotherapy. She has many years of training experience. Bev has worked as a youth work trainer and policy developer. Working for many years with survivors of abuse, including young survivors. Bev worked for 11 years as the clinical and operational lead of a large counselling and psychotherapy service in the not for profit sector. Bev is director of BGCP – her counselling and psychotherapy practice. She offers therapy, clinical and non-clinical supervision and training.
What do I get from the course?
Attendees receive a CPD certificate.
What can I do after the course?
We offer a range of CPD events. Keep an eye on our Events Diary or sign up for our newsletter to hear more.
Summary
Course cost:
£30 (Half Day)
Booking and Dates:
Click on the dates below to book tickets
29 Nov 2021 – 9.30am to 12.00 noon
Tutors:
Bev Gibbons PTSTA(P)
Entry Requirements:
Location:
Online courses take place on Zoom
Assessment:
None
Reviews:
"Excellent training, informative, interesting, fun and relevant. I really feel I've learned a lot." MP
Related Courses