Rose Rylands talks about the story of The Handless Maiden and its meaning. Not heard the story? Click on the links below to hear Rose telling the tale in her own wonderful way.
The Handless Maiden, with Rose Rylands
Handless Maiden – Second part of the story – With Rose Rylands
---
What is TA Earth?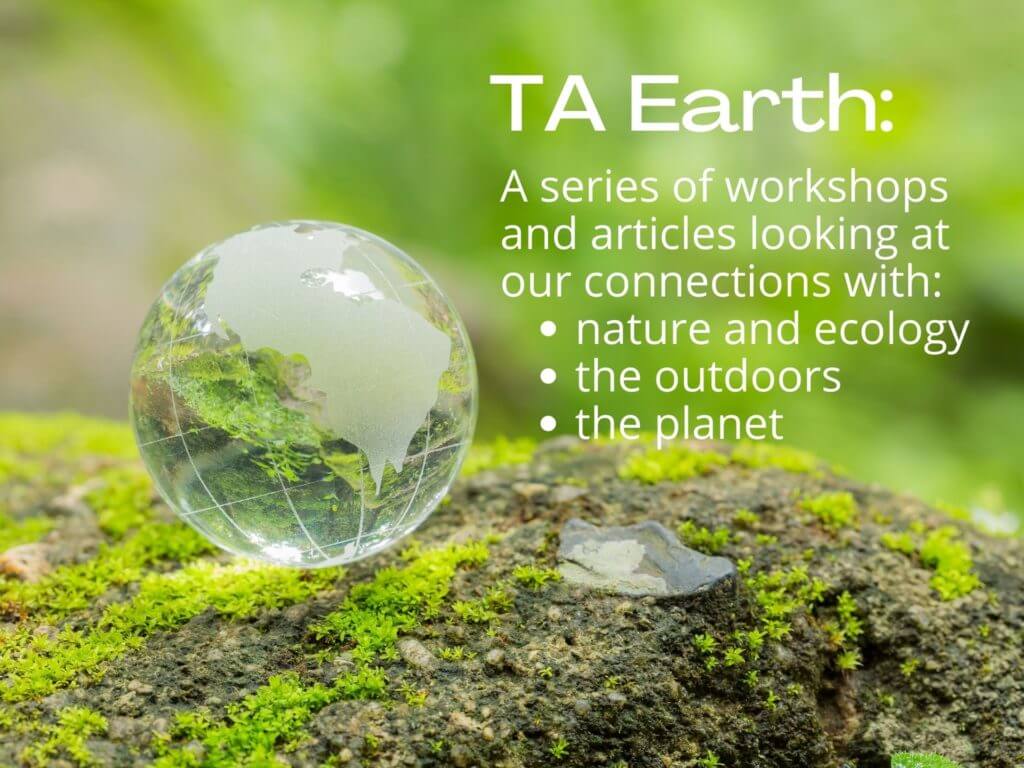 TA Earth series explores our connections with our home planet and the world around us. We are inspired by Hayley Marshall and Giles Barrow's pioneering work, Eco TA. Moving 'toward an ecological understanding of the individual embedded in relationship with others and the wider natural world'.