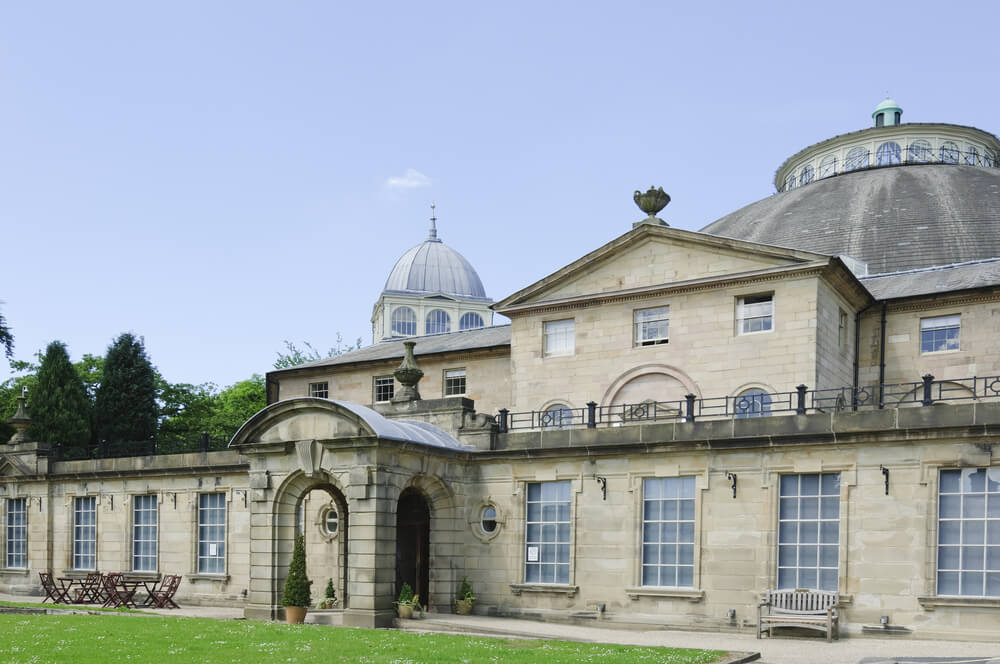 We now offer TA101 courses in the beautiful town of Buxton, Derbyshire in addition to our Leeds venue.
Courses take place on 19 & 20 March 2018 or 14 & 15 June 2018 and are presented by Lin Cheung. We know you will love the venue for these workshops – the amazing Devonshire Dome, right in the heart of Georgian Buxton and surrounded by the the outstanding Peak District countryside.
To book your ticket for either of these courses, go to our TA101 page.