25 March 2018  10.00am – 5.00pm
Trainer: Lin Cheung
Course content
This is an interactive and practical session looking at the various requirements of the CTA written exam and how candidates might go about meeting them in their writing of the case study.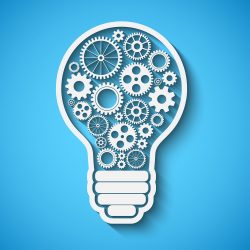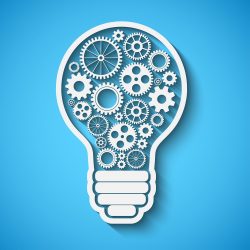 Participants will develop a detailed plan for their case study, mapping out how they will demonstrate that they have met the various competencies they are being asked to evidence. Also covered will be discussions on:
Writing about your practice
which client to choose
answering the research question
writing at level seven – i.e. how to critique
evidencing your competence
demonstrating meta-perspective and complexity
autonomy in your writing
Learning outcomes
Following this workshop, delegates will have a clear plan for writing their exam.
Who should attend?
TA trainees about to write their case study.  Trainees should be either in exam preparation or about to enter exam preparation.
Workshop details
The workshop takes place 10.00am – 5.00pm and costs £75 for the day.                                        BOOK TICKETS
About the trainer
Drawing on her recent experience of supporting people successfully through their written exam process, Lin Cheung will share her learning on how to complete the CTA written exam.