TA Training Organisation's approach is to offer a training experience that is exciting, lively, liberating and well structured.
We offer CPD and TA Training at three different levels to help you find the training which is best for you.
Introductory level is for beginners or trainees. The Intermediate level is for trainees and those with some knowledge and experience. Advanced is for those who are experienced and qualified practitioners wishing to expand their skills and knowledge.
In addition to the CPD programme in TA and other modalities, we also offer longer term clinical training – a European and UK accredited programme in Transactional Analysis psychotherapy. We also offer an Exam Preparation Group for those nearing CTA exam.
Our learning philosophy is based on the core idea in TA that people can think for themselves. Above all, this translates into the idea that adults learn most effectively in an environment of mutual curiosity, exploration, open communication and transparency, where the whole group attends to group dynamics and process and relationship and these are central to learning.
Some of the courses and CPD we offer:
Clinical and TA Training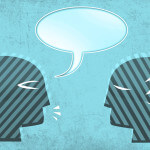 Foundation Certificate in TA: 10 weekends a year. This programme covers the core concepts in transactional analysis and leads to the UKATA TA Award.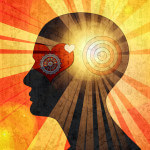 Certificate in Transactional Analysis leading to UKCP Registration.  This course is at level 7.  It is made up of a four year taught programme of 10 weekends per year.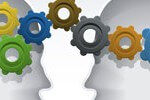 Clinical Supervision Groups using transactional analysis. Exam Preparation and Supervision & Professional Development Groups: in preparation for the CTA exam.
CPD Programme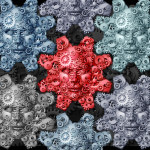 CPD Programme covers a variety of different topics and levels of experience – for example, a selection of workshops we offer are below. For full details, therefore, please do take a look at our Events Diary page.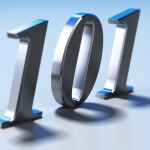 TA 101's 2 day programme the official introduction to transactional analysis. TA101s take place in both Leeds and Buxton, Derbyshire.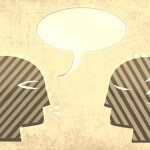 Counselling Skills 2 day programme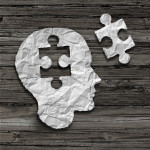 Introduction to CBT 2 day introductory course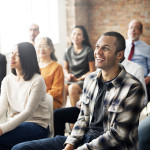 Saturday Evening Seminar programme – a series of evening seminars for networking, socialising and enjoying transactional analysis.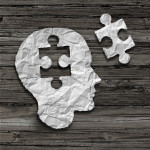 Getting the most out of the Countertransference
Join our mailing list to keep up to date with training and events.