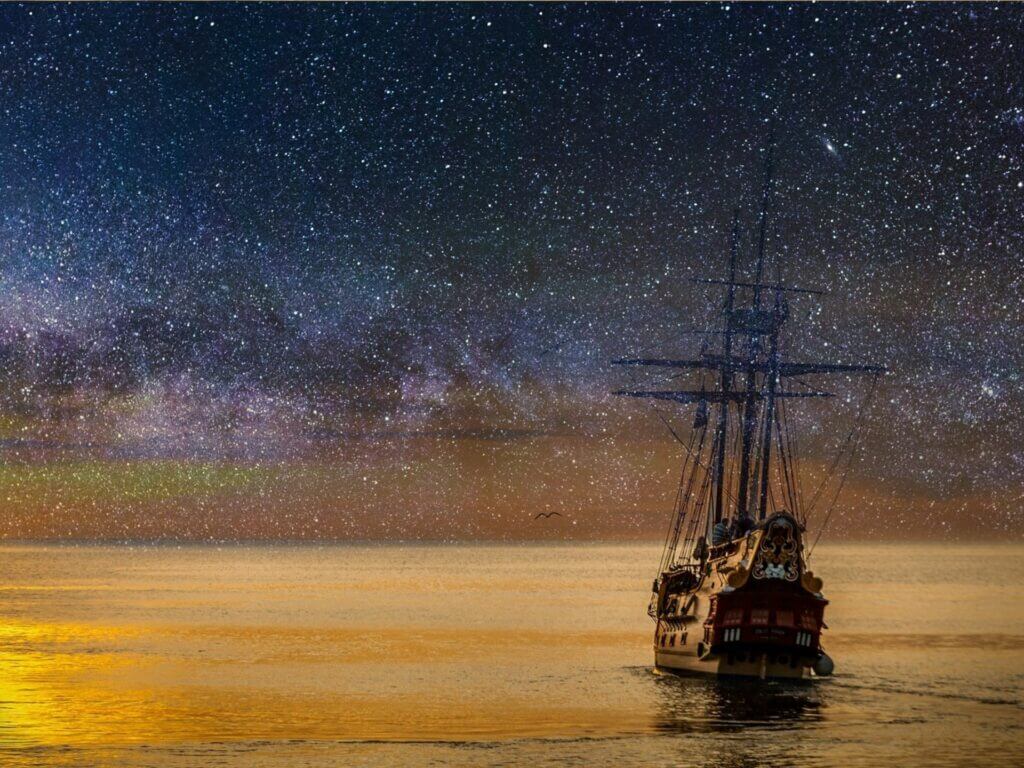 Course Information
This seminar will focus on the origins of metaphors in story telling  and the benefits for both child and adult clients in the therapy space.
"As therapists  we are trained to be concerned  with such issues as objectivity and transference . however  we cannot really be objective  about something until we know what it is that the person is experiencing".  Michelle encourages you to discover how the introduction of stories and metaphors can access understanding and script change with clients of all ages.
The origins of metaphor in story telling
Links to Eastern Philosophy
Metaphor and Western Psychology
Jung, Erikson, Lahad, Berne, Karpman et al
Through the Eyes of a Child
Six Part Story Stem
What we discover about a Client's Life Script when utilising stories.
This seminar introduces the participants to therapeutic work with children, young people & adults using creativity and playfulness  a pre-requisite for facilitating meaningful Script change.
The outcomes for the workshop are to develop awareness and clinical skills and to improve confidence and competence in practice.
Who is the course aimed at?
The workshop is for counsellors, therapists, therapy students and those with some knowledge of therapeutic work
Who will be training me?
Michelle Hyams-Ssekasi
Michelle Hyams-Ssekasi (MSc TA, PTSTA(P), CTA (P), DipSW,) is a Psychotherapist, Supervisor, Trainer, Social Worker & Certified Parent Workshop Facilitator.
She has a wide range of experience working with Children, Young People, Adults and Families in Greater Manchester and Lancashire. She is a core member of the TATO Training Team in Leeds. Her interest in Parenting led her to train in Educational TA in Minneapolis and deliver Parenting workshops in Washington State, USA and the UK. She is a Safeguarding Officer for UKATA and a Member of UKCP Child College Training & Assessment Board.
Summary
Course Cost:
Donation
Booking and Dates:
Click on the dates below to book tickets
20 September 2022 6.00pm – 7.30pm
Tutors:
Michelle Hyams-Ssekasi PTSTA(P)
Location:
Online
Assessment:
None
Related Courses: