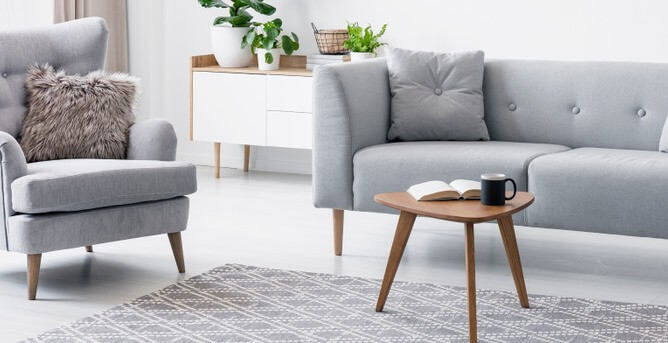 21 March 2020 10.00am – 5.00pm
1 day workshop
Setting up your own private practice as a counsellor or therapist is an exciting opportunity but can also seem daunting. Once you have made the conscious decision to consider private practice as an option, where do you start?
In this workshop we will give you the tools to help you get you on the best possible footing before taking the plunge. The workshop is very practical and will help you develop a concrete action plan to use in setting up your practice – giving you the essential building blocks to ensure your practice is successful.
The workshop covers two broad areas; Setting the Therapeutic Stage (the therapy bit) and Marketing Your Practice (the business bit).
We will be exploring the following:
Setting the Therapeutic Stage
What do you need to consider before starting private practice
What needs to be in place before you can begin seeing clients
The initial sessions and how to manage them
How to be safe and look after yourself
What is the right number of clients?
How to be successful and continue developing yourself and your practice
What about supervision?
Marketing Your Practice
How do people find out about you and how do you stand out from the others?
What do you want to tell potential clients? What do they want to know?
How can you help the 'choosing a therapist' decision-making process?
The workshop is run by Andy Williams who has a successful private practice as a counsellor, pschotherapy and CBT practitioner. He is also an experienced supervisor with a range of supervisees from both private and public sector.
The workshop costs £100 for the day and covers all training materials.            Book Tickets
If you are a counsellor or therapist who has started on the route to private practice, this workshop is for you. The workshop is also ideal for those who are looking at private practice as an option and is wondering about how it works. You will also get a lot from this workshop if you are just finishing or just qualified from a counselling or therapy course and looking at what is available.
"I just want to say thank you for your support and help with the training of private practice. Today I saw my first couple of clients from my own promoting and publicising. It feels like such a new and fresh place. I would like to share this moment with you as I appreciated your support. It feels like you have opened a door and showed me how to walk in." First Steps attendee, April 2019