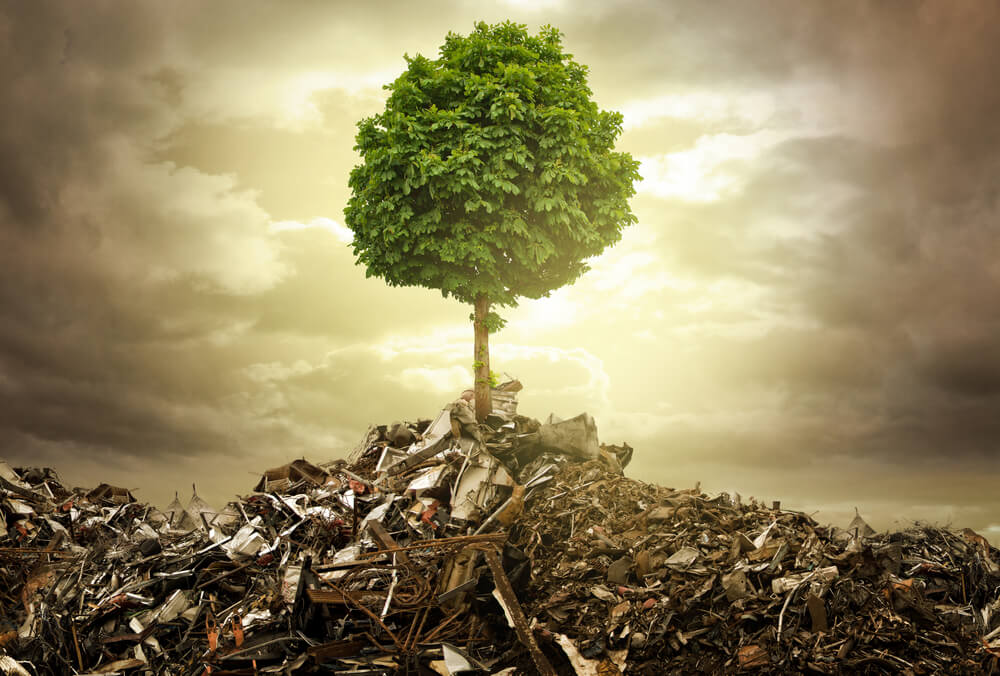 Course Information
In this 2 day training we will take time to unpack and think together about the impact of abuse on the developing child and working with survivors.

We will think together about this process to understand the creative defences the child builds in order to survive, the way these defences block healthy development, and options for a step by step plan for working with adults who's childhood involved living with abuse.

Taking a bit at a time, is key to this work, and our process in the 2 days will mirror that. Elements covered include:

• Assessment
• Establishing safety
• Essentials for practice in this work
• 10 stages for working with survivors of abuse in childhood
• Consideration and protections for the therapist
Who is the course aimed at?
Counsellors, psychotherapists, supervisors.
What does the course cover?
This training starts from the premise that babies are born both wanting and needing to be in relationship. The relationship between a child and his/her primary caretaker has been shown to influence profoundly all areas of the child's development. Stern (1985) suggests that it is out of the reciprocity of contact between an infant and caretaker that the infant's sense of self begins to emerge and out of which he or she forms an internal blueprint about the nature of relationships with others.
Fairbairn (1952)who believed that the basic human drive is towards relationship with others, described trauma as arising out of relationship failures between a child and his or her primary caregiver – a view supported by many other theorists.
Join Bev in exploring the outcome of the profound relationship failure of childhood abuse, it's impact and ways to understand the defences arising. From there we will share ideas about working together with your client to walk the path to health.
How is the course delivered?
Bev will be using a mixture of teaching, small group work, discussion and experiential exercises.
Where is the course taught?
Our online course is taught via Zoom platform. Our online training is interactive and we use a range of options for teaching including larger teaching groups and small group discussions.
Outcomes for delegates
Greater understanding of the creative defences the child builds in order to survive abuse.
Understanding of the way these defences block healthy development, and what we might encounter in the therapy room
A step by step plan for working with adult survivors of abuse in childhood.
Safety and protection in this work
"Professional training organisation with an excellent and knowledgeable trainer in a warm and welcoming venue. Highly recommended." BP, Ilkley
Who will be training me?
Meet your tutor, Bev Gibbons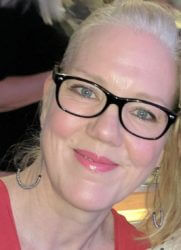 Bev is a PTSTA(P), has a BA in Integrative Counselling, and an MA in TA psychotherapy. She has many years of training experience. Bev has worked as a youth work trainer and policy developer. Working for many years with survivors of abuse, including young survivors. Bev worked for 11 years as the clinical and operational lead of a large counselling and psychotherapy service in the not for profit sector. Bev is director of BGCP – her counselling and psychotherapy practice. She offers therapy, clinical and non-clinical supervision and training.
What do I get from the course?
Attendees received a CPD Certificate.
What can I do after the course?
We offer a range of CPD events. Keep an eye on our Events Diary or sign up for our newsletter to hear more.
Summary
Course cost:
£150 for the 2 days
Booking and Dates:
Click on the dates below to book tickets
24 Jan 2022 and 31 Jan 2022: 9.30am to 4.30pm
Tutors:
Bev Gibbons PTSTA(P)
Entry Requirements:
None
Location:
Online via Zoom
Assessment:
None
Outcome:
Reviews:
"Excellent training, informative, interesting, fun and relevant. I really feel I've learned a lot." MP
Related Courses