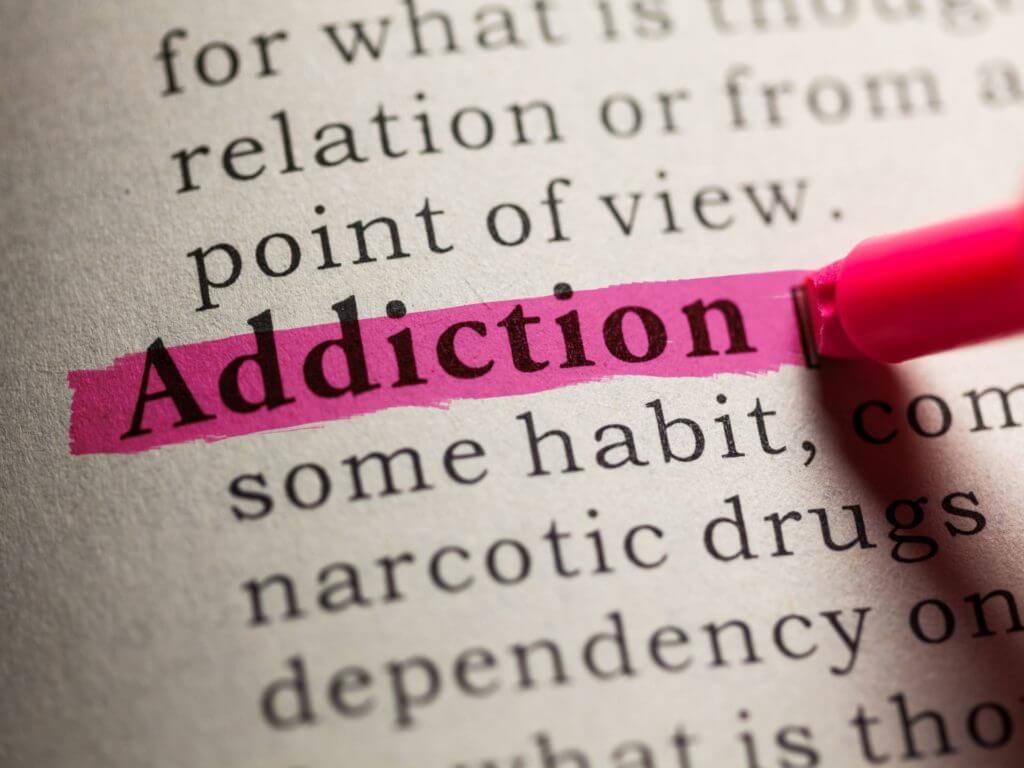 Course Information
Who is the course aimed at?
For trainee counsellors and psychotherapists through to experienced practitioners and supervisors.
What does the course cover?
Addictions come in many forms and are often linked closely with obsessions. They can be thought about as creative defences against unmanageable, historic experiences.
A number of research studies have shown the effectiveness of Transactional Analysis for working with addictions (Shustov, DI, Tuchina. OD, & Agibalova, TV (2018); Etemadi-Chardah, N, Matinpour, B, Heshmati, R.( 2017) ; Ohlson, T. 2002)
Join Bev Gibbons in this interactive and experiential workshop to explore how come people turn to addictions. Look at what is at stake for those wanting to stop addictive behaviour. Explore ways to work with clients to help them to become able to choose health and positive growth.
Teaching Learning Methods:
The day will be made up of presentation of ideas and theory together with discussion and small group work. The day will also include experiential exercises.
Course Content
Through the day we will explore –
Definitions
Relationship between Addiction and Obsession
Case study
Hungers and strokes
Use of the Drama Triangle
Appetite Paths Model as a tool
Transgenerational scripting
Treatment planning
How long does the course take?
This is a 1 day course
Where is the course taught?
Our online course is taught via Zoom platform. Our online training is interactive. We use a range of options for teaching including larger teaching groups and small group discussions.
"Professional training organisation with an excellent and knowledgeable trainer in a warm and welcoming venue. Highly recommended." BP, Ilkley
Outcomes for delegates
A deeper understanding of the psychology and pathology of addictions.
Knowledge to support work with people who are living with addiction
Ideas for ways of working to help clients move into health
Who will be training me?
Meet your tutor, Bev Gibbons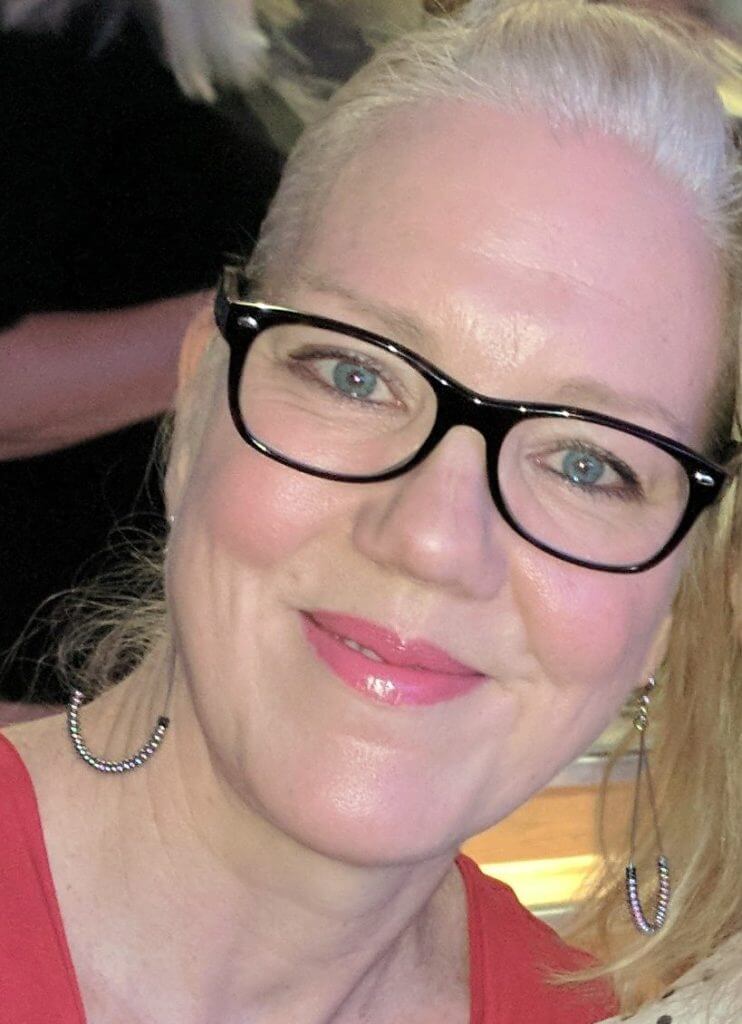 Bev is a PTSTA(P), has a BA in Integrative Counselling, and an MA in TA psychotherapy. She has many years of training experience. Bev has worked as a youth work trainer and policy developer. Working for many years with survivors of abuse, including young survivors. Bev worked for 11 years as the clinical and operational lead of a large counselling and psychotherapy service in the not for profit sector. Bev is director of BGCP – her counselling and psychotherapy practice. She offers therapy, clinical and non-clinical supervision and training.
Summary
Course cost:
£70
Booking and Dates:
Click on the dates below to book tickets
7 March 2022 9.30am to 4.30pm
Tutors:
Bev Gibbons PTSTA(P)
Entry Requirements:
None
Location:
This is an online course and takes place on Zoom
Assessment:
None
Outcome:
CPD Certificate
Related Courses