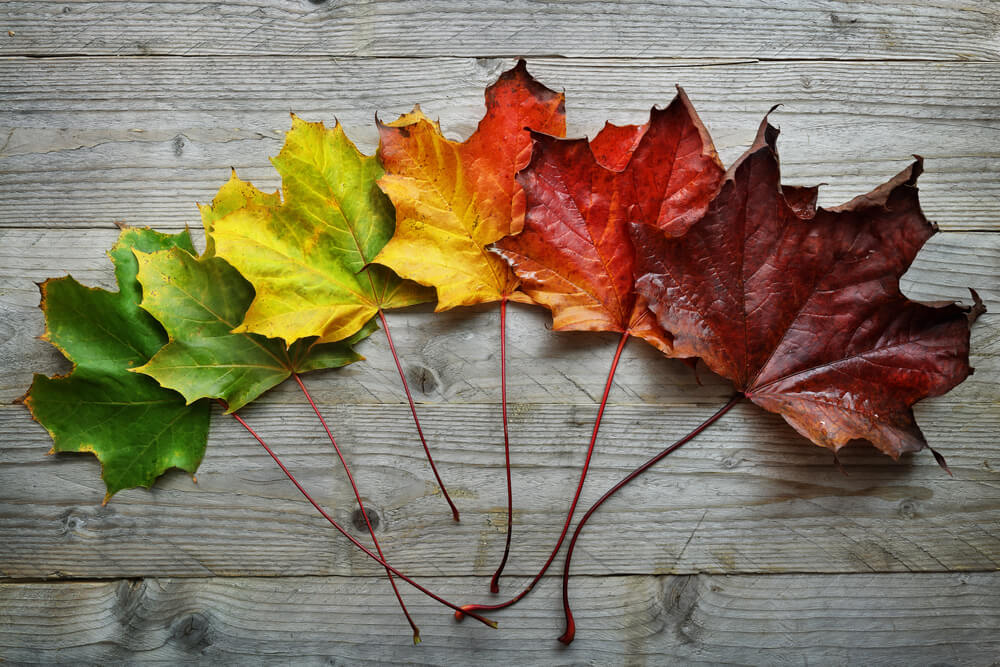 Course Information
This experiential and discussion-based workshop explores the process, meaning and importance of endings in therapy, for both client and therapist.
Clients are usually ending long before it is named in the room. Clients miss sessions or change boundaries. They may change their appearance or complain about the effort being made and commitment required. It may be a displacement behaviour, existential terminations, breakthroughs and an ongoing sense of feeling good for the client.
From a clinical perspective the therapy process reaches a stage of mutuality. A shift happens in the client's defences towards a healthy and developed stable functioning. Together with a rebuilding of a qualitative life story, a reduction in symptoms, improved organisational difference and autonomous functioning.
Patterns and textures around endings become poignant and sometimes give rise to a person thinking 'I've only just begun' or 'I'm right back where I started from'. 'Any removal of a certainty causes us to feel a loss' (McCarthy, 2005). This elicits internal patterns of thoughts and unresolved past issues around abandonment and dependence. The end of therapy can often be experienced as another separation. Mourning, therefore, must be given relevant significance in the transference/countertransference dynamic.
Who is the course aimed at?
Counsellors, psychotherapists, supervisors, coaches, teachers, youth workers.
What does the course cover?
Presentation of ideas and theory
Discussion
Small group work
Experiential exercises
Where is the course taught?
Our online course is taught via Zoom platform. Our online training is interactive and we use a range of options for teaching including larger teaching groups and small group discussions.
Outcomes for delegates
Outcomes include deeper understanding of –
The symbolism of endings
Endings as a process
The importance of attention to endings and what to consider
The emotion of ending
Who will be training me?
Meet your trainer, Bev Gibbons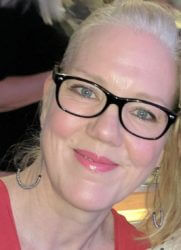 Bev is a PTSTA(P), has a BA in Integrative Counselling, and an MA in TA psychotherapy. She has many years of training experience. Bev has worked as a youth work trainer and policy developer. Working for many years with survivors of abuse, including young survivors. Bev worked for 11 years as the clinical and operational lead of a large counselling and psychotherapy service in the not for profit sector. Bev is director of BGCP – her counselling and psychotherapy practice. She offers therapy, clinical and non-clinical supervision and training.
"Professional training organisation with an excellent and knowledgeable trainer in a warm and welcoming venue. Highly recommended." BP, Ilkley
What do I get from the course?
Attendees receive a CPD certificate.
What can I do after the course?
We offer a range of CPD events. Keep an eye on our Events Diary or sign up for our newsletter to hear more.
Summary
Course cost:
£30 (Half day)
Booking and Dates:
Click on the dates below to book tickets
29 Nov 2021: 1.00pm to 3.30pm
Tutors:
Bev Gibbons PTSTA(P)
Entry Requirements:
Advanced trainees through to experienced practitioners
Location:
Online courses take place on Zoom
Assessment:
None
Outcome:
Reviews:
"Excellent training, informative, interesting, fun and relevant. I really feel I've learned a lot." MP
Related Courses