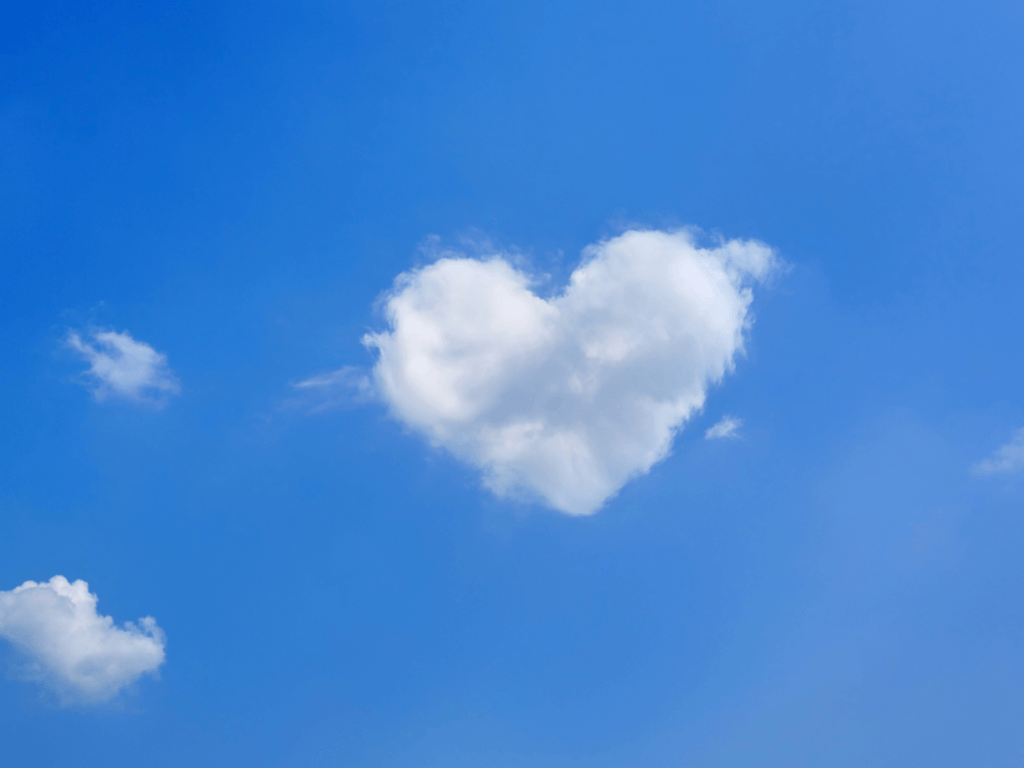 Course Information
An experiential 1 day workshop exploring the experience of attraction and the erotic in the therapeutic relationship and in the therapy room.
We will be using Co-Creative Transactional Analysis principles* as a foundation for the workshop: We-ness, Shared responsibility, Present-Centred Relating and Mutual Positive Regard. All these will be important in inviting us a) to be non-defensively present in our vulnerability and b) to reflect on our own process, again non-defensively, as we move in and out of present centred relating.
The workshop will be centred on your experience and your responses to this aspect of relationship with a view to:
understanding your own process
exploring ways of articulating that process using CCTA and TA more generally.
developing an understanding of working therapeutically with ours and our clients' responses to attraction and the erotic.
reflecting on the ethical implications of the impact of this work on ourselves as therapists and on our clients.
A Co-creative Space and Experience
We aim the workshop to be a co-creative learning experience for all (including Bev and James). We will be working in both small and large groups. Within this setting there is much to learn from each other. Bev and James will be presenting some theory material. However, the majority of the learning will be co-creative adult to adult learning. We invite you to explore your experience and that of others. We will invite you to ask for what you want to learn and to share your knowledge and learning.
*(CCTA, Tudor and Summers, TAJ 2000)
Who is the course aimed at?
The workshop is for those in therapeutic practice who want to explore and reflect on their experience, or lack, of attraction and the erotic in the therapeutic setting.
What will the workshop cover?
Bev and James will draw on their experience as therapists, supervisors and trainers. CCTA is a significant way in which we think about adult learning. Bev and James will bring their ideas around Keith Tudor's present centred relating and Graeme Summer's dynamic ego states. They will include some of the ideas of Valentina Terlato, Ray Little, William Cornell and Helena Hargaden and also Charlotte Sills. In addition, we will bring in how the idea of inter-subjective space can inform how we think of attraction and the erotic.
What are the outcomes of the workshop?
The learning outcomes will be a combination of what the participants specifically and:
Reflecting more deeply on your understanding of your responses to attraction, sexual feelings and the erotic.
Using Co-creative TA (CCTA) to explore attraction, sexual feelings and the erotic within the therapeutic relationship.
Using CCTA and other TA and Psychoanalytical theory to have a context for the erotic in the therapeutic relationship.
Reflecting on the ethical implications of your work.
In terms of professional development this course will help you to integrate experiences of attraction and the erotic into your understanding. This workshop also aims to normalise these experiences and so inform your work with clients.
Who will be training me?
Bev Gibbons
Bev is a PTSTA(P), has a BA in Integrative Counselling, and an MA in TA psychotherapy. She has many years of training experience. Bev has worked as a youth work trainer and policy developer. Working for many years with survivors of abuse, including young survivors. Bev worked for 11 years as the clinical and operational lead of a large counselling and psychotherapy service in the not for profit sector. Bev is director of BGCP – her counselling and psychotherapy practice. She offers therapy, clinical and non-clinical supervision and training.
James Sweeney
James is a Provisional Teaching and Supervising Transactional Analyst. He is fascinated by process and how we relate to each other and how we learn in an interpersonal context. Using co-creative theory and practice to facilitate therapeutic change and learning has challenged him to reflect on how to relate to those around in a deeper more meaningful way. James is particularly interested in how we articulate and use Tudor's 'empathic method' as the method of co-creative relating. Furthermore, James is interested in the role of power in relationships and how this is co-created in the areas of sex, gender and sexuality both from individual and cultural perspectives.
Summary
Course Cost:
£90 (including lunch and refreshments)
Booking and Dates:
Click on the dates below to book tickets
4 November 2022 – 9.30am to 4.30pm
Tutors:
Bev Gibbons PTSTA(P) and James Sweeney PTSTA(P)
Location:
Mercure Leeds Parkway Hotel, LS16
Assessment:
None
Related Courses: