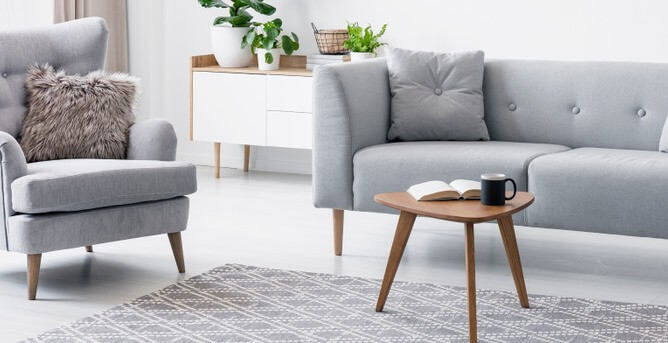 You are at the point where you are thinking about the possibility of your own private practice. It can be both exciting and very daunting. You may be recently qualified or with years of experience as a therapist. Either way, all kinds questions come up about how to begin. I've included some headings below that you can use as a starting point.
How much time do I have?
Setting up in private practice can mean anything from seeing a few clients at home to launching yourself as a full-time therapist. Its important to think about how much time you want to spend in your practice. The answer to this will affect how much time and financial investment you put into the process.
What am I offering?
Think about what you are offering as a therapist – what client issues you would like to work with, whether you would be working with individuals, couples or groups – whether sessions would be in person, by phone or online. Answers to these questions can be used in your marketing later.
Where should I work?
Are you intending to work from home? It may seem like a simple solution but there are ethical, professional boundary and space issues to be considered if you go down this route.
If you are wanting to work from somewhere else you could rent your own space (such as a small office). You could hire a room in a therapy centre. Do some research about how much this would cost you per month or week. Find out what would work best financially. There may be additional costs that you need to factor in (like service charge or liability insurance in a shared office space).
Another thing to consider is whether you want to work from one place or share your time between two or more locations. You may have distinct client groups and different locations work better for them.
How will I get clients?
Where will your clients come from? You should think about the different sources; health insurance referral, EAP company referral, self-referred etc. How many client hours do you need to fill? Do you need to advertise your services? How much money do you have to put into this each month? Answers to all these questions will affect how you approach the issue of marketing your practice. It is important to be realistic about how much investment is needed in the early stages.
What about money?
As I mentioned at the start, the size of your practice will affect your financial status. You will need to keep adequate financial records. Do some research about self-employment and the legal and financial requirements before you begin. Gov.uk website is a good starting point.
Where do I go from here?
These are some areas to consider but where do you go from here? An excellent source of information is to tap into the wisdom of others who have already run their own practice. Talk to colleagues who have made the step. Find out what they learned and how they would do it a second time around. Most therapists I have met are delighted to help someone starting out.
We offer the First Steps to Successful Private Practice course – a one day course with the aim of helping you develop an action plan for setting up your practice. The next one takes place on Saturday 21 March 2020. Andy Williams is the trainer. He runs his own very successful private practice in counselling, psychotherapy and supervision and has supported many supervisees in launching their practices.