As Winter begins, in this season of Imbolc, to turn its face towards Spring, so our resident Storyteller, Rose Rylands looks outwards with hope. In this second of her blogs in the 'Wheel of the Year' TA Earth series, Rose shares her love of this season.
If you have enjoyed this video blog 'Return of Life and Hope from Rose, look out for her March video coming soon.
Rose is running a series of four workshops on the TA Earth theme coming up over the next few months. Click on the links below for more information.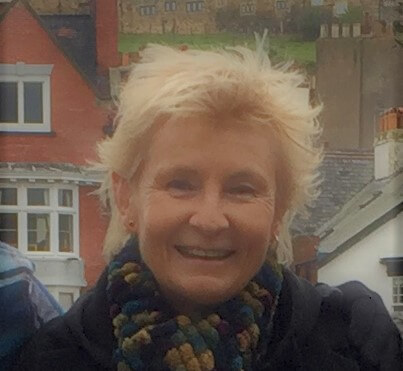 Rose Rylands is a Storyteller and walking guide based where she grew up on the East Coast at Whitby. Her mission is to connect people to the earth as a place of magic, mystery and meaning, to arrest ongoing harm to both ourselves and the natural world.
"My passion is to connect people with the earth as a place of mystery, meaning and magic through story. I suppose I am a sort of cultural custodian of my own small space and beloved bit of earth."
The next video blog from Rose will be coming out mid-March.
Rose Rylands Workshops
---
What is TA Earth?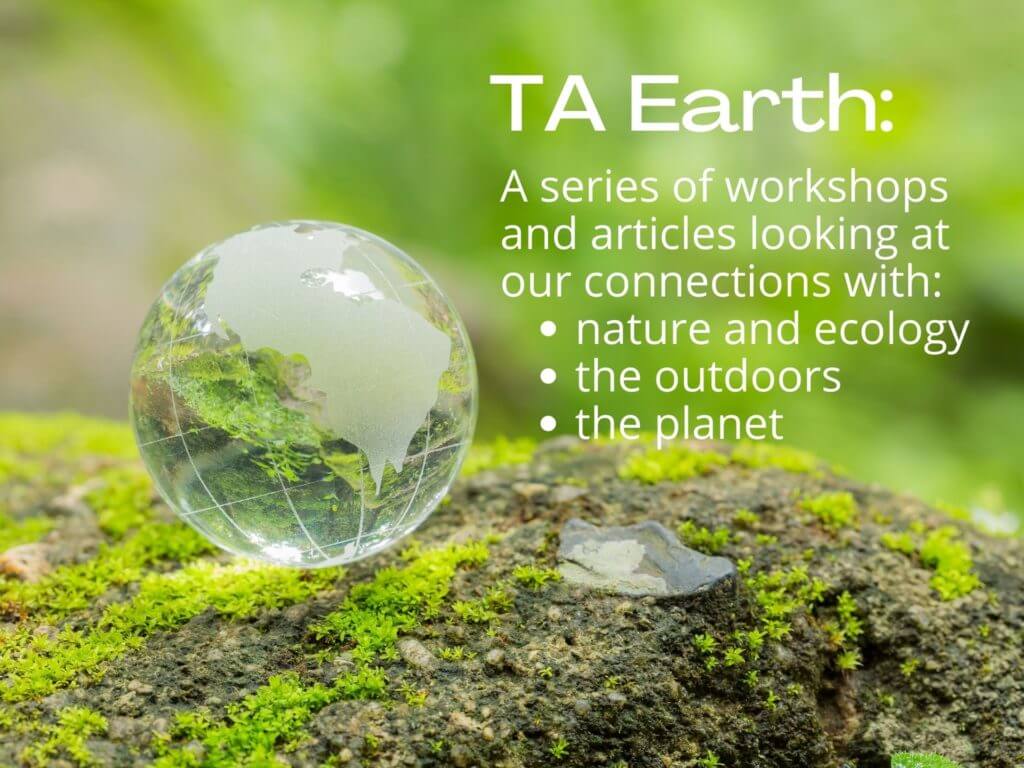 TA Earth series explores our connections with our home planet and the world around us. It is inspired by Hayley Marshall and Giles Barrow's pioneering work, Eco TA. Moving 'toward an ecological understanding of the individual embedded in relationship with others and the wider natural world'.