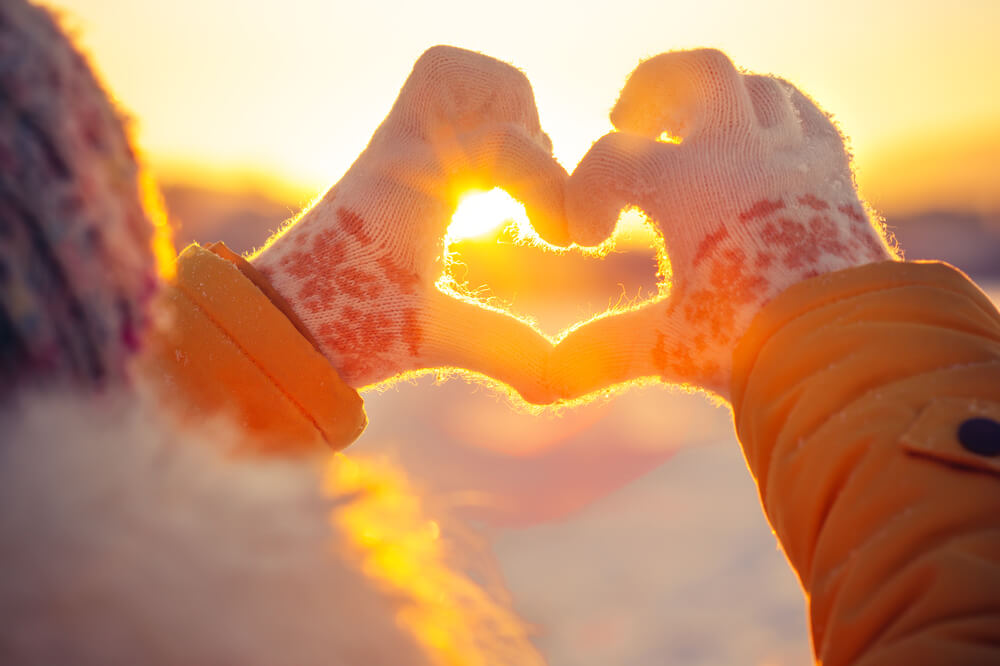 Rose Rylands, January 2021
Picking up the Thread. I was very glad when asked to put together a monthly blog and video blog for TATO to explore our relationship with the Earth and Environment – TA Earth. Any contribution I can make at this time feels a privilege.
My blogs will be running around the central theme of The Wheel of the Year. So right here in the first month of the year, when everything feels like an ending and a beginning, while we are deluged with information and dispiriting news, I am starting with 'Picking up the thread'. I like to remember that spring is around the corner, the light is returning, and the living world knows not of the pandemic or world economics.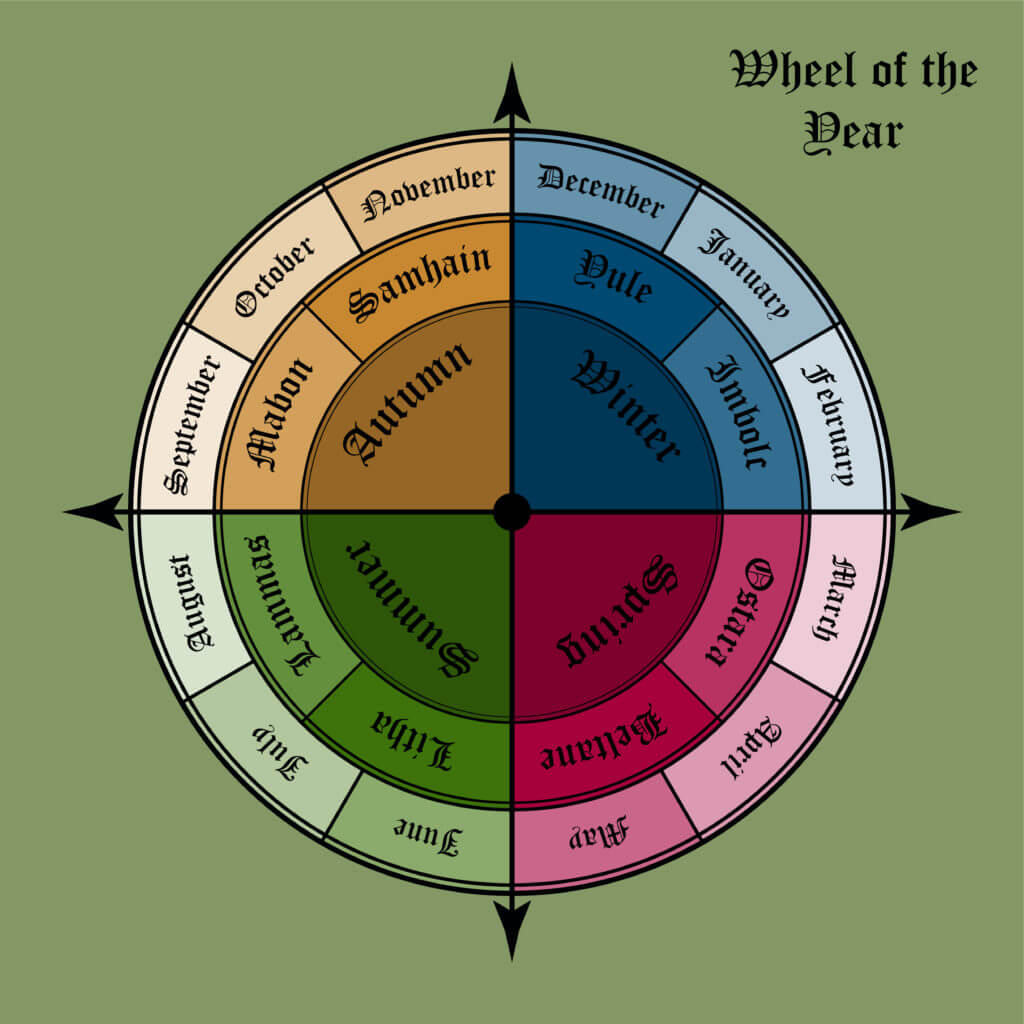 It is also encouraging to witness the groundswell of people now working together globally in many fields to sow the seeds for a new story to heal the earth for future generations.
My Thread
I am no expert in any field. I'm just a storyteller who profoundly loves the natural world and runs guided storytelling walks. I work in Whitby, Robin Hood's Bay, and the North York Moors National Park where I grew up. I'm not an academic, a mythologist or a historian. I just try to keep old stories alive and to be a kind of cultural custodian of my own few miles. Looking after the landscapes I grew up in and love. I can only speak of my own experiences, what I knew as a child and what I know now.
I hope the following will lead into different themes over the coming months. For now I would like to begin with a love story.
When I was a child my mother wasn't always emotionally available. She carried a lot of pain from her own childhood. She kept it in her own secret inner space and she could often be distant, unreachable. She was kind, and took care of us on a practical level, but in many ways I learned at a very young age how to be alone. Especially when my elder sister first went to school and I was still at home. I longed to be closer to my Mum. She just wasn't always able to be there in that way. 'Go outside and play', she would say.
Outdoor Thread
So, even at pre school age I would spend hours playing alone in the orchard garden in a make believe world. I would talk to the trees, climbing up in their branches and seeing each one as a different being with its own body and characteristics. I loved the cooking apple tree with the gnarly curled branches, the little red sweet eating apple tree too slender to climb but it had the best apples ever. The victoria plum tree bending under the weight of it's juicy sweet soft plums, which I learned to share with the wasps.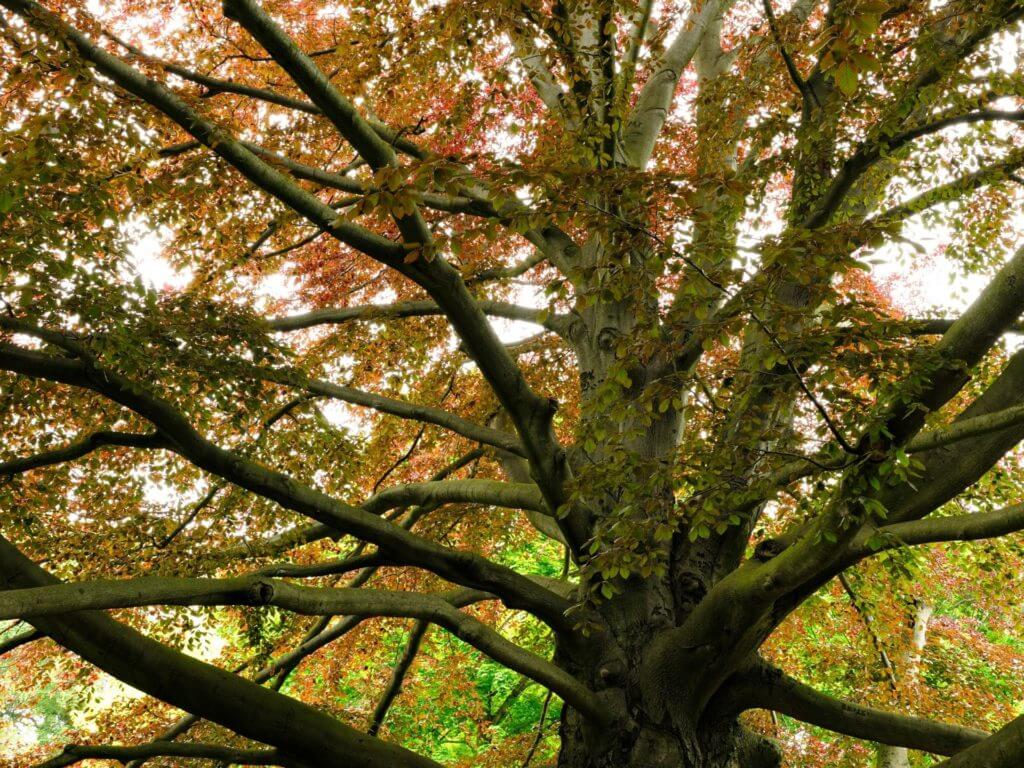 But the great copper beech tree was my favourite and I knew it loved me. It was while high in the branches of that tree that I had my first real felt experience of being loved by a non human being and I loved it back. I had two sisters and although we all loved the garden. It seemed I was the one who just had to be outside all the time and became quite feral.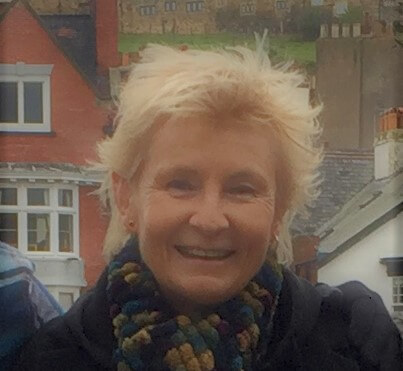 Rose Rylands is a Storyteller and walking guide based where she grew up on the East Coast at Whitby. Her mission is to connect people to the earth as a place of magic, mystery and meaning, to arrest ongoing harm to both ourselves and the natural world.
"My passion is to connect people with the earth as a place of mystery, meaning and magic through story. I suppose I am a sort of cultural custodian of my own small space and beloved bit of earth."
---
The next blog is a video of Rose telling a story 'Picking up the Thread'.
Rose is running a series of workshops on the TA Earth theme:
Loss of Language
Plant Intelligence and the Imaginal Realm
Storytelling: Connecting head, heart, earth and hearth
Spiritual Ecology
---
Take a look at our other TA Earth articles and workshops.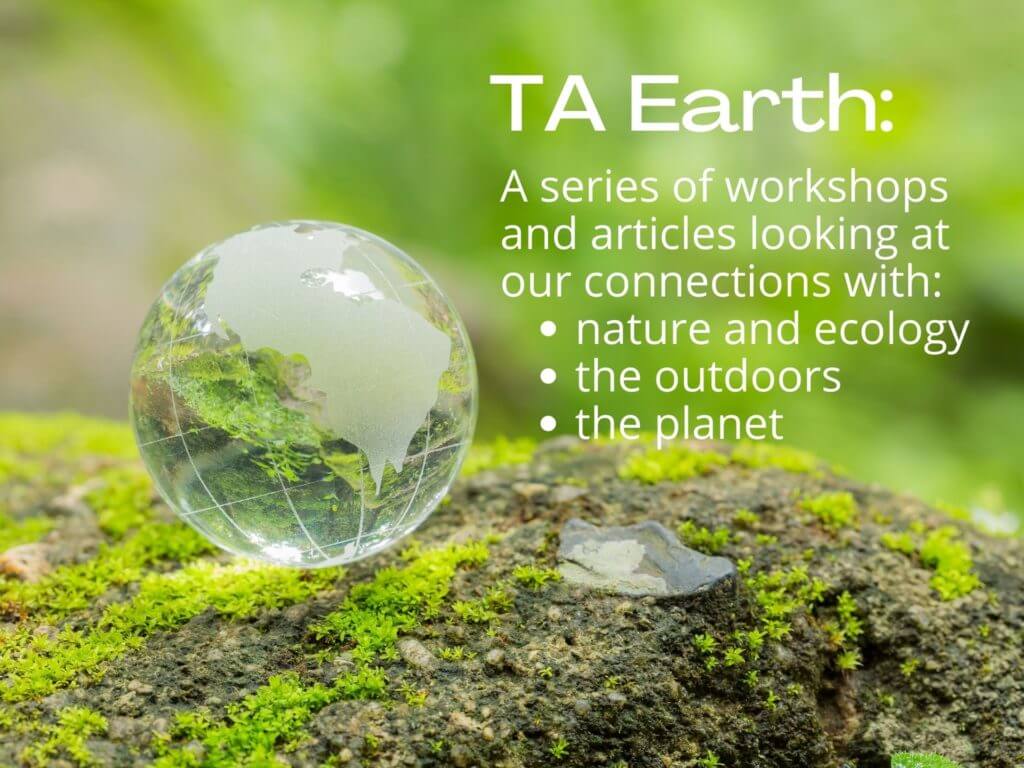 ---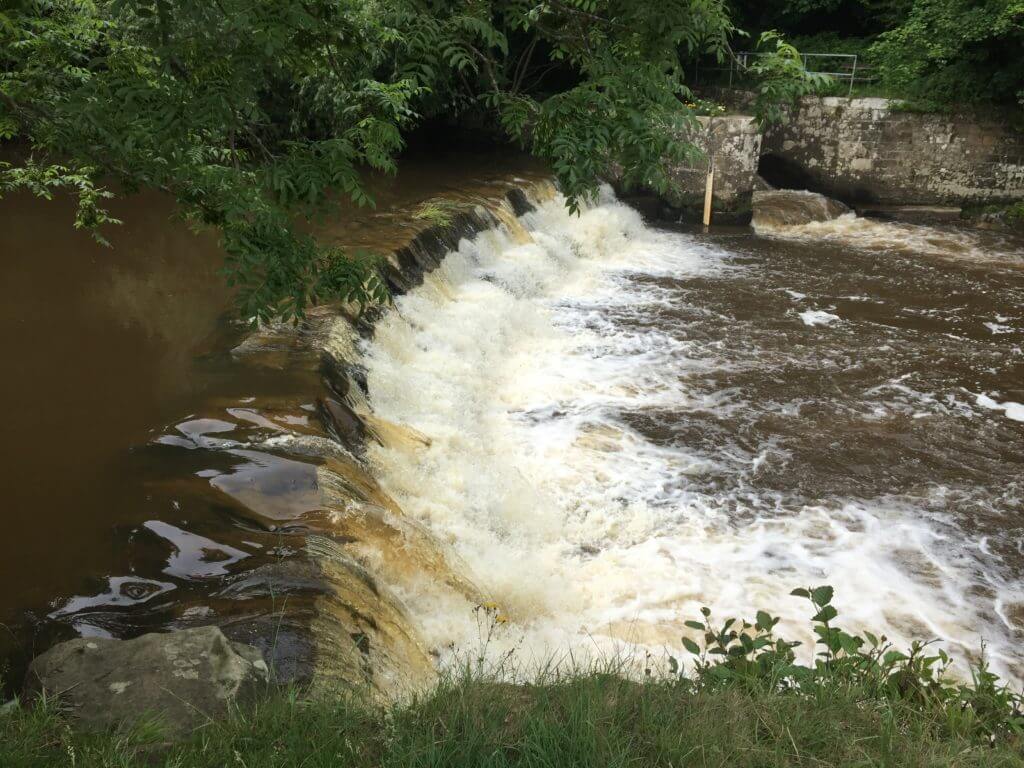 I grew up near the river in a deep green valley of woods, waterfalls, streams and endless places to explore. It was a wonderland where everything seemed to be a new discovery. The outside was fresh and alive, wind, rain, sun, snow, each season with its own magic.
Magic Thread
Every day would bring another creature to be cared for in the animal hospital – a little caravan in the garden. A hedgehog, a bird fallen from the nest, a stray cat, a baby rabbit, an insect in a jar, a few minnows caught in the beck. I played with boys because they were more adventurous. There were endless journeys into the woods. We we made our secret dens and kept watch on the badger runs. Whole afternoons were spent transfixed on the riverbank. Watching as giant silver salmon flickered vertically in the water on the weir, before lunging upwards to clear the wall and heading upstream to the spawning grounds.
Life held a constant sense of wonder, excitement, awe and discovery. I had immense freedom to roam and was encouraged to be outside for long periods of time.
From the earliest I can remember I was immersed in nature and it was there that I found a deep comfort and sense of closeness along with enormous freedom. I didn't know it then, but I had found a different kind of mothering in the arms of the Great Mother. It was there in her myriad forms that I found an enduring love that sustains me to this day.
Healing Thread
Love between humans is a divine gift, but the door of love also opens opens when we have a relationship with the earth. Then we don't have to try to get it from other humans all the time. We might soften and become more forgiving. The nourishment is all around us. We are mothered. Love of animals, fish, birds and insects, sunsets and sunrises, trees, rivers, oceans and elements, love of the running streams, love held within both the body of our Great Mother and our human mothers. We are not separate, we have an instinctual body and we are part of the earth. And when we love enough, the healing becomes reciprocal.
Hands up – I have been complicit in so many ways, part of a generation that has had enormous prosperity. We had material abundance and the freedom to travel. I don't think any of us realised quite what harm we were doing to the earth with this way of life. And I didn't get off scot free from the maternal wounds of my childhood. There have been years spent in TA therapy. But I have found that when I am in difficulty, long walks in nature have proved to be very healing.
Somehow my work as a storyteller has also enabled a recalibration of my relationship with place. An adult understanding that has come through learning about our own indigenous history and wisdom. Our psyche, myth, and the earth are so deeply connected.
Story Thread
We humans have such a deep instinctual connection with nature and story. Nowadays, in working outdoors as a storyteller my passion has always been to connect people with the earth. A sacred place of mystery, meaning and magic.
There has never been a better time to honour our place of belonging within the great tapestry of nature. I believe that when we begin to see this world as through the eyes of a child, with awe, wonder and reverence, we will start to find our way again, and both we and earth can begin to heal.
Meanwhile I hope that wherever you are, you might be able to find a place outside. This may be under the sky, in the air and perhaps some place to sit. By a tree or some water and just bring your heart to listen, especially at this time when we are all being kept apart.
"I only went out for a walk and finally concluded to stay out till sundown, for going out, I found, was really going in."
John Muir – Founding father of National Parks