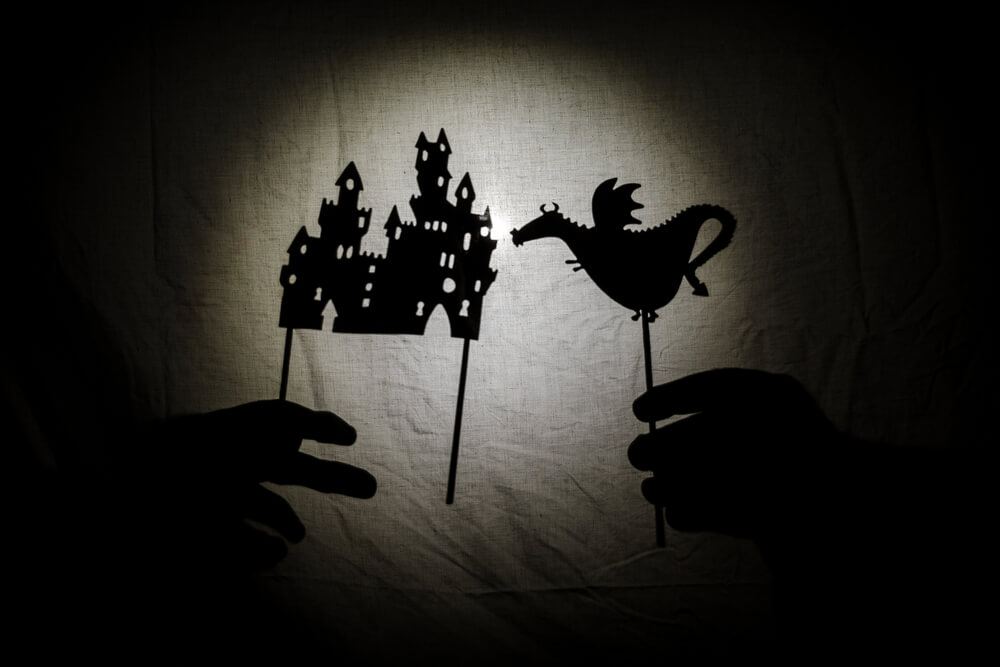 In this 1 day online workshop we look at how the therapist can become the storyteller, using tales both old and new.
Saturday 14 November 10.00 – 5.00pm Online
About this Workshop
We hear our client's story and invite them, sometimes, to describe their life using metaphor or favourite childhood stories.
In this workshop we look at how the therapist can become the storyteller, using tales both old and new.
Story telling has been used for millennia in understanding a situation from an alternate viewpoint. Stories are used to raise questions about situations that the listener may be stuck with, through to a deeper understanding of the self. Moreover, it is a gentle yet powerful intervention. This workshop will demonstrate how to tell stories. We will be exploring the ancient rules of dos and don'ts around being a storyteller.
Become the Storyteller
This will be a day built on the experience of listening to stories and looking at the impacts in smaller groups. We will give you tips on how to tell stories. In addition, you will have a go at being the storyteller in smaller groups. We will be sharing resources of stories and group discussions.
Does storytelling intrigue and fascinate you? Are you an experienced practitioner or new to this idea? This workshop is for everyone interested in exploring story telling. In addition, it is also great for other professions – such as teachers and coaches – who would like to explore storytelling.
Training takes place on Zoom and starts at 10.00am and finishes at 5.00pm. Tickets cost £70 for the day.
About the Trainer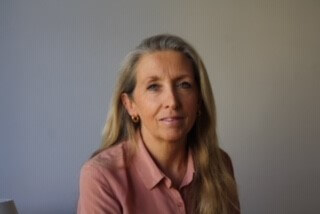 The workshop is delivered by Jennie Miller CTA (P) PTSTA (P) MSc. Jennie is a psychotherapist, trainer, and supervisor who also specialises in couples work. She trains others on her model in how to work with couples and storytelling. Based in Edinburgh where she runs her private practice, she is also co-author of Boundaries, How to Draw the Line in Your Head, Heart and Home. Published by Harper Collins a self- help book using TA.
---
We have more online courses happening this autumn. Jennie will also be joining us in 2021 to run a couples workshop (face to face). Most importantly, we need to keep our trainees safe during training. And, therefore, will confirm details when we are able to do so.