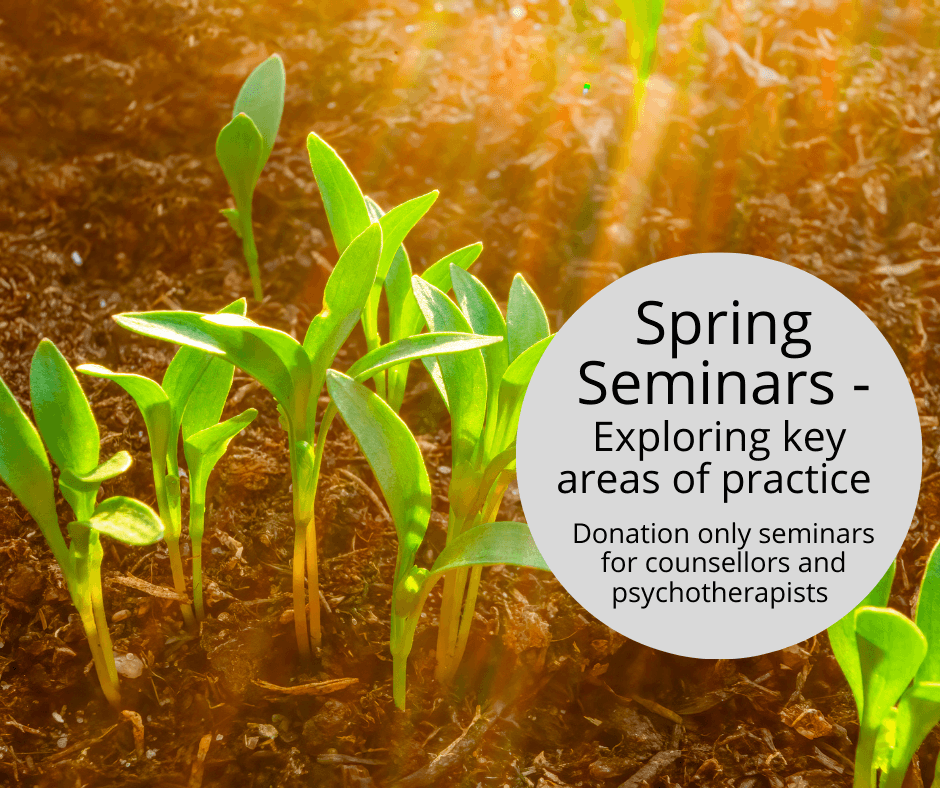 TA Spring Seminars is our series of online workshops, offering you a chance to bring a little something extra to your practice. Our presenters will be sharing a key piece of theory that has really made a different to them and their own practice. Each seminar is 90 mins long and is by donation only. We look forward to seeing you!
Working relationally to transform and move out of stuckness : Impasse and the use of Countertransference Bev Gibbons PTSTA(P)
Wednesday 28 April 6.00 – 7.30pm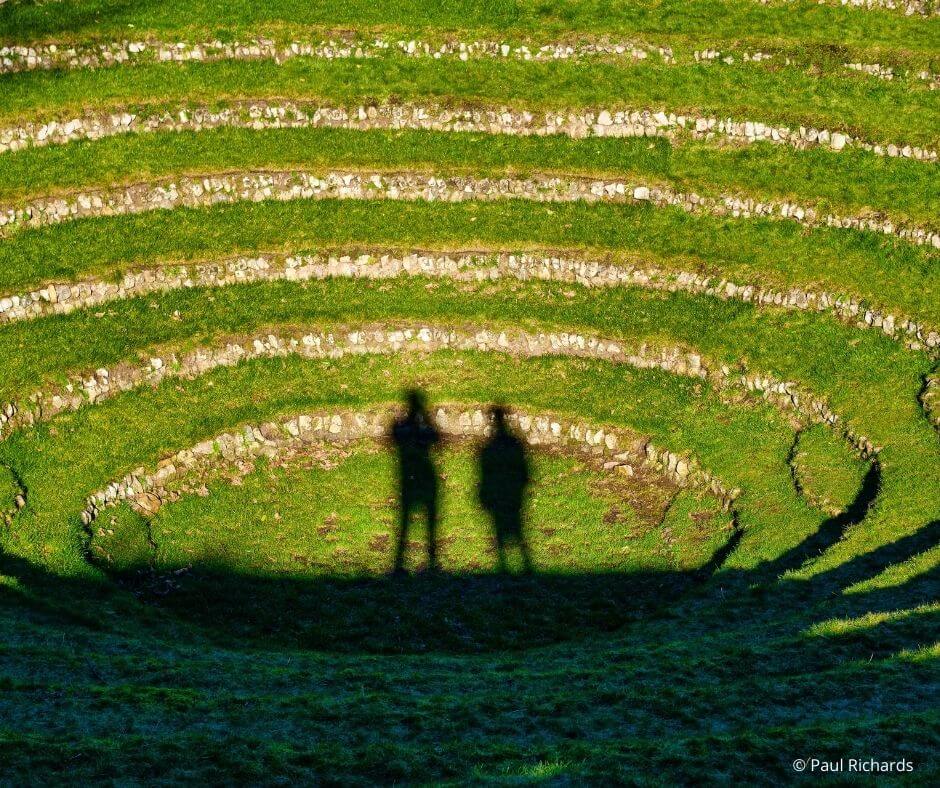 Where do we go next when we feel we are floundering in our work and going around in circles? In Transactional Analysis, these times are called 'Stuckness'. Those moments of loss of connection, when the intersubjective life-thread breaks and we are in a deadlock. Its hard. As therapist, we are also managing all of the responses within and between us that go with the stuckness.
Stuck in a 'faultline' is how TA writer Jo Stuthridge puts it. This phrase resonated with me. Something interrupted, back in time, in the client's early development, created a fracture in the self, meaning parts are left unintegrated. 'When internal fault lines are externalized, relationships are prone to rupture.' These ruptures can manifest as impasse.
In our work with clients a key task is to work out is 'Who am I for you?', ' What role am I are playing in the client's script?'
We need to find a way out of this role, breaking free from the impasses that get played out between us. As therapists, in a relational process, we make use of our deepest self in our work – we take ourselves into a relationship with the client. The unconscious is ever present and permeates our responses. Being interested in our own role in impasse is, for me, a key part of the work.
In this Spring seminar Bev will present and explore contemporary theory with you. You will have opportunities for experiential small group work. Together looking into how we can make use of our countertransference to light the way out of the labyrinth of impasse.
The Non Verbal Realm: Working with the Body – Michelle Hyams-Ssekasi PTSTA(P)
Tuesday 15 June 6.00 – 7.30pm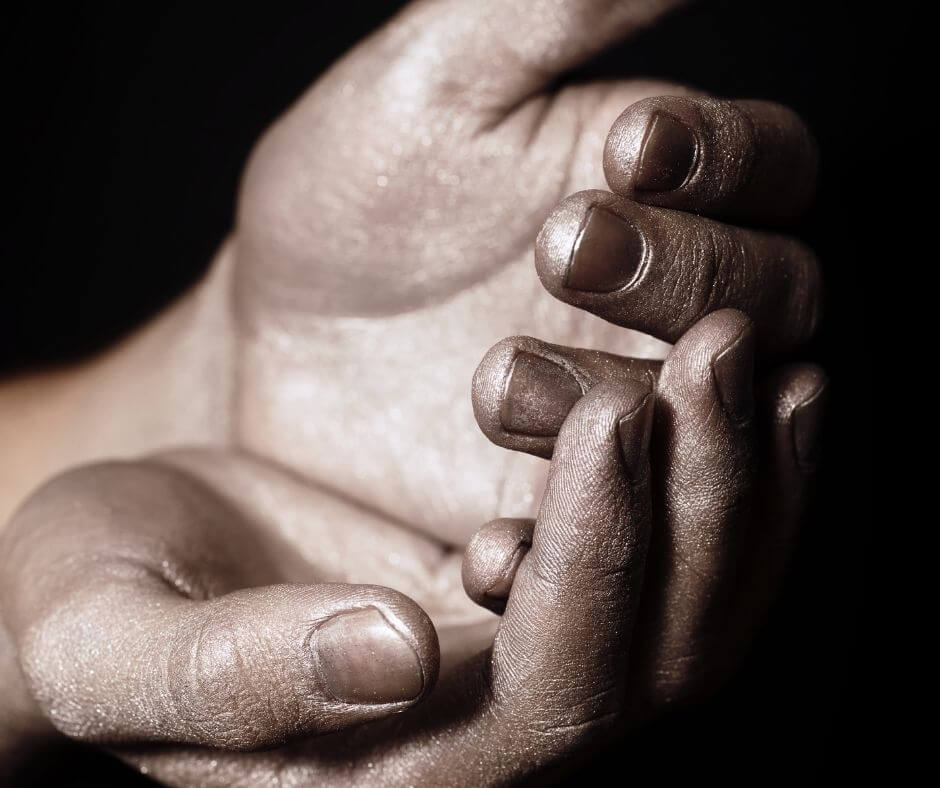 This Workshop focuses on the importance of working with the body in the context of attachment and the therapeutic relationship:
Minding the Body
Reading the Body
Talking about the Body
Mobilizing the Body
We will explore Berne's social and phenomological diagnosis and incorporates the work of Rothschild, Siegel, and Wallin. Taking into account the significance of translating body language into feelings. We will look at body sensations and the "Window of Tolerance", and how conversations about the body can be structured.
Attendees will have opportunities to develop awareness and clinical skills. The workshops will help improve confidence and competence in practice.
---
If you enjoy our Spring Seminar series – why not try one of our other online courses and workshops.