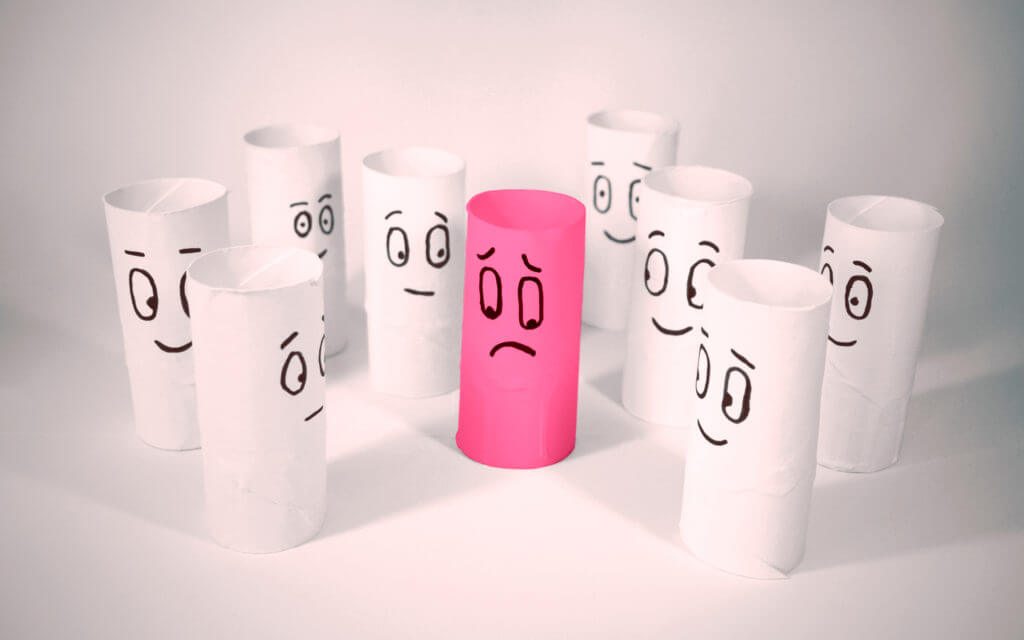 Evening Seminar 18 January 2020
Working with Social Anxiety
Our evening seminars are held once a month on a Saturday evening from 5.00pm until 6.45pm.
Come and take the opportunity go gain some excellent CPD as well as meet and socialise with colleagues. We have a broad range of topics coming up. Our visiting speakers come and share their ideas and enthusiasm about counselling, therapy and transactional analysis.
We open the doors open from 5.00pm – the seminar starts at 5.15pm for an hour and a half. When you arrive we will offer you hot and cold drinks and snacks. There is a small charge of £10 per ticket for the seminar.
What is the Seminar About?
When a client walks through the door and expresses his/her social anxiety – we may also discover that we are also holding some elements of it. What does it trigger for us?
This short seminar is designed at two levels; for us as individuals and as practitioners. During the seminar we will open a window to explore our own levels of anxiety in social situations. This is in order to be fully conscious of our reactions and responses as practitioners.
We will also provide some basic ideas to recognise and address / challenge and treat clients with social anxiety.
Symptoms
Discussions of 'what is normal'
Coping strategies
Our aim is to build social confidence, levels of healthy openness and the ability of trusting. Sharing is a key to not find ourselves isolated.
Presenter: Nea Clark
Nea Clark is a certified Transactional Analyst. Her approach is holistic. She uses a combination of interactive and relational methods, integrating talk therapy with mind-body awareness. Nea has a background in hypnosis and NLP and has personal experience of how limiting and painful social anxiety can be. She is passionate about helping social anxiety clients by addressing and treating them and thereby opening up a new dimension for them.
To book a place on the seminar, use the button above or click here.