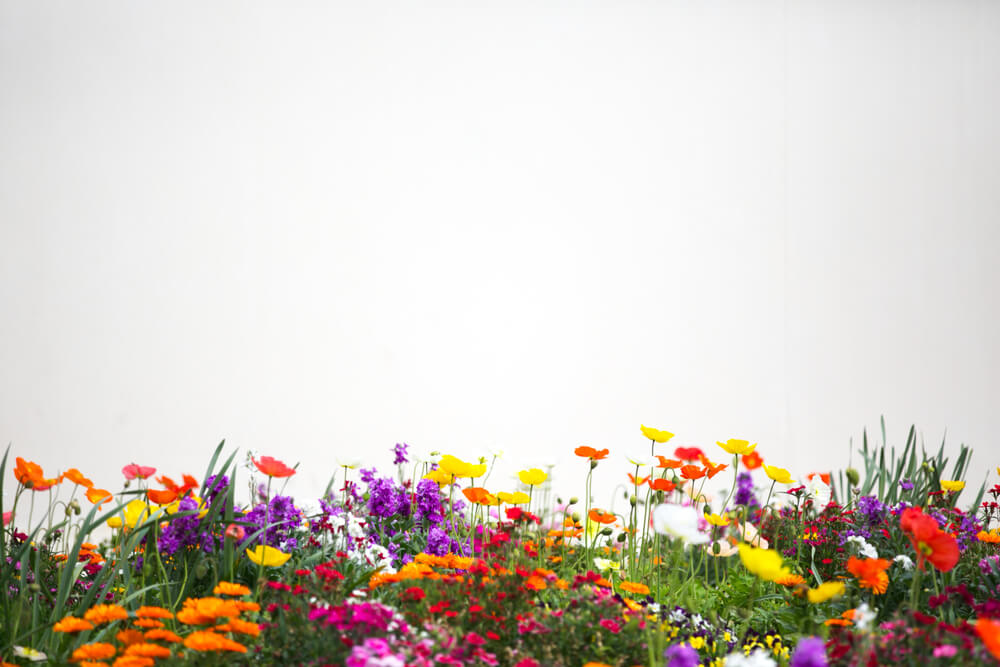 [maxbutton id="4″]
Evening Seminar 28 March 2020
Our evening seminars take place once a month on a Saturday evening from 5.00pm until 6.45pm.
Come and take the opportunity go gain some excellent CPD as well as meet and socialise with colleagues. We have a broad range of topics coming up. Our visiting speakers come and share their ideas and enthusiasm about counselling, therapy and transactional analysis.
We open the doors open from 5.00pm – the seminar starts at 5.15pm for an hour and a half. When you arrive we will offer you hot and cold drinks and snacks. There is a small charge of £10 per ticket for the seminar.
What is a Pluralistic Approach?
At the heart of the pluralistic approach is a philosophical position – that, as practitioners, we value diversity and hold a deep wariness towards monolithic, immovable and stolid all-consuming truths – such as "only this approach works" or "this is the right way to proceed".
A Pluralistic Approach allows the practitioner to value diversity: Diverse clients, diverse presentation of problems and diverse interventions. It is based on some key pillars:
Pluralism across orientations – variety of ways to be distressed and how to help.
A pluralistic approach across clients – diversity across clients, each client needing a bespoke approach.
Pluralism across perspective – both participants in the dyad have much to offer. Shared, collaborative decision-making and feedback.
These pillars then inform the nature of the practice; that there is no one right way of conceptualising a client's problem; different understandings are useful and welcomed.
There is no right way, or one way of practising therapy — different clients need different things at different points in time. Many disputes and disagreements within the fields of therapy can be resolved by taking a 'both/and' perspective, rather than an 'either/or' one
We should understand clients in terms of their strengths and resources, as well as areas of difficulty. Working as counsellors and psychotherapists who have an openness to multiple sources of knowledge on how to practice therapy: including research, personal experience, and theory.
The Presenter
Andy Williams TSTA (P) MA CTA (P) CTAT (P) is a BACP Senior Accredited Counsellor/Psychotherapist and UKCP Registered Psychotherapist. He is also a qualified CBT practitioner and a Teaching and Supervising Transactional Analyst (TSTA) and trainer. In addition, he is Training Director of TA Training Organisation and runs his own private counselling, psychotherapy and CBT practice. Andy is an experienced supervisor who offers 1 to 1 and group supervision.
To book a place on the seminar, use the button above or click here.