Introduction to Evening Seminars
We hold the evening seminars once a month on a Saturday evening from 5.00pm until 6.45pm.
Come and take the opportunity to gain some excellent CPD as well as meet and socialise with colleagues. We have a broad range of topics coming up and have invited speakers to come and share their ideas and enthusiasm about counselling, therapy and transactional analysis with us.
We open the doors open from 5.00pm – the seminar starts at 5.15pm for an hour and a half. In addition to learning, when you arrive we will welcome you with the offer of hot and cold drinks and snacks. There is a small charge of £10 per ticket for the seminar.
The next event
Adult ADHD in the Therapy Room
7 December 2019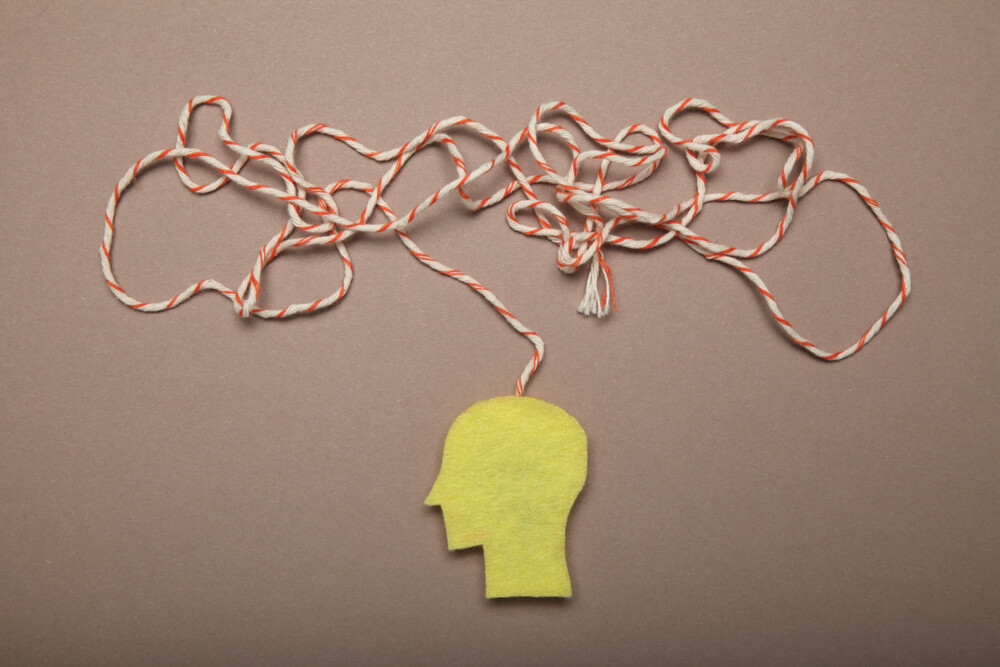 The seminar looks at providing informed support and understanding how to refer clients for diagnosis and treatment. Ruth Williams is presenting. She specialises in ADHD and autistic spectrum conditions.
As therapists, we encounter clients who have undiagnosed traits within the ADHD and autistic spectrums, which can often overlap. A key feature of ADHD is emotional dysregulation, resulting in enhanced needs for ego-supportive responses from others. Individuals with ADHD often struggle with a combination of anxiety, rage, and impulsivity, together with difficulties with executive functioning and attentional problems. These features form part of a hidden core within what can otherwise be regarded as emotionally unstable personality disorder. ADHD is a brain-based disorder and although it undoubtedly gives rise to psychodynamics, it is 'not caused' by psychodynamics.
During this seminar, Ruth will provide an overview of the key features of Adult ADHD and discuss some of the recurring themes which lead this client group to seek therapeutic support. She will explain ways in which counsellors can help these clients to gain a better understanding of themselves, seek appropriate treatments and develop a range of coping strategies.
Who should attend? – This evening is especially useful to training and experienced counsellors and psychotherapists.
Attendees will be invited to consider how to apply the learning to their own professional setting as counsellor, psychotherapist, coach, professional or mental health worker.
Where do the seminars take place?
Taking place at The Horsforth Centre, 138 Low Lane, Horsforth, LS18 5PX. The evening begins with drinks, snacks and networking with the seminar from 5.15pm lasting approx 90 mins and finishes at 6.45pm.
There is a small charge of £10 to attend the seminar – any profit from tickets will be donated at the end of the academic year.
Future events
The programme of Evening Seminars for 2019/20 is as follows:
7 December, Adult ADHD in the Therapy Room, Ruth Williams
18 January, Social Anxiety, Nea Clark
8 February, Working with Child Bereavement with Lucie Stephenson