Introduction to Evening Seminars
We hold the evening seminars once a month on a Saturday evening from 5.00pm until 6.45pm.
Come and take the opportunity to gain some excellent CPD as well as meet and socialise with colleagues. We have a broad range of topics coming up and have invited speakers to come and share their ideas and enthusiasm about counselling, therapy and transactional analysis with us.
We open the doors open from 5.00pm – the seminar starts at 5.15pm for an hour and a half. In addition to learning, when you arrive we will welcome you with the offer of hot and cold drinks and snacks. There is a small charge of £10 per ticket for the seminar.
The next event
Working with Child Bereavement
8 February 2020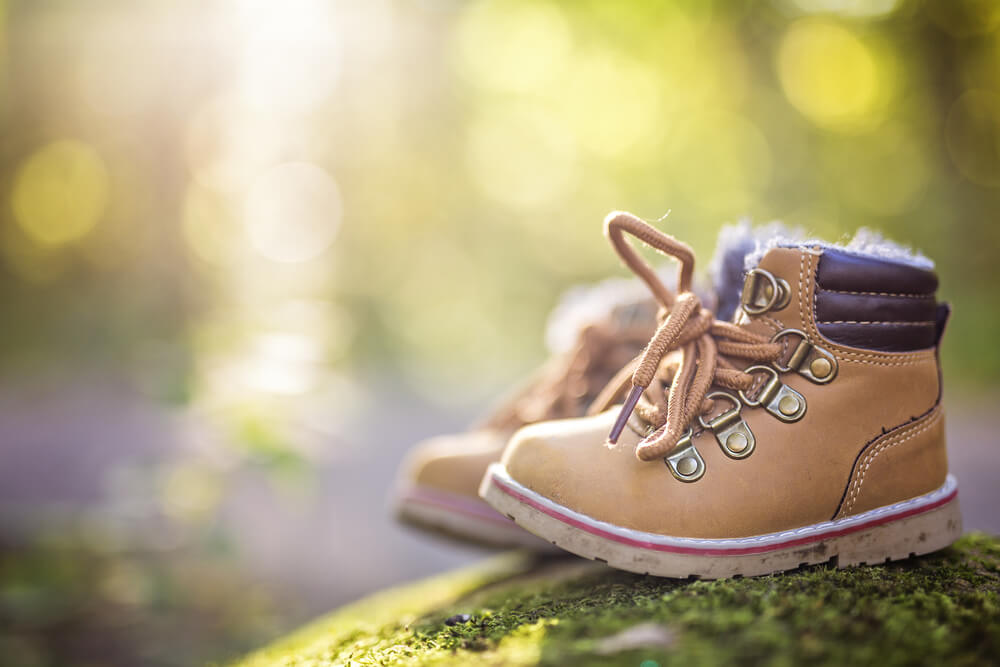 Working therapeutically alongside women, men and couples who have experienced the loss of a baby or child requires an understanding of this unique and often deeply traumatic bereavement.  Whether the loss is a miscarriage, termination, stillbirth, neo-natal death, or the loss of a child at any age, parents often feel isolated, bewildered and with a sense of despair.
Although each parent's story is specific to their circumstances, there are themes that often arise:
A lack of compassion from the medical world.
Deeply felt loss of hopes and dreams for the potential life.
identity loss
Losing relationships with friends, family and sometimes partners.
Loss of relationship to physical body and possibly with sex.
Loss of privacy.
Inability to face the future/make plans for possible pregnancy or treatment.
Feelings of failure.
The session will look at these themes. 
Lucie Stephenson is the speaker for this seminar. She is a Relational therapist, working in private practice, with a broad range of clients and issues.
Who should attend? – This evening is especially useful to training and experienced counsellors and psychotherapists.
Attendees will be invited to consider how to apply the learning to their own professional setting as counsellor, psychotherapist, coach, professional or mental health worker.
Where do the seminars take place?
Taking place at The Horsforth Centre, 138 Low Lane, Horsforth, LS18 5PX. The evening begins with drinks, snacks and networking with the seminar from 5.15pm lasting approx 90 mins and finishes at 6.45pm.
There is a small charge of £10 to attend the seminar – any profit from tickets will be donated at the end of the academic year.
Future events
The programme of Evening Seminars for 2019/20 is as follows:
7 December, Adult ADHD in the Therapy Room, Ruth Williams
18 January, Social Anxiety, Nea Clark
8 February, Working with Child Bereavement with Lucie Stephenson