Introduction to Evening Seminars
We hold the evening seminars once a month on a Saturday evening from 5.15pm until 6.45pm.
Come and take the opportunity to gain some excellent CPD as well as meet and socialise with colleagues. We have a broad range of topics coming up and have invited speakers to come and share their ideas and enthusiasm about counselling, therapy and transactional analysis with us.
The seminar starts at 5.15pm for an hour and a half. There is a small charge of £10 per ticket for the seminar.
The next event
Relational Risk Assessment
13 June 2020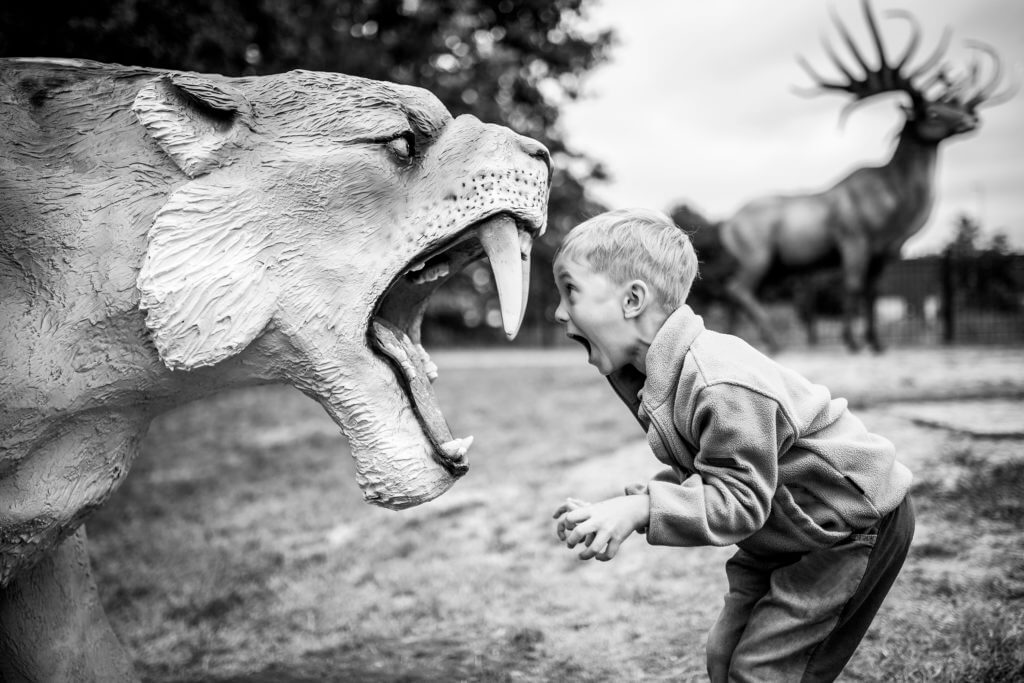 Relational Risk Assessment
The role of therapist can be a courageous one. Despite the sense of calm and healing that we would hope to achieve in therapy – there can also be present complex, primitive processes that have the potential to frighten or alarm us, or bring us into contact with our own existential terrors.
The act of risk assessing a client might be seen as a normative, everyday activity – as part of the process of onboarding a client into the practice. We can also view this another way, possibly from the perspective of existential terror, and attempts by the practitioner and the profession as a whole to contain the uncontainable.
This evening seminar, delivered online, will explore risk assessment from two perspectives:
1. Risk Assessment as a procedure – what tools and processes should I be adhering to.
2. Risk Assessment as a counter-transferential experience. How do I think about risk assessment from a psychodynamic perspective.
The evening will involve some theory and hopefully lots of discussion and the development of our learning through each other's experiences.
The Presenter
Andy Williams TSTA (P) MA CTA (P) CTAT (P) is a BACP Senior Accredited Counsellor/Psychotherapist and UKCP Registered Psychotherapist. He is also a qualified CBT practitioner and a Teaching and Supervising Transactional Analyst (TSTA) and trainer. In addition, he is Training Director of TA Training Organisation and runs his own private counselling, psychotherapy and CBT practice. Andy is an experienced supervisor who offers 1 to 1 and group supervision.
To book a place on the seminar, use the button below or click here.
Where do the seminars take place?
All our evening seminars are currently taking place online. Once you have booked we will be in touch with a confirmation email. This email will include your link to join the seminar.
There is a small charge of £10 to attend the seminar.
Future events
The programme of Evening Seminars for 2019/20 is as follows: