Introduction to Evening Seminars
We hold the evening seminars once a month on a Saturday evening from 5.15pm until 6.45pm.
Come and take the opportunity to gain some excellent CPD as well as meet and socialise with colleagues. We have a broad range of topics coming up and have invited speakers to come and share their ideas and enthusiasm about counselling, therapy and transactional analysis with us.
The seminar starts at 5.15pm for an hour and a half. There is a small charge of £10 per ticket for the seminar.
The next event
Creativity as a Therapist – Leaning In to the Future
9 May 2020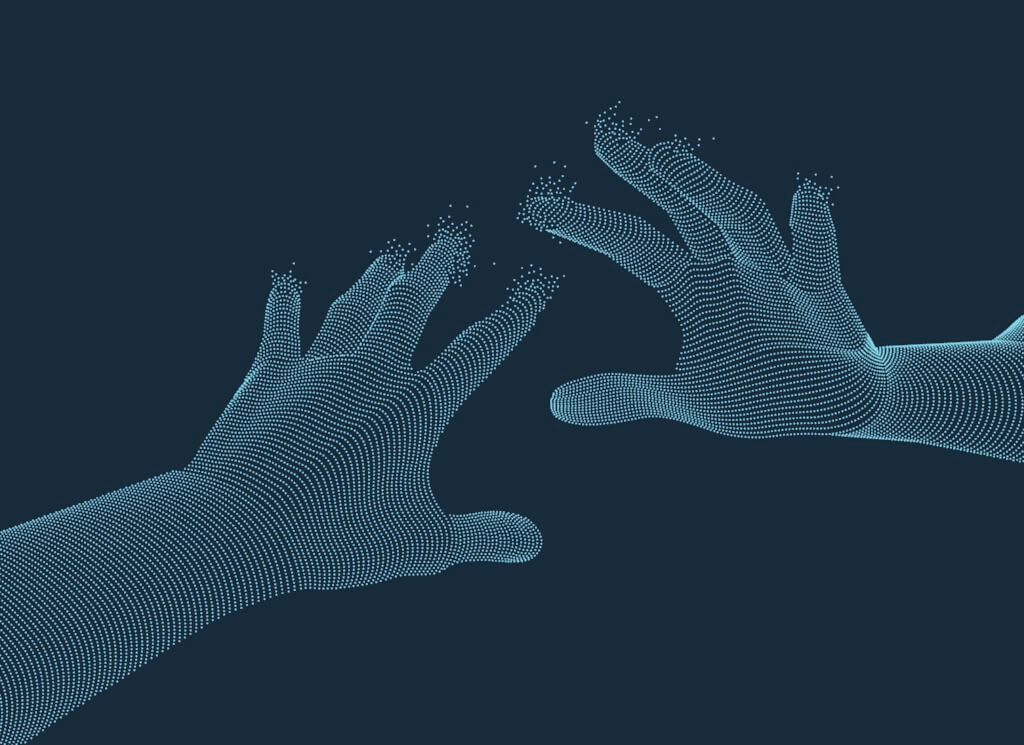 The current Covid-19 situation has presented therapist with many challenges and questions.
How do I maintain intimacy and immediacy with clients when I am working online?
How do I work with transference and relational material when things can feel so distant?
This workshop will return to concepts and models of creativity – to see if creative theory can add or steer our practice towards closeness and success. Carl Rogers wrote a seminal essay in 1954 that addresses his key ideas on creativity and the creative act – and this will act as our touchstone theory for the evening.
The session will take place by Zoom – starting at 5.15 in the evening and finishing around 6.45pm. We look forward to seeing you then.
Attendees will be invited to consider how to apply the learning to their own professional setting as counsellor, psychotherapist, coach, professional or mental health worker.
Where do the seminars take place?
All our evening seminars are currently taking place online. Once you have booked we will be in touch with a confirmation email. This email will include your link to join the seminar.
There is a small charge of £10 to attend the seminar.
Future events
The programme of Evening Seminars for 2019/20 is as follows: