Introduction to Evening Seminars
We hold the evening seminars once a month on a Saturday evening from 5.00pm until 6.45pm.
Come and take the opportunity to gain some excellent CPD as well as meet and socialise with colleagues. We have a broad range of topics coming up and have invited speakers to come and share their ideas and enthusiasm about counselling, therapy and transactional analysis with us.
We open the doors open from 5.00pm – the seminar starts at 5.15pm for an hour and a half. In addition to learning, when you arrive we will welcome you with the offer of hot and cold drinks and snacks. There is a small charge of £10 per ticket for the seminar.
The next event
Relationship, Rupture and Re-enactment
5 October 2019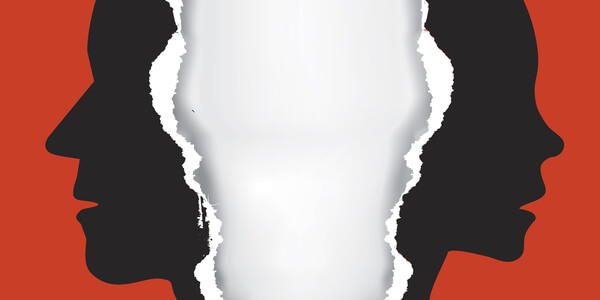 This brief, interactive evening seminar will explore the therapeutic relationship – and moments of rupture and interruption. Maintaining a good therapeutic alliance can be a challenge for all practitioners, and this evening seminar will present some very simple ideas as a pre-amble to a fuller day of training that is to be offered in 2020.
How can we conceptulise a good working alliance?
What is happening when things go adrift?
What processes should we consider when there is rupture?
This evening seminar will be very informal, with lots of opportunity to discuss your thoughts and therapeutic approach. Some theory will be presented to provide us with some scaffolding on which to build our ideas.
Who should attend? – This evening is especially useful to training and experienced counsellors and psychotherapists.
Attendees will be invited to consider how to apply the learning to their own professional setting as counsellor, psychotherapist, coach, professional or mental health worker.
This evening seminar is being presented by Andy Williams, UKCP, TSTA(P), BACP Snr Accred, Director of Training for the TA Training Organisation based in Leeds.
Where do the seminars take place?
Taking place at The Horsforth Centre, 138 Low Lane, Horsforth, LS18 5PX. The evening begins with drinks, snacks and networking with the seminar from 5.15pm lasting approx 90 mins and finishes at 6.45pm.
There is a small charge of £10 to attend the seminar – any profit from tickets will be donated at the end of the academic year.
Future events
The programme of Evening Seminars for 2019/20 is as follows:
5 October Relationship, Rupture and Re-enactment, Andy Williams
23 November, Sense of belonging and Alienation, Alisha Chady
7 December, Adult ADHD in the Therapy Room, Ruth Williams
18 January, Social Anxiety, Nea Clark
8 February, Lucie Stephenson, to be confirmed